Clinique Dramatically Different
Browse the Clinique Dramatically Different line up of skin care and makeup. Make sure you add a brand alert so that you don't miss out on the brand's offers and discount codes.
15 products found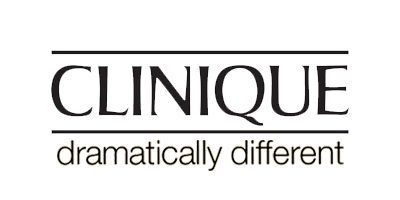 Why We Like Clinique Dramatically Different
"'Dramatically Different' is a pretty big claim, but we think it's one Clinique more than deliver on. That's because not only is the impact on your skin hugely noticeable but, thanks to the interchangeable cartridges you see across the collection, it's also brought about in an utterly unique way. Just think of it as a drink for moisture-starved skin."
Alex Bryson, Editor
Frequently Asked Questions about Clinique Dramatically Different
Are Clinique Dramatically Different recommended by Dermatologists?
Yes, although it doesn't guarantee that their products will be suitable for your skin, it does mean they should be less likely to irritate.
I have sensitive skin and often experience allergic reactions with cosmetics. Is Clinique Dramatically Different suitable for me?
They are hypoallergenic, so as a baseline, their formulations are more likely to be gentler on the skin than brands that aren't.
Do Clinique Dramatically Different artificially fragrance their products?
The product range is fragrance-free.
Do they make phthalates-free products?
They avoid using phthalates in a majority of their formulas and products.
Do Clinique Dramatically Different say no to Parabens for their product range?
Not the entire line, but most Clinique Dramatically Different products are free from parabens.
What's the vegan-friendly status of Clinique Dramatically Different products?
The Clinique Dramatically Different range is not entirely vegan-friendly. However, they do have many products for those looking to shop vegan, which you can view on the relevant product pages.
Dermatologically Tested
Hypoallergenic
Fragrance Free
Other Clinique Ranges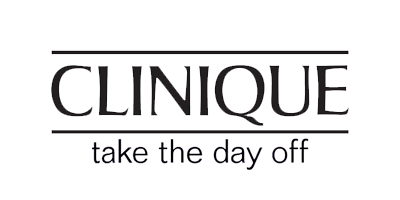 Take The Day Off
Shop lightweight cleansing balms and oils from the revolutionary brand.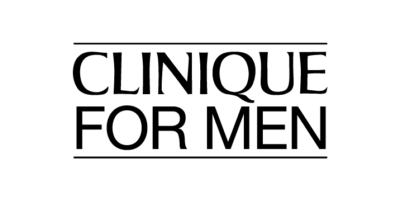 Clinique for Men
Discover the dermatologist-led skin care for all his grooming needs.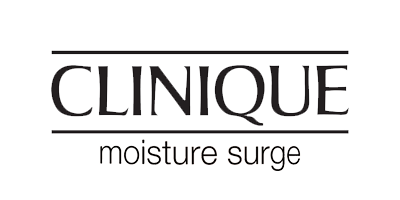 Moisture Surge
Thirst-quenching hydration to keep the skin plumped, dewy and glowing.
Dramatically Different Features