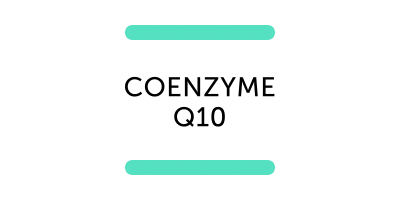 Coenzyme Q10 Benefits
Coenzyme Q10 or CoQ10 (as it's often shortened to) is the ingredient that's starting to creep into our skin care formulas more and more. It's a powerhouse when it comes to improving the overall appearance of your complexion and has been Japanese women's best kept secret for years. So, what exactly is coenzyme Q10 and why should we be using it?
See our coenzyme q10 guide to answer your questions like what is Coenzyme Q10 and is Coenzyme Q10 good for skin.
73 products found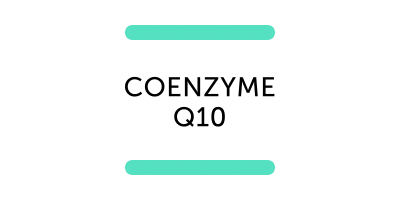 Frequently Asked Questions about Coenzyme Q10 products
What is Coenzyme Q10?
Coenzyme Q10, also known as CoQ10 or Q10, is a compound that stimulates energy in cells. It's naturally produced in our bodies but as we age – typically as we reach our 20s – the rate of production slows down.
Coenzyme Q10 also provides antioxidant benefits and protects cells from damage caused by free radicals and environmental aggressors.
You can boost your CoQ10 levels through supplements and food, as well as topical skin care products such as toners, creams and gels.
Is Coenzyme Q10 good for skin?
Coenzyme Q10 is packed with beautifying benefits and makes a great addition to any skin care routine. It boosts the overall appearance of skin as it repairs damage caused by sun and pollution, evens out skin tone, improves hydration and removes toxins from cells.
It also stimulates collagen and elastin production, which is the key to keeping skin supple, plump and free of wrinkles and fine lines.
Who should use Coenzyme Q10?
CoQ10 is an ingredient that's safe to use by almost every skin type as it's packed with multiple skin benefits. It's a great option for those with mature skin and wanting to target signs of ageing, and can even be used by sensitive skin types, thanks to its soothing properties.
However, those with vitiligo should consult a professional before use. CoQ10 can sometimes block the enzyme that creates pigment, and may therefore lead to increased depigmentation for those with vitiligo.
How often can you use Coenzyme Q10?
For visible results, coenzyme Q10 should be used morning and night before you apply heavy moisturisers.
It's known to work well alongside other skin care ingredients as it is fat-soluble, making it super easy to incorporate into your daily regimen.
Aloe vera, vitamin C, vitamin B3 and hyaluronic acid can all be mixed with CoQ10, whilst ingredients such as retinol and glycolic acid can help break down coenzyme Q10, meaning the skin can absorb it quicker.
Are there any side effects of Coenzyme Q10?
When it comes to coenzyme Q10 in topical products, it is mostly tolerated well by all skin types. However, we do suggest carrying out a patch test beforehand to prevent skin rashes or allergic reactions.
When ingested as a supplement, coenzyme Q10 can cause mild stomach upset, loss of appetite, nausea or vomiting.
What type of products contain Coenzyme Q10?
Coenzyme Q10 is making its way into skin care products, including face and eye creams, lotions, toners and oils. It can even be found in hair care products like shampoo and conditioner. If you're not sure where to start, we suggest taking a look at brands such as Derma V10, Eucerin and DHC.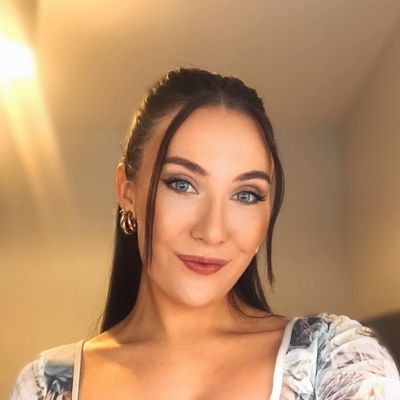 Written by Carly Cochrane, Beauty Editor