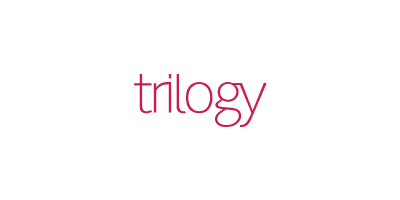 Trilogy
Trilogy was created through the discovery of the benefits of rosehip oil by New Zealand sisters Sarah Gibbs and Catherine de Groot in 2002. This natural skincare brand now has over 40 incredible and effective natural alternatives to synthetic skincare, body care and hair care – selling them in over 20 countries worldwide.
They create formulas that are concentrated, effective and unique for their customers. Because the founders want women to feel amazing they created formulas for women who want to live a beautiful, not complicated life.
Trilogy is New Zealand's no.1 skincare brand with their bottle of Certified Organic Rosehip Oil being sold every 20 seconds and the winner of the Cosmopolitan Beauty Awards 2018. Their rosehip oil is a bestseller and is famed for improving the appearance of fine lines, stretchmarks and scars but it also benefits skin concerns like dehydrated and ageing skin.
Get supple, smooth skin with the luxurious and nourishing Trilogy, nature is truly the best laboratory.
You've viewed 32 of 49 products