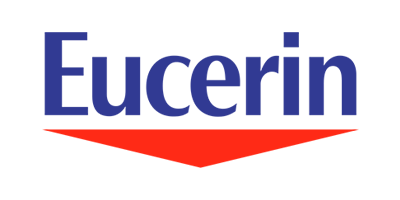 Eucerin
In 1900, young chemist Isaac Lifschϋtz filed a patent for an emulsifying agent which he named Eucerit, inspired by the Greek word for "the beautiful wax".With a range of lotions, creams and ointments being created throughout the 1900's, this brand went from strength to strength.
Once Eucerin entered the 2000's products became more targeted for specific skin needs and issues, with expert research being intensive in order to discover new actives and solutions to keep skin looking healthy and radiant.
Eucerin has been a dedicated skincare brand since they've begun, working to enhance the outer beauty and promote self-confidence and over the 100 years of research, it is delivering visibly healthier, smoother and radiant skin.
Explore legendary products from Eucerin, depending on your skin condition there is a collection of products for anti-ageing, hyperpigmentation, oily skin, anti-redness, dry skin and even sun protection. Keep your skin in tip-top condition with Eucerin.