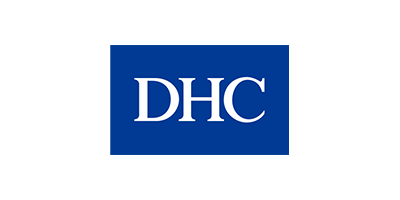 DHC
It's an indisputable fact that true beauty begins with confidence. By pairing exceptional ingredients with inventive thinking, DHC delivers a sense of complete poise and assurance – the perfect base for any look.
The brand fuses a continuous search for breakthrough formulas with a dedication to core Japanese values. Their story began in the 1970s when a young entrepreneur named Yoshida found himself curious about the world beyond Japan. He packed his bags for Europe and, when in Spain, met a family that had been producing the very finest olive oil for more than 200 years.
He immediately saw the link between the oil's natural antioxidant properties and traditional Japanese herbology. In this moment, a new skin care philosophy was born.
From such unlikely origins originated one of the world's top health and beauty brands. Throughout everything, DHC has remained a very different type of company. The brand's Tokyo-based labs disrupt the Japanese beauty world with numerous innovations, many of which have never been seen in the West.
What's more, DHC's predominately female leadership ensures that the brand continues to forge its own path, far removed from cultural norms or expectations.