Schwarzkopf Professional
Discover the Schwarzkopf Professional line up of shampoos, conditioners, hair curlers & tongs plus others across the spectrum. Remember to create an alert so that you always get informed about Schwarzkopf Professional deals and promotions.
155 products found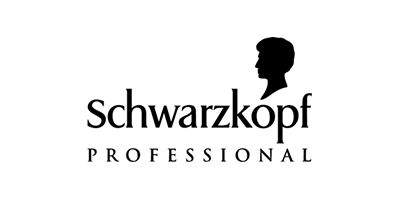 Quality, diversity and originality are all words synonymous to Schwarzkopf Professional and have been for over 100 years.
It began back in 1898 with innovator and qualified chemist – Hanz Schwarzkopf. Opening a small drug store in Berlin, Schwarzkopfbegan his journey to discovering the ultimate formulations for common hair problems. His dislike of expensive oils and harsh soaps motivated him to create affordable, working products for everyone to benefit from. It didn't take long for his professional range to take off and by 1940 his shampoo was being sold internationally - Schwarzkopf is even responsible for the first ever liquid shampoo.
A true innovator in his field, Schwarzkopf went on to create an array of original and never before seen working formulations that set to this day set trends rising within the haircare industry. Today, Schwarzkopf Professional have a refined and expertly crafted range of haircare products, including restorative shampoos and repairing conditioners.
Frequently Asked Questions about Schwarzkopf Professional
I want to buy silicone-free products. Do Schwarzkopf Professional have any?
Not all Schwarzkopf Professional products contain silicone. Find their silicone-free options by using the filters on this page.
Do any of these products contain alcohol?
Many of Schwarzkopf Professional products are alcohol-free. Use our site filters to find them quickly and easily.
I like to avoid so called 'nasties' like sulphates. Are Schwarzkopf Professional formulations sulphate free?
You'll find a lot of their formulations feature sulphates (or sulfates). Use our filters to narrow your search should you require.
Schwarzkopf Professional Features