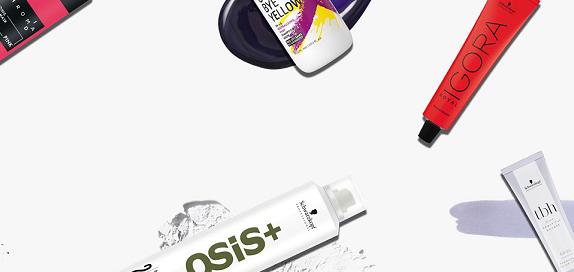 Schwarzkopf Professional
Discover the Schwarzkopf Professional line up of shampoos, conditioners, hair gels & waxes plus others across the spectrum. Remember to create an alert so that you always get informed about Schwarzkopf Professional deals and promotions. Read More
Schwarzkopf Professional Best Sellers
Why We Like Schwarzkopf Professional
"Time after time, Schwarzkopf have provided us with trustworthy, reliable products that do exactly what they say on the tin. From hairsprays to styling gels, their epic range caters to any and every hair type, making them the go-to styling brand at Cosmetify HQ. We adore their Schwarzkopf Professional Osis+ Refresh Dust Dry Shampoo for a spritz of hair-refreshing goodness!"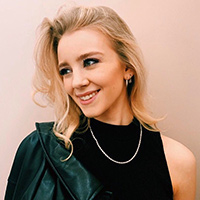 Written by Ellie Child, Beauty Editor
52 products found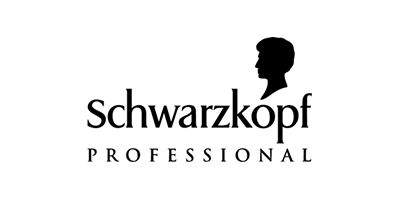 Quality, diversity and originality are all words synonymous to Schwarzkopf Professional and have been for over 100 years.
It began back in 1898 with innovator and qualified chemist – Hanz Schwarzkopf. Opening a small drug retailer in Berlin, Schwarzkopfbegan his journey to discovering the ultimate formulations for common hair problems. His dislike of expensive oils and harsh soaps motivated him to create affordable, working products for everyone to benefit from. It didn't take long for his professional range to take off and by 1940 his shampoo was being sold internationally - Schwarzkopf is even responsible for the first ever liquid shampoo.
A true innovator in his field, Schwarzkopf went on to create an array of original and never before seen working formulations that set to this day set trends rising within the haircare industry. Today, Schwarzkopf Professional have a refined and expertly crafted range of haircare products, including restorative shampoos and repairing conditioners.