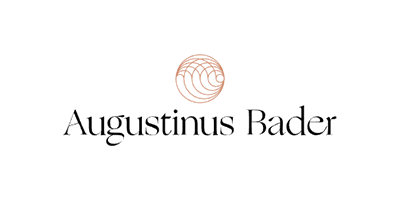 Augustinus Bader
It's fortunate that Professor Augustinus Bader was blessed with such a grand name, because it was always going to sit front and centre of the brand defined by his genius. That, of course, is an overused word, especially in the world of cosmetics, but the professor's status as one of the world's leading stem cell scientists more than justifies the accolade. And who wouldn't want a bona fide genius blending their skincare products?
At the heart of the brand's exceptionally innovative skincare technology lies a simple question. Why do some wounds heal when others do not? For over thirty years, pursuing an answer has led the professor from discovery to discovery, which have in turn gone on to power the ground-breaking formulas that comprise the Augustinus Bader collection.
Explore a range of next-level cosmetics that embrace tomorrow's science to bring about today's complexion perfection.