The Best Dry Scalp Treatments
The 10 Best Dry Scalp Treatments for Flakes and Itchiness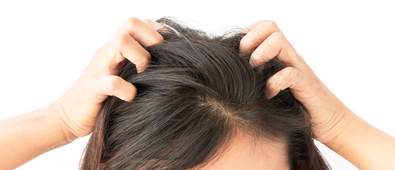 While a dry scalp isn't the cutest look, it's not uncommon. Sunburn, environmental pollution and a build-up of hair products such as shampoo, styling gel and hairspray are all enough to throw your scalp off balance.
If you've noticed small, dry flakes sliding off your hair when you style locks or have been experiencing mild irritation and itchiness, then it's possible that your scalp is thirsting for a hit of hydration.
Much like how you would treat dry skin, a dry scalp simply needs a moisture boost. Luckily, scalp care is a big deal in the industry at the moment, meaning brands have everything you need and more to help get to the root of the problem.
Keep scrolling to discover some of the best dry scalp treatments on the market.
£15.88
The INKEY List ensure that all areas are covered with this Salicylic Acid Exfoliating Scalp Treatment. Designed to alleviate scalp discomfort, the lightweight serum-scrub delivers a deep and thorough cleanse. Dead skin cells, flakes, impurities and other nasties are instantly dissolved, thanks to the purifying properties of salicylic acid, and your skin's natural microbiome is replenished. The result? A clean, calm and comfortable scalp.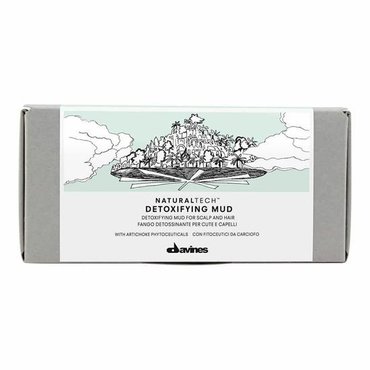 £46.80

£53.95

(14% off)
If your scalp is currently laced with a layer of dry shampoo and hairspray then you need to detox, ASAP. This mud formula from Davines prevents dryness, flaking and irritation by stripping away the dirt, oil, product build-up and dead skin cells that sit on top of the scalp.
£8.71

£13.00

(33% off)
This dry scalp treatment from Eucerin is all you need to fix flakes and irritation, fast. Specifically designed for people with a dry and itchy scalp, its non-sticky leave-in formula delivers intensive moisture to your scalp,  plus soothes and reduces irritation.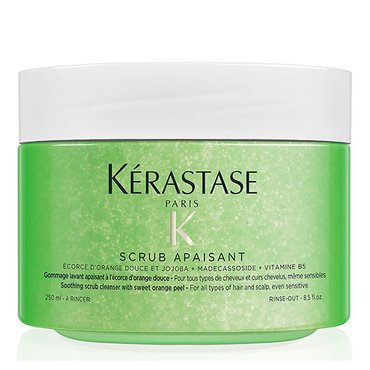 £34.60

£44.10

(22% off)
This soothing scrub treatment allows you to hit the reset button on your scalp. Stopping product build-up, dandruff, sebum and impurities from running riot on your scalp, it exfoliates skin, unclogs pores and stimulates healthy hair growth with a nourishing blend of jojoba, sweet orange peel and vitamin B6. Not only will your scalp feel fresh and clean but locks appear stronger, shinier and thicker.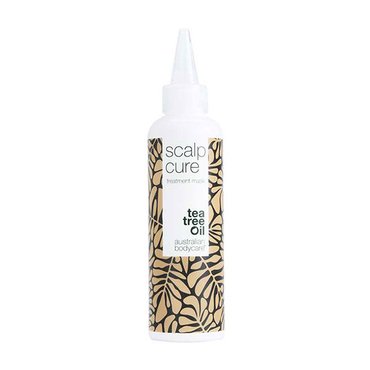 £10.74

£14.44

(26% off)
Look forward to a flake-free scalp forever as Australian Bodycare provide the ultimate remedy. This serum can be applied all over the scalp and left overnight to work its magic. Expect itchiness to be immediately soothed and your scalp to feel nourished and moisturised.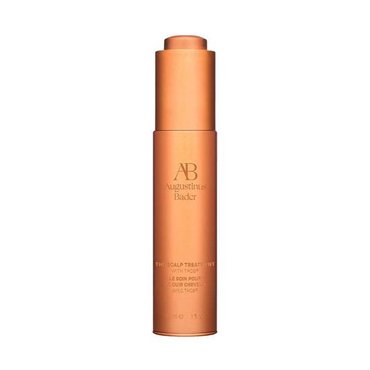 £60.80

£64.00

(5% off)
Invest in a scalp serum that goes the extra mile. Promising to boost hydration, address dryness and improve overall scalp health, this non-drying serum is your fast track to a cleaner scalp. Pro-grade ingredients power the formula, including peppermint extract to refresh and balance the scalp; neem extract for its antibacterial, anti-fungal and anti-inflammatory properties and hazel leaf extract to strengthen, soothe and revitalise.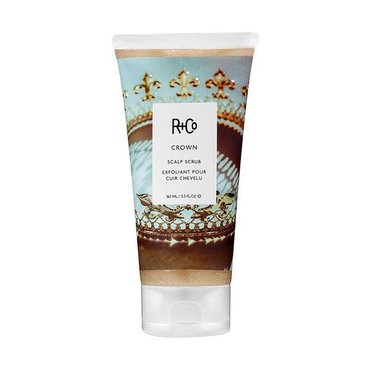 £34.15

£35.95

(6% off)
Give your scalp a good scrubbing with help from R+Co. Salicylic acid, a supercharged BHA, and Ecuadorian ivory palm seed powder dissolve any dead skin cells and product build-up that may be causing scalp irritation, whilst kaolin provides extra nourishment by soaking up excess oil. Soon, you'll be able to wave bye-bye to dryness, inflammation and irritation for good!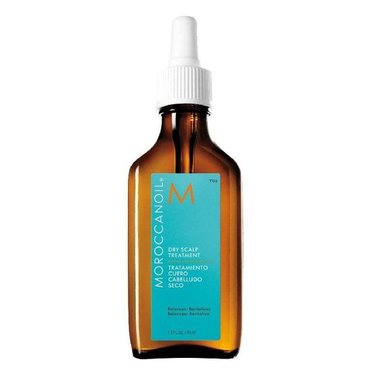 £24.36

£25.64

(5% off)
Argan oil, salicylic acid and geranium oil come together to give dry, flaky scalps a professional treatment. This five-minute pre-cleansing treatment utilises natural ingredients and essential oils to provide instant relief for dry, flaky, or itchy scalps.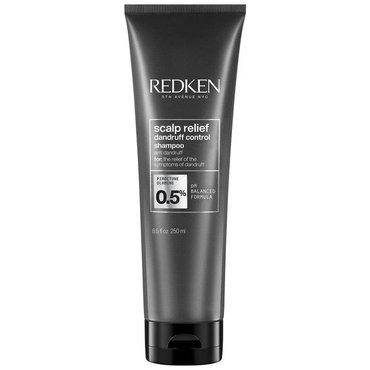 £14.73

£20.25

(28% off)
If your scalp is prone to dryness, flakes and irritation then you might want to switch out your everyday shampoo with this scalp-sensitive formula. It utilises a cocktail of nourishing and anti-fungal ingredients that keep your skin's moisture balance in check, so you'll never have to suffer again.
Now that you're fully equipped with the top dry scalp treatments, you can look forward to banishing flakes, itchiness and irritation for good. Be sure to check out our guide on How to Choose the Best Anti-Dandruff Shampoo too, so that you can maintain a healthy and happy scalp.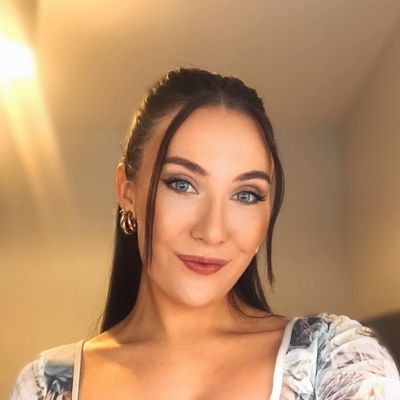 As the Senior Content Editor for Cosmetify, Carly is the go-to for all the latest (and greatest) beauty tips, tricks and trends. With over six years of experience in the industry, she knows all the ins-and-outs when it comes to health, beauty and wellbeing.