The Best Dry Scalp Treatments
The 13 Best Dry Scalp Treatments for Flakes and Itchiness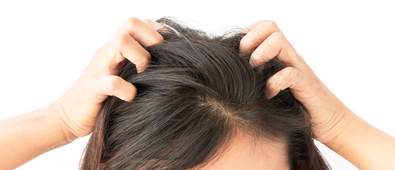 While a dry scalp isn't the cutest look, it's not uncommon. Sunburn, environmental pollution and a build-up of hair products such as shampoo, styling gel and hairspray are all enough to throw your scalp off balance.
If you've noticed small, dry flakes sliding off your hair when you style locks or have been experiencing mild irritation and itchiness, then it's possible that your scalp is thirsting for a hit of hydration.
Much like how you would treat dry skin, a dry scalp simply needs a moisture boost. Luckily, scalp care is a big deal in the industry at the moment, meaning brands have everything you need and more to help get to the root of the problem.
Keep scrolling to discover some of the best dry scalp treatments on the market.
Now that you're fully equipped with the top dry scalp treatments, you can look forward to banishing flakes, itchiness and irritation for good. Be sure to check out our guide on How to Choose the Best Anti-Dandruff Shampoo too, so that you can maintain a healthy and happy scalp.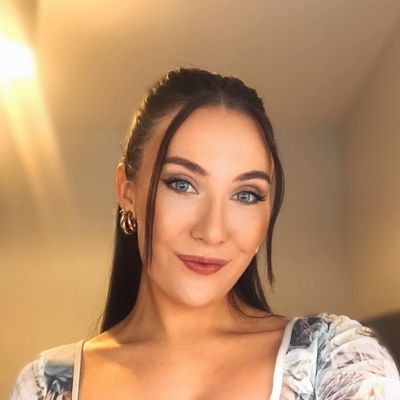 As the Senior Content Editor for Cosmetify, Carly is the go-to for all the latest (and greatest) beauty tips, tricks and trends. With over six years of experience in the industry, she knows all the ins-and-outs when it comes to health, beauty and wellbeing.