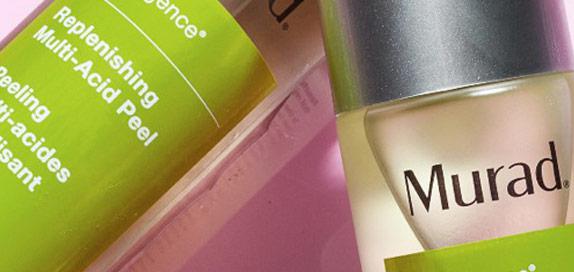 Why We Like Murad
"Whatever your skin concern, Murad have got your back. We like their no-nonsense approach to skin care, body care and supplements. Their innovative solutions help target our beauty problems head on without any fuss or frills. From anti-ageing creams to blemish busting formulas, you can easily find products to suit your skin issue."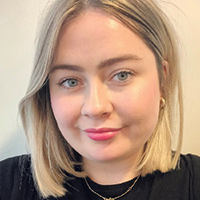 Written by Rebecca Jenkinson, Beauty Editor
57 products found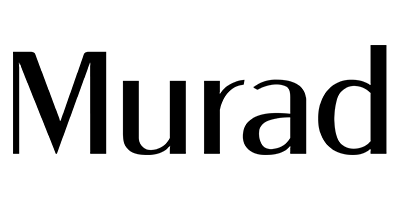 Dubbed the 'best forward-thinking doctor' and a 'beauty genius', Dr Murad is a man that you most definitely want and need in your life.
It was in 1989 that Dr Howard Murad launched his pioneering skincare brand. Dedicated to helping others care for themselves from the inside out, Murad is nothing but a product of Dr Murad's passion. To begin with, the brand showcased a variety of ground-breaking skincare products and was one of the first to supply incredible anti-ageing results without surgery. In fact, it was so revolutionary that Murad really set the bar for high-performance skincare.
Now, Murad believes there is a powerful connection between the mind, body and skin and therefore continues to supply scientifically innovative formulas as well as oriented topical skincare and dietary supplements. While they push a philosophy that inspires you to take care of your skin, they also provide no-nonsense, problem-solving products that are the ultimate solution for skin concerns.
Frequently Asked Questions about Murad
Do they ever test their formulations or end product on animals?
Their product line is 100% cruelty-free. As such, Murad never tests products or formulations on animals.
These days, many brands avoid using Parabens in their formulas. Do Murad?
You'll find parabens in just a handful of their products (use our filters to hide these if required).
Can I buy alcohol-free products from them?
Murad avoid using alcohol as an ingredient in their products when possible.
Are Murad artificial fragrance free?
A lot of the Murad range is formulated fragrance-free. Narrow the search by using our sort by options.
Does Murad use mineral oil in their products?
Some of their products contain mineral oil. Avoid them by using our site filters.
Has the end product been tested by an Ophthalmologist?
Relevant products (i.e. those to be used around the eyes) are labelled as ophthalmologist tested.
I don't want to buy products containing phthalates. Can I shop from Murad?
They do have some phthalates-free options. Search for them using our site filters and by checking ingredients lists.
Do Murad use silicone in their products or formulas?
Not all Murad products contain silicone. Find their silicone-free options by using the filters on this page.
Do Murad formulate their products with sulphates?
Murad have many products with this ingredient. You can shop their sulphate-free products by using the filters above.
I'm vegan and only use vegan-friendly products. Is Murad suitable for me?
Not all of Murad products are vegan-friendly, but some are made without animal-derived ingredients or by-products and are suitable for vegans. Where applicable, this is highlighted on the product page.
What country are Murad products manufactured in?
The USA is where Murad produce their products.