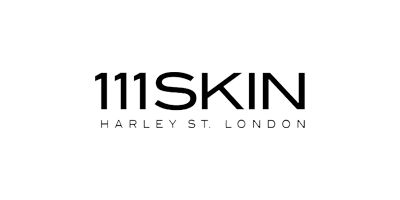 111SKIN
111SKIN is the brand that's here to awaken, renew and nourish your skin. Using science-led, surgically-inspired formulas, 111SKIN has a line of products that boasts the highest levels of efficacy.
From face masks to eye serums, each product is enriched with high-tech ingredients that quickly bring impressive and incomparable results. Their NAC Y2 formula was created in collaboration with space scientists to protect astronauts' skin from ageing in space and if that isn't ground-breaking skin care technology, then we don't know what is. Harnessing the power of potent amino acids that encourage collagen, aloe vera (a natural skin conditioner), hyaluronic acid as well as glycerin and retinol, the 111SKIN collection is second to none when it comes to reviving and rejuvenating your complexion.
Whether you're looking to lift your eyes, diminish fine lines or brighten your overall visage, turn to 111SKIN's powerful range to help you achieve gorgeous, glowing, youthful-looking skin.