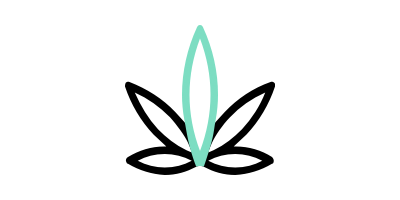 CBD Oil
First came the charcoal, then the matcha and the bee venom. Now cannabidiol is the new kid on the beauty block, and boy is it creating a buzz. Although we never thought we'd see the day that cannabis became a must-have ingredient in wellness and skin care products, it seems as though it actually packs a bunch of benefits. Find out all that you need to know about CBD oil below.
See our cbd oil guide to answer your questions like what is CBD oil and what are the health benefits of CBD oil.
2 products found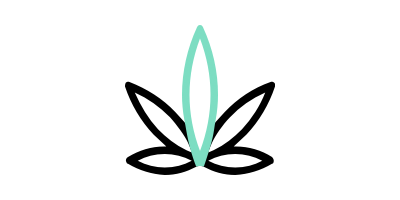 Frequently Asked Questions about CBD Oil products
What is CBD oil?
Cannabidiol, often known as CBD oil, derives from the leaves of both the marijuana and hemp plant. It is a non-psychoactive variety of cannabis, meaning it doesn't make you high and has been available on the market for years.
What are the health benefits of CBD oil?
For legal reasons, companies selling CBD oil can't make direct health claims. However, science can always answer our burning questions. Studies show that CBD oil can help relieve chronic pain, insomnia, acne, depression and anxiety. Some studies have also shown that CBD oil relieves skin conditions such as itching, bug bites, wounds and scrapes.
What are the beauty benefits of CBD oil?
If you struggle with acne-prone skin or eczema then you'll love to hear that CBD oil boasts both hydrating and anti-inflammatory properties. Containing nutrients like vitamin E, it works wonders when it comes to nourishing and protecting the skin, and oil production is regulated to prevent breakouts.
Who should use CBD oil beauty products?
CBD oil is for anyone and especially useful if you're looking to reap the benefits of cannabis without the intoxicating effects. If you suffer from any of the aforementioned conditions, you should definitely consider adding the oil to your routines. Even Hollywood A-listers Jennifer Aniston and Kristen Bell have sung its praises.
What is the difference between hemp seed oil and CBD oil?
Once you get your head around it, it's pretty simple. Hemp seed oil comes from the seeds of the plant and is high in antioxidants and amino acids but contains zero CBD (cannabidiol) and no benefits of CBD.
CBD oil is cannabis oil that comes from the flowers, leaves and the stalks of hemp (not the seeds), and is therefore much more potent. The best way is to think of them like cousins – related but different.
Be sure to triple check the labels of your products.
What is the difference between THC and CBD oil?
CBD alone is a non-psychoactive substance, meaning a user of CBD will not get high. This is the reason CBD is legal in the UK and why many health and beauty companies utilise its properties within oils and natural supplements. THC differs from this hugely. The high that people feel when they recreationally smoke cannabis is because of THC – a psychoactive component.
The products you use topically and/or for medicinal purposes will only contain CBD oil, as anything containing more than 0.2% THC is currently illegal in the UK.
Is CBD oil legal?
CBD oil is totally legal in the UK if it's been taken from an EU-approved industrial hemp strain, is being used for medicinal purposes and contains less than 0.2% THC. All high street shops and reputable sellers must abide by the Misuse of Drugs Act regulations, meaning you won't be breaking any rules.
What is the best way to use CBD oil?
The two main methods of using CBD oil are taking it orally or applying it topically. In most cases, the best way to use it orally is to apply a few drops (or whatever the specific product instructs) under your tongue. Topical application requires a minimal amount of drops to be applied directly to the affected area.
Always check the directions of the CBD product you're using to ensure you're following the correct protocol.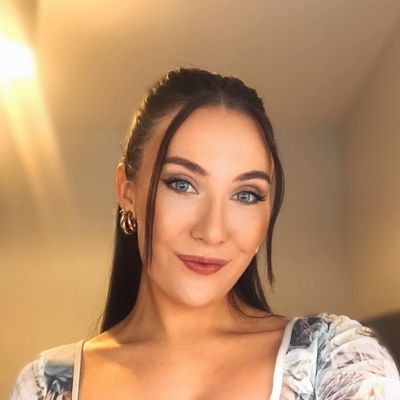 Written by Carly Cochrane, Beauty Editor