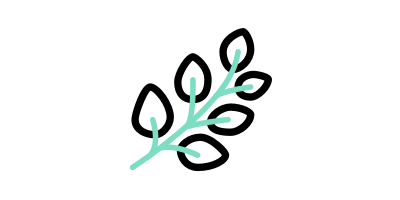 Eucalyptus Oil for Skin & Hair
Eucalyptus oil is a refreshing and wholesome ingredient that features heavily in bath and body products due to its uplifting and stimulating scent.
Now, the skin care industry are utilising this prized oil to help repair, calm and nourish certain skin types. Discover how you can use eucalyptus oil for your skin with our handy glossary guide.
See our eucalyptus oil guide to answer your questions like what is eucalyptus oil and what are the skin care benefits of eucalyptus oil.
80 products found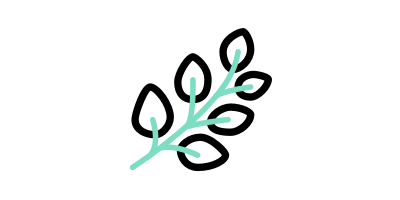 Frequently Asked Questions about Eucalyptus Oil products
What is eucalyptus oil?
Taken from the leaves of certain eucalyptus tree species, this innovative oil originates from Australia but can be found in Tasmania and a few other nearby islands. The eucalypti family contains over 500 species but the traditional oils used in the cosmetics industry utilise the eucalyptus salicifolia and eucalyptus globulus strains.
What are the skin care benefits of eucalyptus oil?
Eucalyptus oil contains an active chemical component that helps it to cleanse and purify, which is why you'll find this key ingredient in a lot of cleansers. The oil has the ability to reduce harmful bacteria and soothe infections, making it ideal for combatting everyday breakouts and blemishes.
The antibacterial and antiviral properties that feature within eucalyptus oil also help with alleviating the symptoms of dry skin, redness and inflammation. This is exactly why the famed oil often features in moisturisers and other primary skin care products.
What are the hair care benefits of eucalyptus oil?
Eucalyptus oil has antifungal, antimicrobial and herbicidal properties that aid in the stimulation of hair follicles, promote hair growth and relieve an itchy scalp. With this in mind, it is important to dilute eucalyptus oil with a carrier oil before directly applying to the hair or skin. Alternatively, there is an abundance of eucalyptus-infused products that can help you on your way to happier, healthier hair.
Can all skin types use eucalyptus oil?
Eucalyptus oil is safe to use on most skin types when diluted with a carrier oil or professionally infused within a product. Its use should be monitored carefully and it should not be applied to open sores or very harsh skin conditions. Always carry out a patch test patch before applying the whole product to ensure that your skin type gets on with the oil.
What type of beauty product does eucalyptus oil feature in?
Within the cosmetics industry, you can primarily find eucalyptus oil in moisturisers, cleansers and hair products thanks to its antibacterial properties.
The oil is also used for a variety of other purposes, including the alleviation of respiratory problems, reducing inflammation, boosting mental clarity and aromatherapy practises.
Are there any side effects to using eucalyptus oil?
It has been listed on certain websites that using eucalyptus oil can cause allergic reactions, but this is dependent on your skin type and how sensitive it is.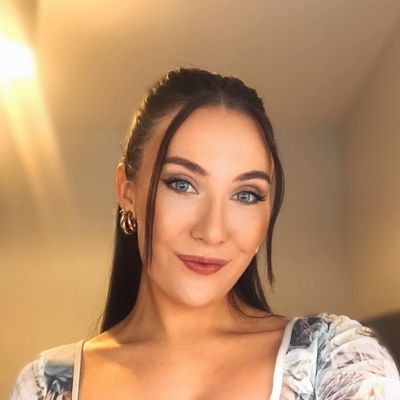 Written by Carly Cochrane, Beauty Editor