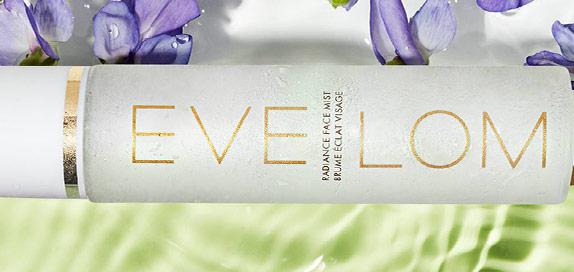 Why We Like Eve Lom
"Whenever our skin is crying out for a deep cleanse and extra dose of TLC, it's Eve Lom to the rescue. Their collection of skin-reviving products take a less-is-more approach, which is exactly what we need to rebalance and refresh stressed-out skin. Eve Lom boasts a multitude of award-winning formulas, but we treasure their Moisture Cream and Rescue Mask. "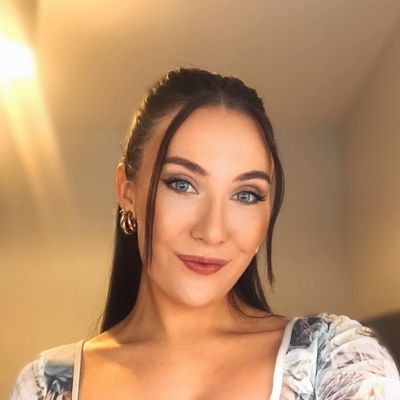 Written by Carly Cochrane, Beauty Editor
30 products found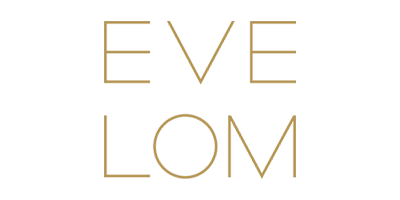 The Eve Lom story started out with a cleanser and the belief that no matter what age, skin type or concern, a flawless clean and exfoliated canvas makes the perfect setup for skin care.
Changing the face of beauty, the notorious Eve Lom cleanser soon became a multi-award winning product and is labelled as 'one of the best in the world'. Now, over a quarter of a century later, it continues to scoop the awards, change the way people cleanse and find new followers.
The brand packs in over 25 years of expertise and uses only the highest quality ingredients in the most active formulations in order to achieve optimum results. Using a combination of the best botanicals and sophisticated science, Eve Lom is nothing but targeted, indulgent and proven, and having set the standard for a radiant complexion, they are unrivalled.
Shop their concise but effective range of multitasking products as they firmly stay the ultimate destination for gorgeous, glowing skin.
Frequently Asked Questions about Eve Lom
Have these products been through testing to avoid allergic reactions and irritation?
Their products are hypoallergenic meaning that they are less likely to cause allergic reactions when compared to non-hypoallergenic products.
Do they use alcohol in their formulas?
They avoid using alcohol in their products wherever possible.
I only shop fragrance-free brands. Are Eve Lom suitable for me?
A lot of them are free-from-fragrance. If you wish to shop only fragrance free, use our site filters.
Parabens are often mentioned when talking about cosmetic ingredients. Do they feature in Eve Lom products?
Some of their products contain parabens, however they do have ranges specifically formulated without which you can view using our filters.
Do they use phthalates in their formulas?
Not all Eve Lom products are phthalates-free but you can use our filters to find the ones that are.
Are Eve Lom sulphate free?
They have some products with sulphates in the formulae. Shop Eve Lom sulphate-free products by using our filters
I only buy brands that don't use animal-derived ingredients or animal by-products. Is Eve Lom suitable for me?
The majority of Eve Lom products on our platform are not suitable for those following a vegan routine. However, Eve Lom does have some products that are formulated without animal-derived ingredients or by-products, which you can see by selecting the appropriate filters.