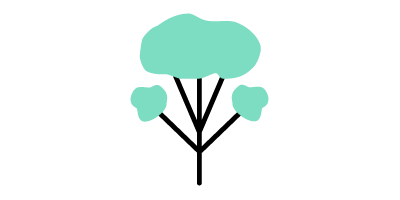 Marula Oil for Hair
Whilst marula oil is a newcomer to the beauty scene, it's already been dubbed as the 'elixir of youth' thanks to its hydrating and anti-ageing properties. It's a popular ingredient widely utilised by your favourite skin care and hair care brands, but what exactly is it? We answer all of the frequently asked questions about marula oil below.
See our marula oil guide to answer your questions like what is marula oil and what are the benefits of marula oil.
51 products found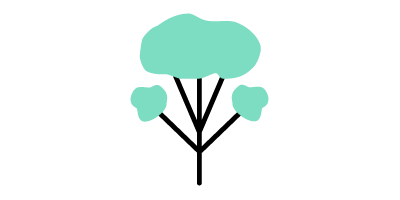 Frequently Asked Questions about Marula Oil products
What is marula oil?
Marula oil is an innovative ingredient that you may have noticed cropping up on the labels of your hair and skin products. It derives from the marula fruit tree, which is native to parts of southern Africa. The oil is extracted from the kernels of the marula fruit or obtained from the nut's outer shell, and then infused into your skin and hair treatments in order to give them a protein boost.
Pure forms of marula oil are hard to come by, so it is often blended with other natural oils, such as camellia oil, or layered over active ingredients like retinol and peptides.
What are the benefits of marula oil?
Because marula oil is light in texture but rich in moisture, it's becoming a popular ingredient within topical beauty products.
In skin care, marula oil can be used to treat dry and dehydrated skin, combat acne and problem areas, soothe inflammation and prevent signs of premature ageing. In fact, just one thin layer is enough to deliver hydrating, anti-inflammatory and antibacterial benefits. Marula oil is also bursting with antioxidants, including vitamin C and vitamin E, meaning it can fight off free radicals and prevent skin damage caused by sun exposure.
In hair care, marula oil is particularly effective at nourishing locks from root to tip without leaving them feeling heavy or overly greasy. Flyways, frizz and brittle strands are repaired, revived and refreshed quicker than ever before.
Who should use marula oil?
Marula oil can be used by men and women, old and young, as it provides a variety of beautifying benefits. It's especially beneficial for very dry and ageing skin types as it boasts a hydrating and quick-absorbing texture. If you regularly suffer with eczema or psoriasis flare-ups, marula oil is often recommended for instant relief.
The non-greasy finish and antimicrobial properties also make marula oil a great choice for oily and acne-prone skin, as it helps to defend against pimples, whiteheads and blackheads.
Is marula oil the same as maracuja oil?
To put it simply, marula oil is not the same as maracuja oil.
Whilst they both have many similarities, maracuja oil actually derives from the passionfruit. It's super rich in vitamin C and calcium and works wonders when it comes to healing dry, chapped and cracked skin. Much like marula oil, maracuja oil can also be used to balance the moisture in skin and condition hair.
Is marula oil better than argan oil?
Both marula and argan oil make great additions to any beauty routine. Deciding which one trumps the other completely depends on your hair and skin type.
Argan oil is best for oily skin types and fine, straight hair, as it is rich in vitamin A and works to regulate excess oil. If you're looking for deeper penetration and more volume, argan oil is your best bet.
Marula oil contains a much higher antioxidant and vitamin C count, making it a go-to for dry and dehydrated skin, frizz and flyaways.
Should you use marula oil on your face?
Incorporating marula oil into your skin care routine keeps your complexion well-nourished and helps to smooth and soften fine lines. Marula oil is perfectly fine to use on your face, and application is actually super straightforward.
As it is an oil, marula oil should be the last step of your routine. Simply apply one or two drops directly to your skin, or mix it with your favourite moisturisers and serums, and gently tap it into your skin.
If you're new to the world of oils, including marula oil, we always recommend carrying out a small patch test before steaming ahead.
Does marula oil clog pores?
Whilst marula oil is non-greasy and bursting with antioxidants, it's not entirely non-comedogenic, which means it can still clog pores.
Marula oil remains a great choice for soothing inflammation caused by breakouts as it boasts antimicrobial properties. However, if your skin is easily congested, it might be best to go lighter and less frequent with the application.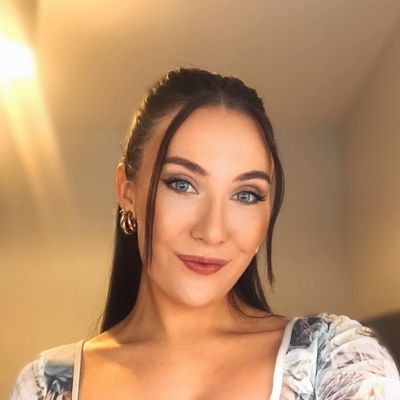 Written by Carly Cochrane, Beauty Editor