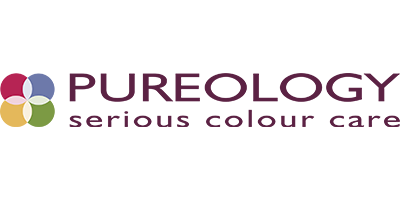 Why We Like Pureology
"Pureology have helped our tresses out on many occasions, making them one of our favorite and most trusted hair care brands to turn to during SOS moments. Their 100% vegan formulas coat each strand in a veil of goodness, helping to replenish and restore broken strands wherever possible. We recommend trying out their Pureology Hydrate Shampoo!"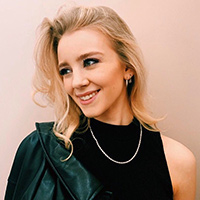 Written by Ellie Child, Beauty Editor
47 products found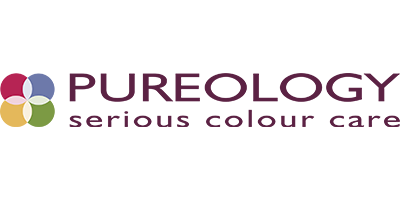 Pureology was born in 2001, in California; and is the number one, professional haircare brand that delivers powerful product innovations that are specifically designed for colour-treated tresses.
They're dedicated to pioneering the 'no nasties' movement with their innovative ZeroSulfate® shampoos and 100% vegan formulas, as a way to demonstrate their commitment to a sustainable environment. Pureology believe in creating high-performance products, that are made with purity and good health in mind.
Pureology understands the importance of caring for your hair colour − in the best way− to maintain vibrant and healthy head of hair. Their incredible product range − of colour-boosting and shine-enhancing formulas− are made with natural, sustainably-sourced plant extracts and are completely free from animal products or by-products.
Every product is infused with Pureology's signature aromatherapy fragrances, to guarantee an indulgent experience, with every use. And with a variety of dual-benefit formulas to choose from, you can shop for products that will not only provide you with optimal colour protection, but also moisture, volume, strength and smoothness.
Thanks to their renowned AntiFade Complex® whichcontains antioxidants and full spectrum UVA/UVB sunscreens,they can create ingenious haircare items that will retain and protect colour vibrancy like no other.
Favourited by stylists and clients alike, Pureology continue to create an astounding array of sulphate-free haircare that will revive, restore and protect your colour, for a shine-enhanced style.
Discover the potent and professional haircare ranges onsite now and watch your hair transform from dull and dry to bright and beautiful.
Frequently Asked Questions about Pureology
I don't like products that contain Sulphates. Are these products free from this ingredient?
Pureology products are produced without the use of Sulphates.
Do Pureology products contain animal products or by-products?
Our sources indicate that Pureology is vegan-friendly, so there are no animal-derived products or animal ingredients in its formulas!
Will I find alcohol in any of their products?
They avoid using alcohol in their products wherever possible.
Do any of their formulas contain mineral oil?
They avoid using mineral oil in their products whenever possible.
Do they avoid the use of parabens in their ingredients?
Some of their products contain parabens, however they do have ranges specifically formulated without which you can view using our filters.
Is Pureology a silicone-free brand?
Not all Pureology products contain silicone. Find their silicone-free options by using the filters on this page.
Where do they produce these products?
Pureology produce their products in the USA.