Wash And Style Hair Extensions
How to Wash and Style Your Hair Extensions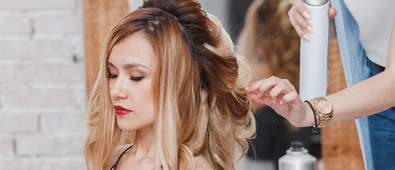 Hair extensions aren't cheap, let's just get that out of the way. So, when it comes to washing these £200+ babies, you don't want to mess it up. For first time washers, the anxiety can become too much, resulting in, "Eh, they can go another wear before I need to deal with this".
But there are only so many times you can put off washing them until they become the birthplace of unwanted bacteria and mass amounts of product build-up. However, there is a simple solution. Fear not, as our favourite beauty godmother Julia Carta is here to clear up a few things when it comes to washing and styling your hair extensions.
Get ya bowls out and taps running, it's time to get down to business.
How to wash your hair extensions:
Top tip: Give those extensions one last comb before you submerge them in water, ensuring the clips are properly closed. Tie them together with an elastic band to ensure that the extensions don't get matted or lost within the water.
Step 1: Use lukewarm water to wash the extensions and prevent any damage being caused. For those who like to style their hair, opt for a clarifying shampoo to dissolve away any excess build-up of product.
Step 2: Pour the shampoo into lukewarm water, swirling them together to create a milky, dreamy mixture.
Step 3: Next, immerse the hair extensions in the mix, swishing it around before massaging any excess shampoo from the roots to the tips. This should result in a creamy lather that rinses out easily. Once done, gently ring out the extensions in a downwards motion.
Step 4: Using a separate bowl of clean, cooler water, rinse out the hair extensions.
Step 5: Still with us? We're more than halfway through! Next it's time to comb the hair with a Tangle Teezer. Apply a generous amount of your favourite conditioner or hair treatment to the mid-lengths of the hair before massaging through to coat each and every strand. Julia's choice of treatment is the Balmain Moisturising Conditioner.
Step 6: Allow the conditioner to sit for two to three minutes, giving it enough time to absorb into the follicles. For a deeper treatment allow the conditioner to settle in overnight.
Step 7: After the selected amount of time, rinse thoroughly to ensure the hair extensions aren't left feeling greasy or waxy. When washing out the extensions, always remember to pull the hair shaft down to avoid matting.
Step 8: Place the set of hair extensions in a towel and blot dry. Dry as usual with a hairdryer or leave to air-dry overnight. Pretty easy, right?!
How to style your hair extensions:
Step 1: Comb those freshly washed and dried hair extensions with your trusty Tangle Teaser to ease out any knots. Then, go on in with the hairspray to give that extra bit of hold. This handy technique even helps to eliminate those pesky flyaways for a totally smoothed out look.
Step 2: If you're using human hair extensions, use your regular straighteners or curling iron to create your go-to style. Julia suggests hanging the extensions up by clipping them to a coat hanger for trousers, allowing tor easy, safe styling.
Step 3: After you've prepped and styled the hair extensions, repeat the same styling process but on your own hair to make room for a seamless blend.
Step 4: This part is pretty important when it comes to attaching your extensions to your actual hair. Use a backcombing brush at the root to create a small cushion. This makes a secure base for the clips to attach to.
Step 5: Backcomb all sections of the hair from the under layers right through to the top and then clip in the extensions.
Tip: If the hair extensions fall a little too long in comparison to your own hair, use some thinning scissors to blend away the ends into your own hair.
Julia's go-to products: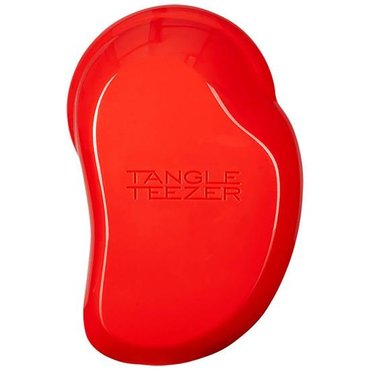 £13.50
The best hair extensions deserve only the best maintenance tools, which is why Tangle Teezer should always be featured in your kit. Their specially engineered brush glides through even the knottiest of hair, gracing it with a tangle-free finish that boasts a healthy sheen.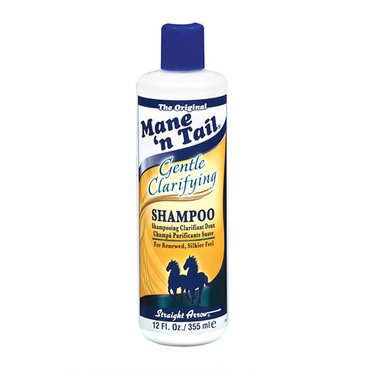 £5.35

£6.99

(24% off)
Whilst Julia's go-to shampoo for both herself and clients is the steal from L'Oréal Paris, the Mane 'n Tail Gentle Clarifying Shampoo is also a fab option for extensions. Ideal for adding a lightweight, glossy shine, this shampoo cares for hair in the long run, ensuring it looks and feels its absolute best.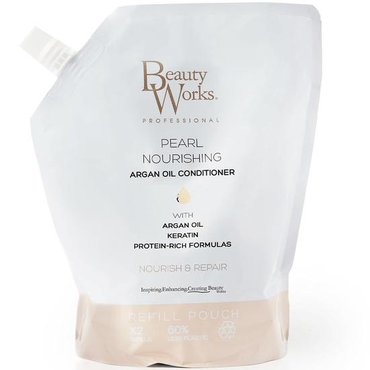 £29.00

£29.99

(4% off)
Now it's time for something a little more luxe. Add this Beauty Works Pearl Nourishing Argan Oil Conditioner to your routine to keep those hair extensions feeling soft and tangle-free for longer. And with a smell as divine as this, we can guarantee it'll be your next product to splurge on.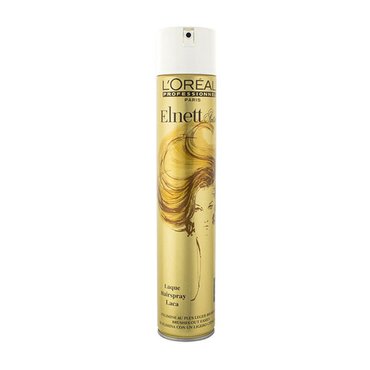 £6.65

£7.95

(17% off)
Ideal for midday top-ups, this diddy hairspray slips easily into your handbag to ensure your style is kept firmly in place all day long. Lightweight in texture, the spray holds up your 'do for as long as a whopping 24 hours.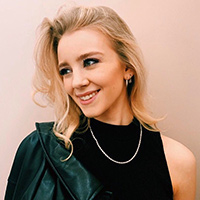 With five years' experience under her belt, Ellie has worked alongside a range of highly regarded makeup artists, giving her a real insight into what consumers should be spending their money on.