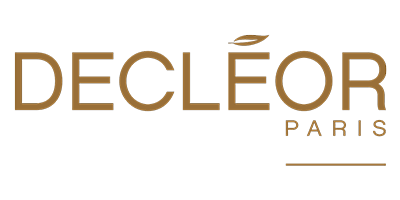 Why We Like Decléor
"When it comes to beauty and wellbeing, nobody does it quite as well as Decléor. Their natural, aromatherapy-based beauty products are perfect for the days you want to ramp up the self-love. There's a bus-load of luxurious remedies to choose from but we particularly love the Neroli Bigarade collection - be sure to check it out if you're a newbie to the brand! "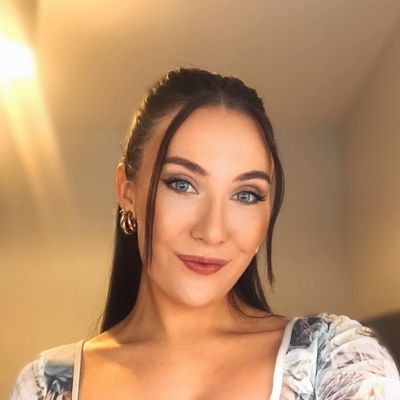 Written by Carly Cochrane, Beauty Editor
78 products found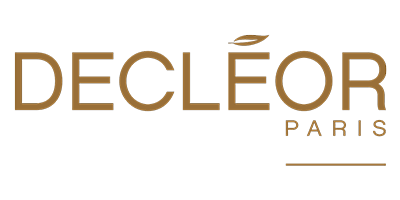 DECLÉOR know a thing or two when it comes to natural, aromatherapy-based beauty rituals. With over 40 years of expertise, the Parisian brand brings a fresh and pioneering approach to beauty and skin care. It is because of their fool-proof remedies and formulations that they have become trusted experts in aromatherapy skin care.
Employing nature's finest and purest active ingredients, DECLÉOR combines science and nature to create powerful products that actually do what they say. By methodically selecting and blending premium essential oils, DECLÉOR are able to supply each and every varying skin type with its specific remedy. Targeting scarring, ageing, sensitive skin and an assortment of other common skin issues, DECLÉOR's range of oils, lotions and serums have a rich history of alleviating symptoms and showcasing visible results.
Providing you with a sensorial experience, the Parisian brand understands the significant link between beauty and wellbeing, which is why their products cater to your personal cosmetic needs.
Explore our range of nourishing oils, smoothing serums and hydrating creams to boost your complexion today.
Frequently Asked Questions about Decléor
Are their products recommended by or been tested by skin care specialists such as a Dermatologist?
Yes, although it doesn't guarantee that their products will be suitable for your skin, it does mean they should be less likely to irritate.
Do any of these products contain alcohol?
Many of Decléor products are alcohol-free. Use our site filters to find them quickly and easily.
Are all of their products free from artificial/synthetic fragrances?
Some are not fragrance free. Please either use our filters above or check the product ingredients.
I tend to prefer products that are Ophthalmologist approved. Are these?
Yes, these products (where relevant) have been tested by an ophthalmologist.
Lots of negativity surrounding parabens lately, do they feature in these product?
Parabens haven't had a great press in recent times, and like a lot of brands, Decléor have a selection of products that are paraben-free.
I want to buy silicone-free products. Do Decléor have any?
Not all Decléor products contain silicone. Find their silicone-free options by using the filters on this page.
I prefer to use vegan-friendly brands. Do Decléor products fit this criteria?
Most of the Decléor products featured on our site are not vegan-friendly, but you can view those that are by simply looking for the vegan icon on the relevant product page.