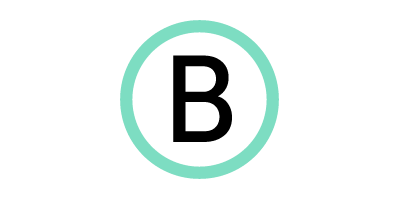 B Corp Beauty Brands
Dubbed as 'the future of business', becoming B Corp Certified is a big deal in beauty. If you've never heard of it, it's somewhat similar to Fair Trade; it's a global movement that's creating a fair, sustainable and transparent approach in business.
It is attempting to redefine what success means in business. Instead of merely defining success by profit, the B Corp Certified movement encourages businesses to value their positive social, environmental and sustainable impact.
See our b corp certified guide to answer your questions like what does it mean to be a Certified B Corporation and why do companies become B Corporations.
371 products found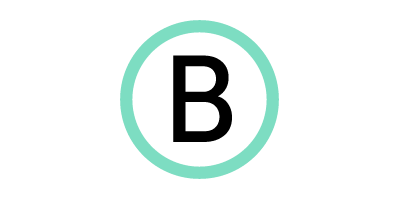 Frequently Asked Questions about B Corp Certified products
What does it mean to be a Certified B Corporation?
Brands that are a Certified B Corporation effectively operate to the highest standard of social, environmental and ethical practise. This means they value success as the positive impact they have on the planet, the way their business operation reduces poverty, the high-quality jobs they create and the strong communities they encourage.
Approved by B Lab, a non-profit organisation, B Corps brands use business as a force for good and provoke positive change. They are judged on their overall positive effect, as opposed to their products or service.
Why do companies become B Corporations?
Brands that become B Corporations may do so for two primary reasons: firstly, they may want to prove they are genuine, honest and authentic companies that believe in social change.
There are numerous brands claiming to be the most ethical, most sustainable or the biggest advocates of social change, and becoming a Certified B Corporation provides credibility to their claims.
Other brands strive to redefine the business sector and create a new economy with fairer rules. This allows them to act in good conscience whilst making profit.
What are the requirements to become a B Corporation?
It's not easy to become a B Corporation. Companies need to complete a self assessment that considers five key categories: governance, workers, customers, community, and the environment
Companies need a score of at least 80/200 to qualify as a B Corp, and the B Lab team rigorously analyse each section to verify each claim. Brands will often need to provide evidence of their claims, for example, providing documentation of recyclable materials.
Once accepted, brands need to pay a small percentage of their profits to B Lab, which will in turn put the money to worthwhile causes.
How long does it take to become B Corp Certified?
Usually, it depends on the company. A start-up with only a few employees would get their claim accepted in a matter of weeks, whereas international companies with hundreds or thousands of employees can expect to wait for a few months.
The more documentation and evidence supplied adds to the length of time it takes. If it takes a long time for a company to be approved, it's not a mark against them, if anything it signifies the amount of documentation they can provide for their positive social, environmental and ethical impact.
Which beauty brands are B Corp Certified?
Though it's pretty difficult to become B Corp Certified, an increasing number of brands are attaining that widely coveted title. There are over 100 B Corp Certified home, wellness and beauty brands operating in Britain.
Dr Hauschka and Dr. Bronner's are two skin and body care brands that have achieved the status, becoming B Corp Certified in recent years. More brands are striving to operate with a fairer and more sustainable business model to gain the title.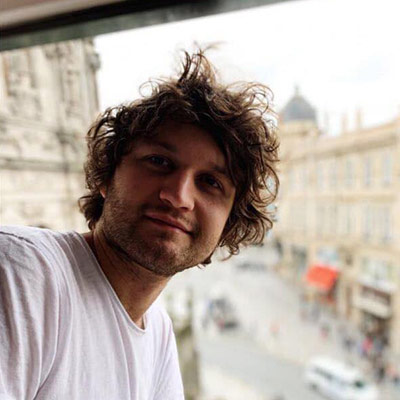 Written by Luke Chapman, Beauty Editor