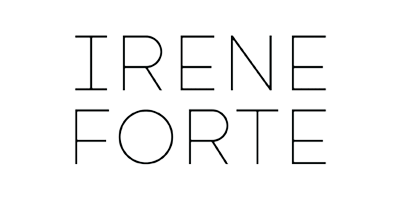 9 products found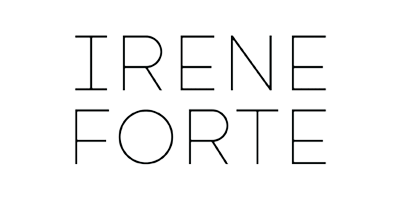 Wellness consultant Irene Forte founded her natural, vegan brand Irene Forte Skin Care to address a gap in the market for skincare that perfectly mixes nature and science for outstanding results.
In partnership with Dr. Francesca Ferri, a pioneer in the medical use of plant extracts, this B Corp Certified brand was launched, delivering scientifically backed products to address all manner of skin types and concerns from head to toe. The principle ingredients in these products are organically farmed in the brand's own Sicilian farm, ensuring an unparalleled level of freshness.
Enjoy the luxury of this award-winning line, which has also won the approval of spa professionals and which offers unique formulations you won't find anywhere else—such as pistachio face masks and olive eye creams—that distill Mediterranean wellness into every bottle.
With professional-standard products for the face, body, hands, lips and sun exposure, there's something at Irene Forte for everyone.
Why We Like Irene Forte
"The years of research behind Irene Forte's formulations is clear as soon as you apply each luxurious, natural product, which has been designed for exceptional kindness to the skin using only organic and vegan ingredients—many of which have been lovingly grown on the brand's own Sicilian farm. A real treat for the skin and the senses.  "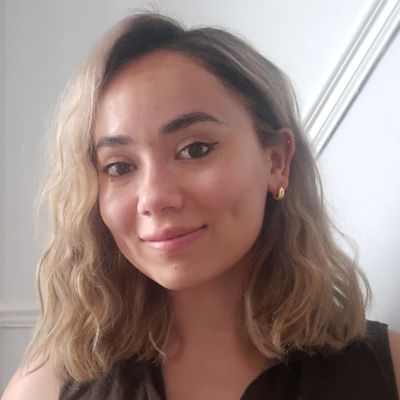 Written by Gabriella Buckner, Beauty Editor
Frequently Asked Questions about Irene Forte
Should I shop their products if I am going mineral oil-free?
They are a proudly mineral oil-free brand, meaning none of their products or formulas contain mineral oil.
I want to buy silicone-free products. Do Irene Forte have any?
There is no silicone in any of their products or formulas.
My skin is quite sensitive, are Irene Forte hypoallergenic?
Irene Forte are known to be an allergy tested/hypoallergenic brand with sensitive formulas that are less likely to cause reaction.
Lots of noise about parabens these days, is this a paraben-free brand?
There are no products from this brand in our database that contain parabens.
Are Irene Forte producing their products sulphate-free?
Irene Forte pride themselves on their product formulations and as such they are sulphate-free.
As someone who only uses vegan brands, what's the vegan-friendly status of Irene Forte?
Irene Forte is a 100% vegan brand, meaning it does not use animal derivatives of any kind in its products. This includes animal by-products.
Is this brand B Corp Certified?
Irene Forte is B Corp Certified, meaning they adhere to specific sustainability and social impact conditions.
Are Irene Forte formulas and products cruelty-free?
None of their raw materials or finished products are tested on animals so their status is cruelty-free!
Are their products recommended by or been tested by skin care specialists such as a Dermatologist?
Yes, although it doesn't guarantee that their products will be suitable for your skin, it does mean they should be less likely to irritate.
In which country do Irene Forte make their products?
Italy is where Irene Forte produce their products.