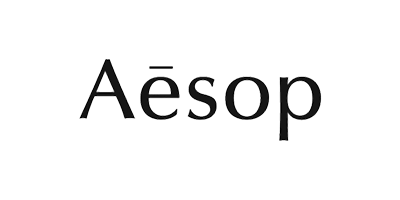 Aesop
Born in Australia in 1987, but loved across the globe, Aesop is a brand synonymous with holistic beauty. With a deep passion for a healthy living, Aesop combines the finest botanicals with the latest technology to create a delightful range of skin, hair and body care products that spark joy and pleasure.
Sourcing ingredients from the around the world, the great minds at Aesop craft these amazing, aromatic products that keep your skin and mind in optimum condition. From vitamin-rich lip balm to ultra-nourishing hand cream, these plant-based products have made Aesop the iconic brand that it is today.
Each of these products has been designed to transform your skin but their luxurious and minimalist designs can often steal the show as they make your bathroom cabinet look ridiculously Instagram-worthy.
For products that are as beautiful on the inside as they are on the outside, Aesop has you covered.