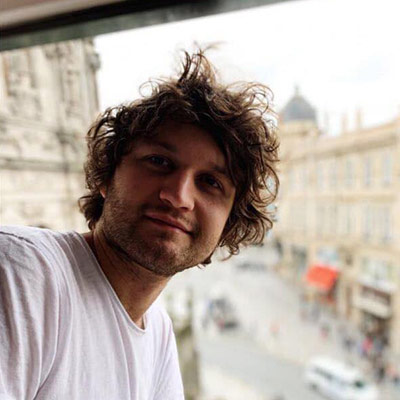 Luke Chapman
Content Writer
Follow on LinkedIn
- Luke has worked as a content writer for over six years
- Bachelor's degree from Sheffield Hallam University
Work Experience
Luke got his break in content writing at Thomas Cook during an internship back in 2014. He then worked as an editor for a publishing agency in Peterborough, but he soon realised he preferred writing to editing. 
After dabbling in sports writing for GiveMeSport, he redirected his career path into travel. He worked for Direct Ferries for around 18 months before joining Cosmetify to pursue his passion for all things men's grooming. 
Education
An avid writer since he was a child, it was natural that Luke chose to study Creative Writing whilst at university. He graduated with a 2:1 grade bachelor's degree from Sheffield Hallam University. 
Luke says:
"I know more about beauty and grooming than I ever thought I would. I now always think about grooming when I'm out and about, whether that's eyeing up a sophisticated cologne or indulging in a potent styling pomade (gotta keep those curls looking on point). Staying ahead of the curve in grooming has many benefits which I don't plan on giving up any time soon.
When it comes to grooming, I dabble in a little bit of everything. My beard is finely trimmed, my skin freshly moisturised and my curls are always accentuated."
If you'd like to get in touch with a member of the Cosmetify editorial team then please visit our contact us page.
What I'm Loving Right Now
-31%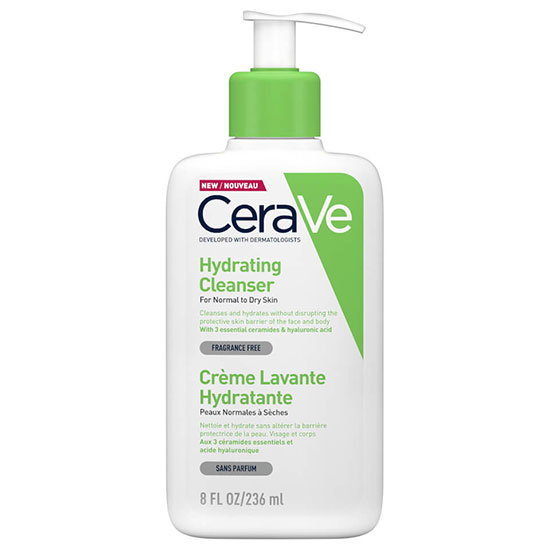 CeraVe
Hydrating Cleanser
-18%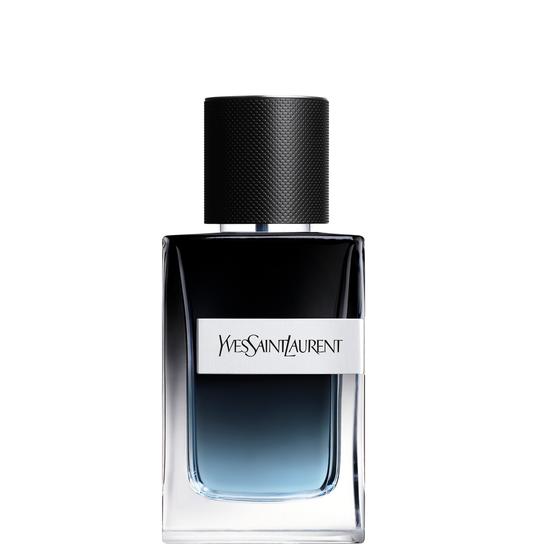 Yves Saint Laurent
Y Eau De Parfum
Luke's Latest Posts