The 10 Best Beard Trimmers for Men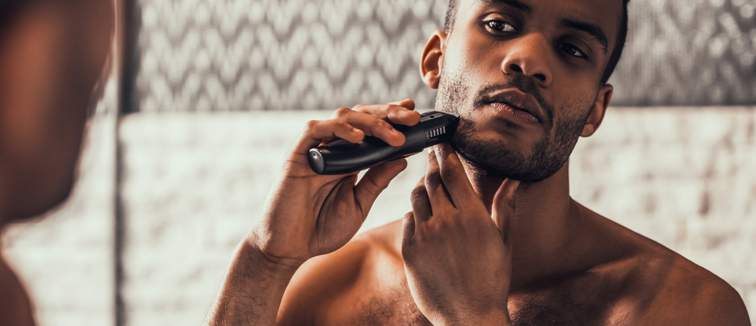 If you're growing out your facial hair, you need to be prepared to roll up your sleeves and embrace all the grooming it entails.
But, the insistent voice counters, don't we grow beards precisely to look effortless and natural? The answer is yes, looking effortless is often what we have in mind. But, much as we might wish otherwise, those hairs are unlikely to arrange themselves into an aesthetic, flattering formation all by themselves.
Which brings us to beard trimmers. They're absolutely key to achieving the shape, growth and finish that you want, so let's run through a few pointers when deciding which to get.
For a start, you want something that's multi-purpose – unless you prepared for your bathroom cabinet to start resembling a tech-heavy corner of Q branch. The only exception to this rule is personal trimmers, which are small enough to cut nose or ear hairs, but also so small that a full beard trim becomes a test of endurance.
It makes sense to invest in a trimmer that will last. This doesn't equate to throwing money at the issue – in fact, some great options are very economical – but it does mean buying a piece of kit that won't need replacing every few months.
So before you do battle with your beard, make sure you take a look at our selection of the very best beard trimmers.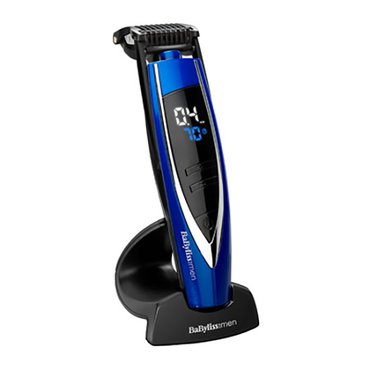 BaByliss For Men Super Stubble XTP Beard Trimmer
This BaByliss for Men innovation uses an unparalleled cutting power with 24 length settings for even the longest, most thatch-like of beards. Commitment to oomph doesn't lead to any sacrifice in precision, either. Not to mention, it uses XTP technology to deliver fast, long-lasting charge, meaning it fully deserves it place in our list of the best beard trimmers.
Go To Store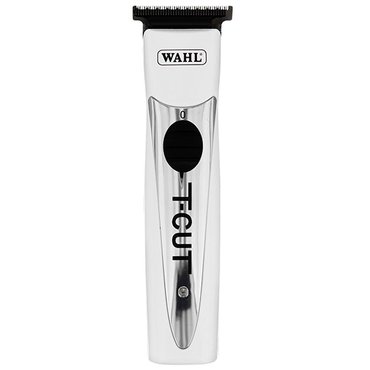 Wahl Trimmers T Cut Cordless Trimmer
No matter what style you want to achieve, this trimmer is a fantastic option for up close styling. It helps tidy up those irritating tufts of hair that can grow around the throat or away from your sideburns. The comfortable grip and cordless power also make it easy to manoeuvre into hard-to-reach areas.
Go To Store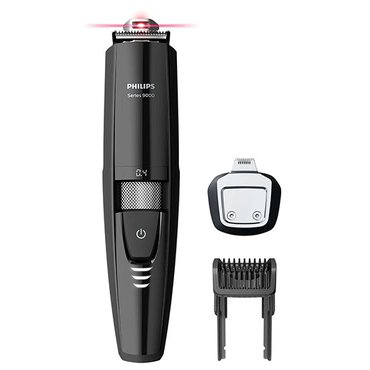 Philips Trimmers Beardtrimmer Series 9000 Beard Trimmer BT9299/13
A Philips creation here, and one with an eye on the future. The red laser allows for a greater degree of control – think sharper lines and a symmetrical cut. And the double-sharpened stainless steel blades are a durable option, which help you tidy up your almighty beard in one quick stroke.
Go To Store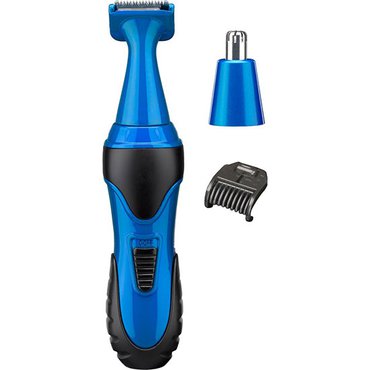 BaByliss For Men Mini Trimmer
Because sometimes precision is king. This easily portable Mini Trimmer is a grooming essential for any hirsute man who values definition and clean lines in his look. An adjustable position comb, meanwhile, ensures that the tool's convenience doesn't lead to any compromise in hair length and style.
Go To Store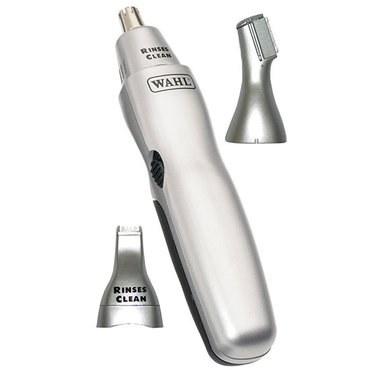 Wahl Triple Head Personal Battery Trimmer
When we imagine the 'edge' of a beard, we tend to think about the jawline. But what about the ears and nose, which not only border the beard but are key areas where overall definition can be lost? Investing in a high-quality personal trimmer provides a quick and efficient means of removing hairs without running the risk of cutting yourself.
Go To Store
Finally, once you tire of showing off your exquisitely sculpted beard, give it some TLC with the fantastic beard-care products we have right here on Cosmetify.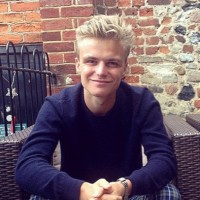 I write about everything and anything grooming or fragrance-related. If it smells expensive or has 'for men' tagged on the end, I've probably got an opinion on it.