Best Hair Clippers For Men
The Best Hair Clippers for Men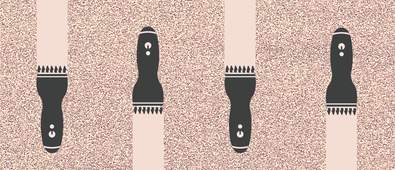 Grooming, hair styling and tech are areas especially prone to buzz. When it comes to keeping your 'do sculpted, however, it's you who generates the buzz – and quite a lot of it – each and every time you reach for your clipper of choice.
Because it's important to own a set of hair clippers that you can rely on. Hair doesn't take long to grow back, sure, but you're not leaving yourself much room for error when each individual strand is only a centimetre or so off the skin.
That's why we've pulled together the best hair clippers for men. Run an eye down our top picks and see if you can't find one that can shave off time, effort and – naturally enough – hair.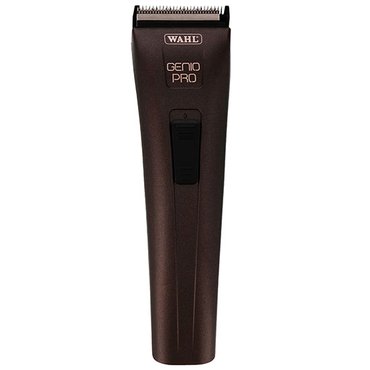 A lightweight, ergonomic design suggests little of the power within this cordless clipper, which has precision blades and chip-controlled motor to maintain speed. Expect long-lasting and high-performance levels.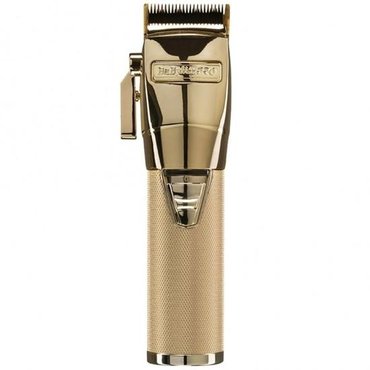 The BaByliss Pro Cordless Super Motor Clipper is the perfect choice for achieving professional results in the comfort of your own home. It is a cut above the rest with precision-engineered steel and a V cutting angle to ensure a sharper and more comfortable cut. On top of this, it also has the potential for cordless use, meaning that you can take your styling touch-ups here, there and everywhere.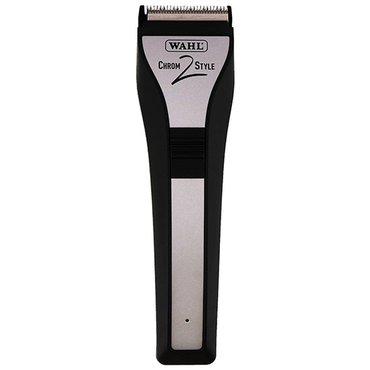 The experts at Wahl strike again, but this time the diamond blade which is up to 40 times more durable than your bog standard clipper blades. It couldn't be easier to create sharp lengths and styles with this handy piece of kit.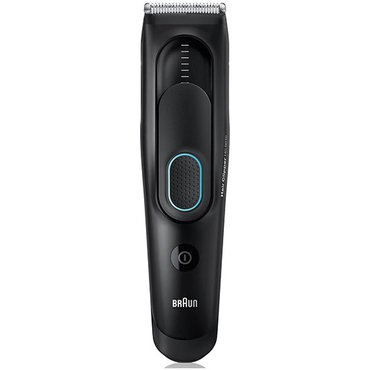 Braun's own unique spin on the classic hair clipper taps into smart technology to deliver a more reliable trim. The Memory SafetyLock system locks and remembers your chosen length setting even after the relevant attachment is removed. Add ultra-sharp blades to the equation and you're left with a tool that'll give you the perfect finish every time.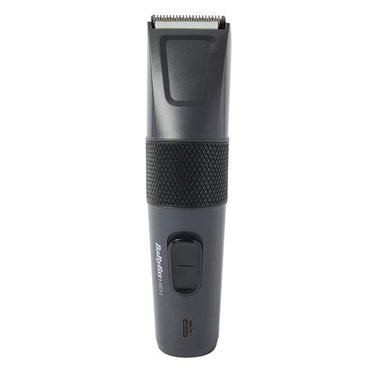 Discover this lightweight and cordless hair clipper for the quick 'n' easy results you've been searching for. This innovative piece of kit contains all of the accessories needed to achieve a quick and professional cut from home, enabling you to bring about your chosen trim with as little fuss as possible.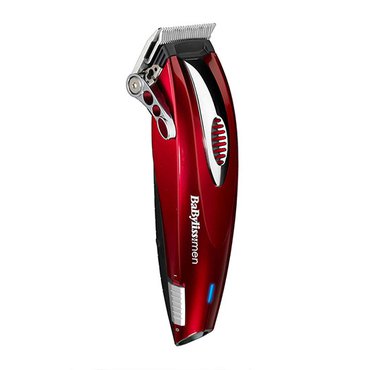 Who wouldn't want a super hair cut? This top-class device delivers maximum precision and definition, allowing you to wield with comfort. Powered by the premium design of Japanese blades, which glide through both thick and fine hairs with ease, these stylish clippers are a dream for men of all ages.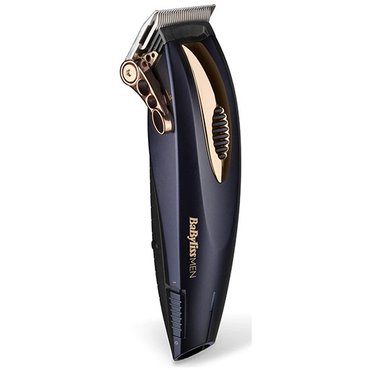 Sleek and stylish, this premium hair clipper offers everything you need for a sharp trim: it's precise, powerful and super comfortable in your hand - what more could you ask for? Coming with eight adjustable settings, it has the versatility to produce every look, from a clean shaven head to something more well-groomed.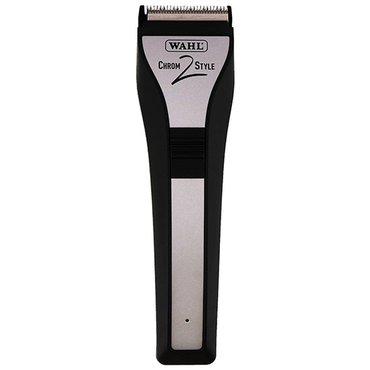 Boasting an award-winning design, Wahl's best-selling cordless clipper is built with diamond blades and an improved power pack to produce a flawless finish. Renowned for its comfortable design that reduces the risk of wrist fatigue, this potent clipper is made for anyone who often runs the blades through their hair.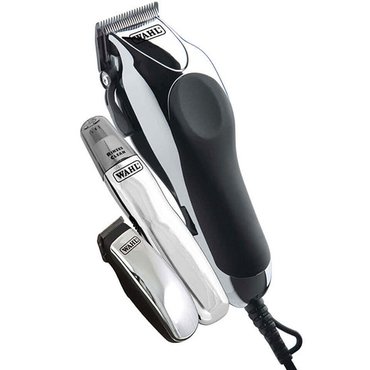 Enhance your electrical collection with 35% more power from this deluxe clipper. Versatile and dexterous, it contains 10 adjustable combs, ranging from 0.5mm to 25mm, allowing you to trim with precision and efficiency.
Bring boundless versatility into your life with the fully adjustable nature of Philip's bestselling clipper. Fully controllable and easy-to-use, it comes with a two adjustable combs and 90 minutes of cordless power that outlasts other clippers.

Because all clippers essentially do the same thing, it's all too easy to think of the many different product types as one amorphous mass. As with all gadgets, however, there's a certain degree of stratification, and what precise product you pick up is always going to depend on your skin type, chosen style and price preference. Find out more with our guide to hair trimmers and clippers! And don't forget to style you new 'do with our wide range of gels, waxes, hairsprays and styling creams.
And if your focus is a few inches lower, check out our rundown of the best beard trimmers available to the modern hirsute gentleman.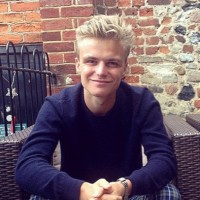 Alex has over six years of experience as a writer. He demonstrates exceptional grooming knowledge and has a natural skill for following current trends.