Best Hair Clippers For Men
The 5 Best Hair Clippers for Men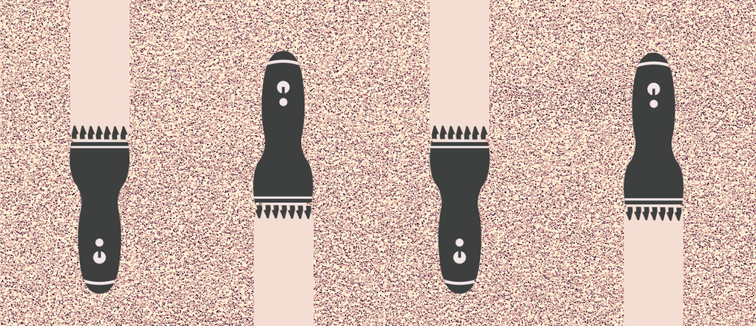 Grooming and tech are two areas especially prone to buzz. When it comes to keeping your 'do sculpted, however, it's you who generates the buzz – and quite a lot of it – each and every time you reach for your clipper of choice.
Because it's important to own a set that you can rely on. Hair doesn't take long to grow back, sure, but you're not leaving yourself much room for error when each individual strand is only a centimetre or so off the skin.
That's why we've pulled together the best hair clippers for men. Run an eye down our top picks and see if you can't find one that can shave off time, effort and – naturally enough – hair.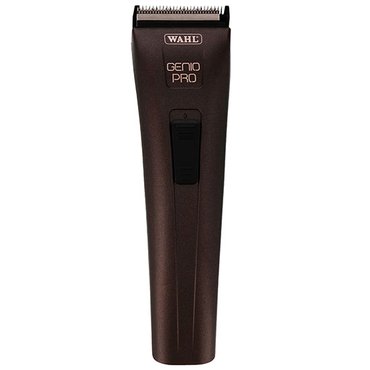 Wahl Clippers Genio Pro Cordless Clipper
A lightweight, ergonomic design suggests little of the power within this cordless clipper, which has precision blades and chip-controlled motor to maintain speed. Expect long-lasting and high-performance levels.
Go To Store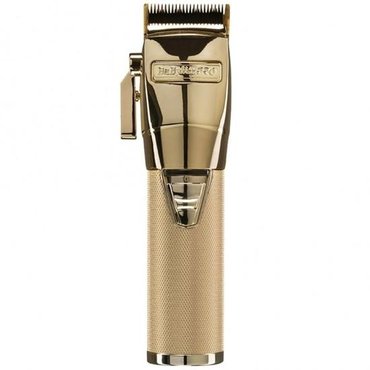 BaByliss PRO Cordless Super Motor Clipper
The BaByliss Pro Cordless Super Motor Clipper is the perfect choice for achieving professional results in the comfort of your own home. It is a cut above the rest with precision-engineered steel and a V cutting angle to ensure a sharper and more comfortable cut. On top of this, it also has the potential for cordless use, meaning that you can take your styling touch-ups here, there and everywhere.
Go To Store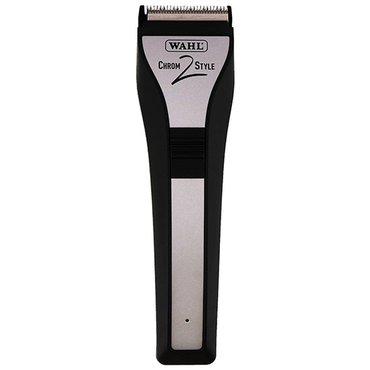 Wahl Clippers Chrom2style Cordless Clipper
The experts at Wahl strike again, but this time the diamond blade which is up to 40 times more durable than your bog standard clipper blades. It couldn't be easier to create sharp lengths and styles with this handy piece of kit.
Go To Store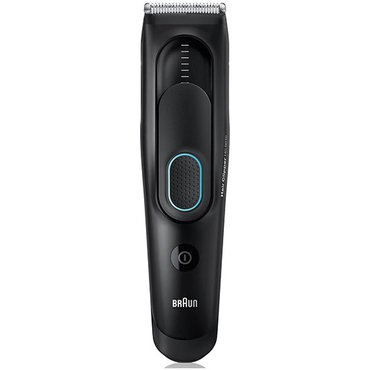 Braun HC5010 Hair Clipper for Men
Braun's own unique spin on the classic hair clipper taps into smart technology to deliver a more reliable trim. The Memory SafetyLock system locks and remembers your chosen length setting even after the relevant attachment is removed. Add ultra-sharp blades to the equation and you're left with a tool that'll give you the perfect finish every time.
Go To Store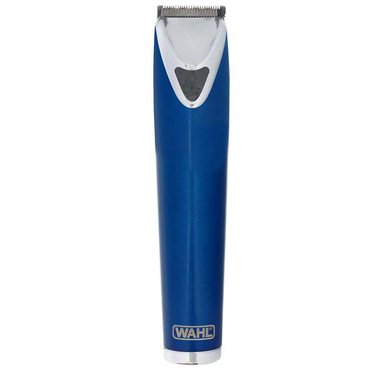 Wahl 4 In 1 Multigroomer Stainless Steel
It might be a 4 in 1 piece of kit, but there's nothing convoluted about this Wahl Clipper. The four heads are easily affixed attachment combs, enabling you to bring about your chosen trim with as little fuss as possible.
Go To Store

Because all clippers essentially do the same thing, it's all too easy to think of the many different product types as one amorphous mass. As with all gadgets, however, there's a certain degree of stratification, and what precise product you pick up is always going to depend on your skin type, chosen style and price preference. Find out more with our guide to hair trimmers and clippers!
And if your focus is a few inches lower, check out our rundown of the best beard trimmers available to the modern hirsute gentleman.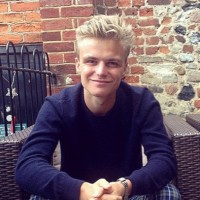 I write about everything and anything grooming or fragrance-related. If it smells expensive or has 'for men' tagged on the end, I've probably got an opinion on it.