Best Makeup for Men Who Don't Wear Makeup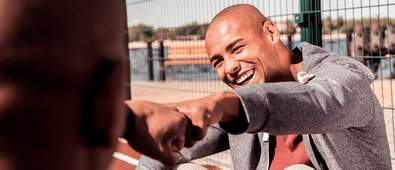 Makeup for men is not an entirely new concept, but its gradual movement into the mainstream marks a sharp change from the attitudes of even a few decades ago. Back then, men largely found themselves split between two utterly opposed camps: a minority went for it with gusto, while a far greater number wrinkled their noses and muttered darkly into their newspapers.
What we've seen in the last few years is the emergence of a middle ground, as numerous guys either use products to mask tiredness or cover problem skin, or else break out an understated complexion-fixer for special occasions.
It's hard to pin this cultural shift on any one thing. Perhaps it's the dawning realisation that the actors and musicians we idolise are invariably caked in the stuff. Or it could be the fact that everyone now has a camera in their pocket, ready to immortalise any blemish and imperfection.
Whatever the reason, it would appear that male-orientated makeup is here to stay. Here, then, is some makeup for men to give your appearance a little aesthetic tweak.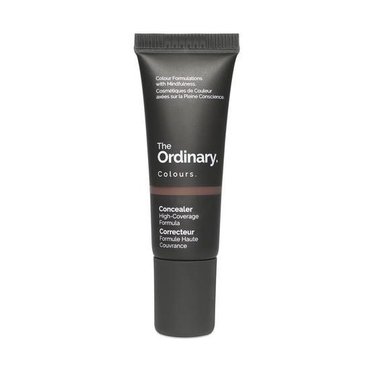 £4.50

£6.15

(27% off)
The Ordinary are best known for their inclusive makeup and skincare collections, which include fuss-free formulas that work on all skin types. This practical and easy-to-use concealer covers up razor nicks, blemishes or dark spots in a very natural way, appearing a seamless part of the skin's surface.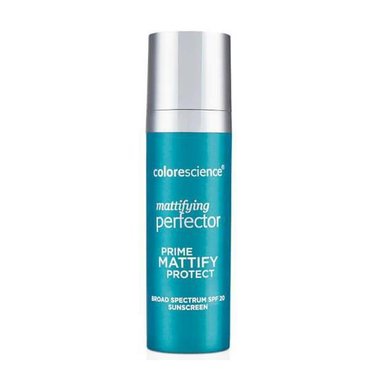 £33.25

£35.00

(5% off)
It's a surprisingly little-known fact that a man's skin is about 25% thicker than that of a woman. It also contains significantly more oil, which makes it all the more baffling that products like this are not already on shelves across the country. Crafted by Colorescience, this 100% transparent primer removes any topical oil and shine, while also reducing the appearance of enlarged pores.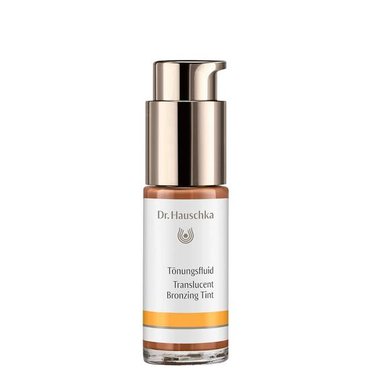 £19.95
This oil-free formula is just the thing to simulate a sun-tanned appearance. It's therefore ideal for the man who couldn't escape the office this summer, or whose beach holiday was a rain-drenched disaster. Easy to apply, and just as easily removed, the bronzer lends your features a healthy, natural-looking radiance.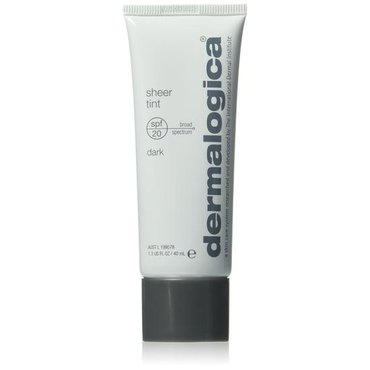 £34.95

£45.00

(23% off)
This tinted moisturiser doesn't disappoint. It acts as moisturiser, concealer and sun cream leaving your face more radiant, healthier-looking and even in tone. Use a small amount and massage evenly across the face for a light coverage. Plus, this formula is suitable for red-prone, sensitive skin.
£29.00
Delivering all the skincare benefits that you'd expect from Clinique, as well as imbuing the complexion with a very natural-looking touch of colour and matte finish, this face powder is a must-have for any man's makeup collection.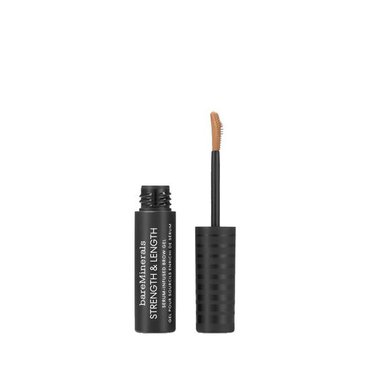 £14.40
If your brows are on the thin side, then you may well want to use this brow gel just as advertised. Alternatively, you can also use it to enhance the appearance of a beard, darkening lighter and thinner hairs to transform sparse facial fuzz into something altogether more rugged and full-bodied.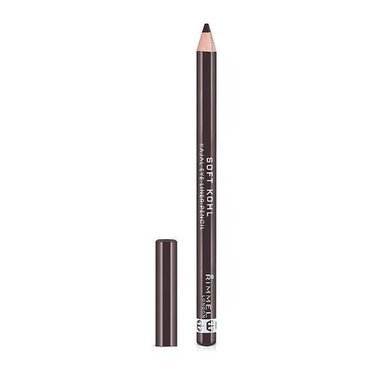 £2.99

£4.38

(32% off)
The 'guyliner' trend is one that we'll always love, not solely because it adds a badass 'rugged' effect to any 'fit, but because we think men should be able to enhance their eyes, too. Unleash your inner Johnny Depp or Jared Leto by defining the eyes with this soft kohl eyeliner.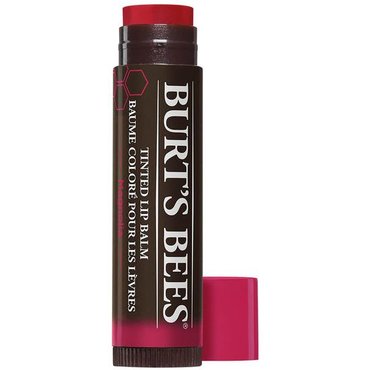 £5.99

£6.49

(8% off)
Lip balm isn't just reserved for the ladies. Nobody likes to have dry, chapped lips, so keep your pout soft, smooth and kissable with the Burt's Bees Tinted Lip Balm. As well as providing a nourishing effect, it adds a subtle hint of colour to lips making it the perfect finishing touch to any makeup look.
Related Categories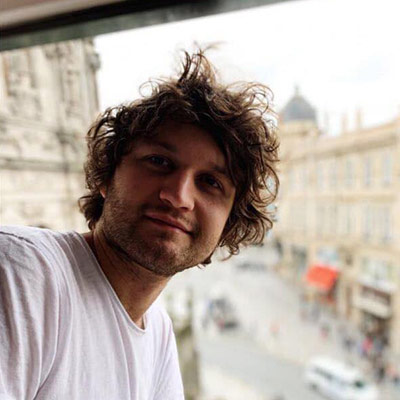 After six years of experience in content writing, Luke followed his passion for male grooming, particularly fragrances, hair styling and natural skin care.