Christmas Men's Grooming Gift Ideas for Him Under £30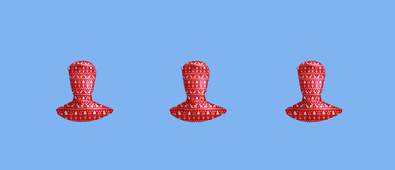 While there are notable exceptions, men are notoriously a nightmare to buy for. You can ask us what we want, but we never really know, meaning that the task of finding the best gifts falls squarely on your shoulders each and every Christmas.
Luckily, we've had a look around and found some of the best and most affordable Christmas gifts for him, all of them costing you no more than £30. Keep scrolling to get yourself in the good books, save some coin and guarantee that his Christmas morning starts in the best way possible.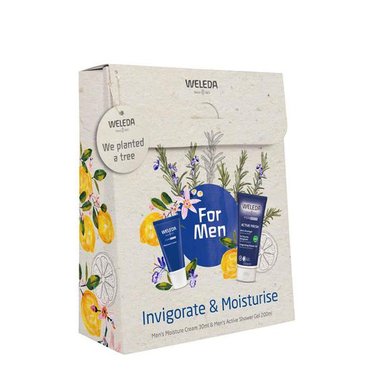 £18.75

£25.62

(27% off)
Give the gift of good skin this year with this Weleda Men's Invigorate & Moisturise Gift Set. Tailor-made to suit sensitive skin, this set includes a face cream and gentle shower gel. The perfect cleansing and moisturising duo for Christmas time!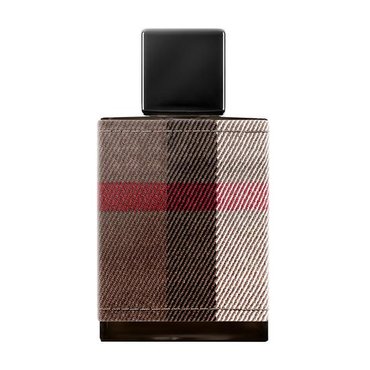 £21.00

£23.50

(11% off)
It goes without saying that fragrance is a gift that requires us to delve a little deeper into our wallets. But a small bottle can still last forever, and little works perfectly when you're stuffing a stocking! Pick him up a bottle of this sophisticated blend of bergamot, lavender, leather and tobacco.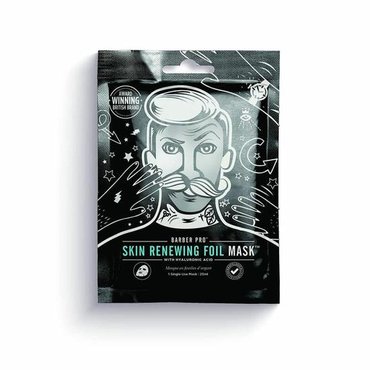 £4.14

£5.99

(31% off)
If you're on a tighter budget, looking for the perfect secret Santa gift or stocking filler, then you can't go wrong with a face mask. Give the gift of brighter, smoother, more youthful skin, and all for under a tenner. Any father/brother/partner/son/uncle/grandpa in your life will love this foil mask, or take your pick from the other variations within the collection.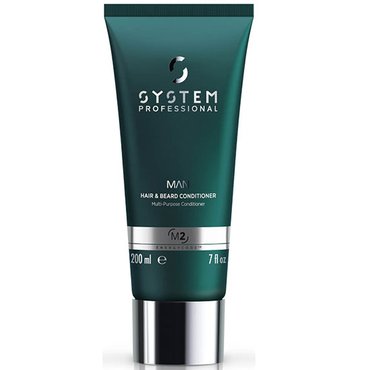 £20.25

£25.50

(21% off)
It's the subject of many memes that guys love a multitasking shower product (3-in-1s, 5-in-1s, 20-in-1s), but why not use the same conditioner for your head hair as you use for your beard hair? Powered by argan oil, this conditioner makes hair shinier and more resistant to damage while also reducing frizz. What wouldn't any man love about this?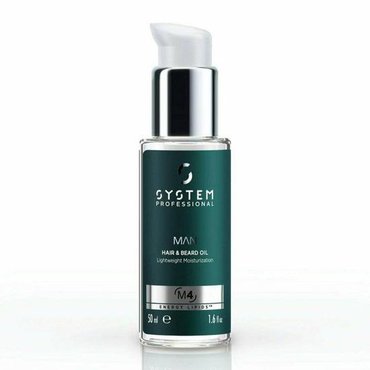 £22.99
Pair it with the accompanying hair and bead oil to help your man keep his skin and beard nourished. With a 99% natural blend of avocado and olive fruit oils, malt extracts and apricot kernels, it'll hydrate the skin while making unruly facial hair shine.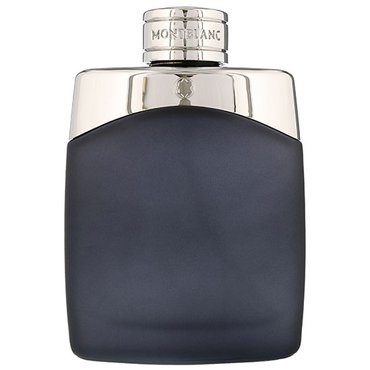 £27.00

£40.00

(33% off)
If the guy you're shopping for shaves away all his facial hair, then gift him this aftershave spray from Montblanc instead. It reinvigorates the skin while leaving it with a subtle masculine scent.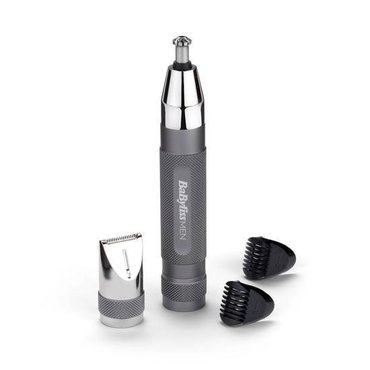 £27.00

£32.00

(16% off)
While male grooming hasn't reached the extent that women are expected to 'look after themselves', it's definitely become more of a thing lately. We love this nose, ear and eyebrow trimmer from BaByliss, which offers precise trimming for a low price. Maybe don't buy this one unless he's hinted he wants it, though, in case it sends the message 'Uh, trim your nose hair, please!!'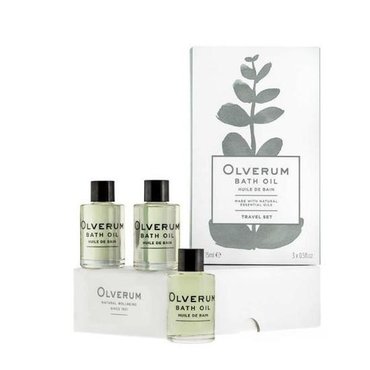 £25.65

£27.00

(5% off)
Upgrade your favourite man's wellness routine with a splash of these mini bath oils. The luxurious aroma relaxes the body and mind and releases lingering tension, giving him an uplifting and restorative experience he'll thank you for!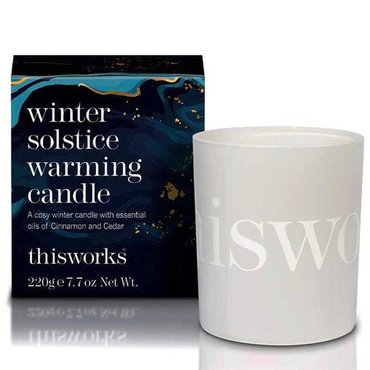 £22.08

£29.16

(25% off)
Enhance your favourite man's sanctuary with this winter scent. Cinnamon and cedar essential oils make this a delightfully festive scent without being too traditionally feminine, and the swirling blue and gold of the packaging will look lovely in a Christmas stocking.
£8.41
Silk sleep masks definitely aren't just for women; everyone deserves a great night's sleep! The guy in your life is sure to appreciate this punny sleep kit, complete with blue silk mask and lavender and lemon-infused sleep balm.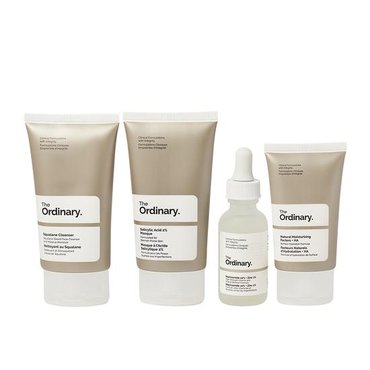 £25.88
Men want clear skin too! This no-nonsense kit from The Ordinary is a great choice to pop in his stocking this Christmas and help him get lovely clean skin in four steps: Squalane Cleanser, Salicylic Acid 2% Masque, Niacinamide 10% + Zinc, Natural Moisturising Factors.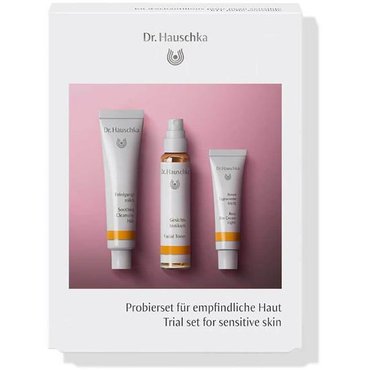 £8.95

£10.00

(11% off)
If he's got really sensitive skin, set him up with this trial set from Dr Hauschka instead. The mild cleansing milk, revitalising toning lotion and day cream infused with rose, avocado and almond oil help retain moisture in the skin for a nourished, soothed result.
We've proven that you don't have to splash the cash to treat the special man in your life to a pampering treat, this Christmas. These gifts are bound to put a smile on his face but, if you are still shopping around, why not check out our ultimate Christmas Gift Guide for Him.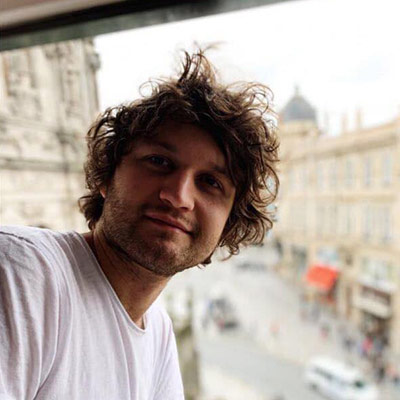 After six years of experience in content writing, Luke followed his passion for male grooming, particularly fragrances, hair styling and natural skin care.