Christmas Men's Grooming Gift Ideas for Him Under £30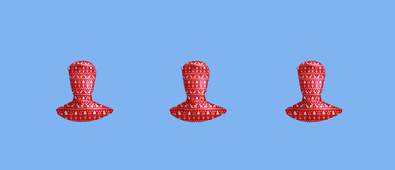 While there are notable exceptions, men are notoriously a nightmare to buy for. You can ask us what we want, but we never really know, meaning that the task of finding the best gifts falls squarely on your shoulders each and every Christmas.
Luckily, we've had a look around and found some of the best and most affordable Christmas gifts for him, all of them costing you no more than £30. Keep scrolling to get yourself in the good books, save some coin and guarantee that his Christmas morning starts in the best way possible.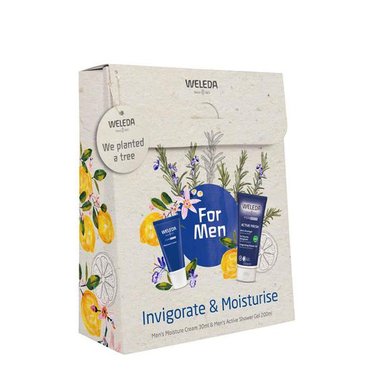 £24.12
Give the gift of good skin this year with this Weleda Men's Invigorate & Moisturise Gift Set. Tailor-made to suit sensitive skin, this set includes a face cream and gentle shower gel. The perfect cleansing and moisturising duo for Christmas time!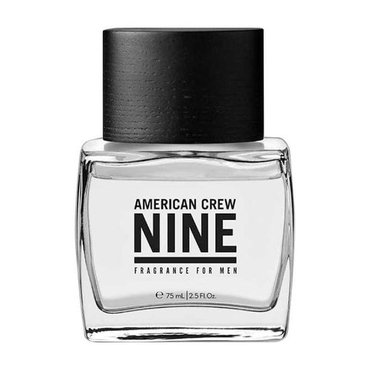 £12.95

£28.94

(56% off)
It goes without saying that fragrance is a gift that requires us to delve a little deeper into our wallets. But, this year, we've found a new signature scent, one that can also save some coin. NINE by American Crew combines mandarin orange, grapefruit, rosemary, lavender, sage and sandalwood to create a luxurious aromatic fragrance that's perfect for the modern man.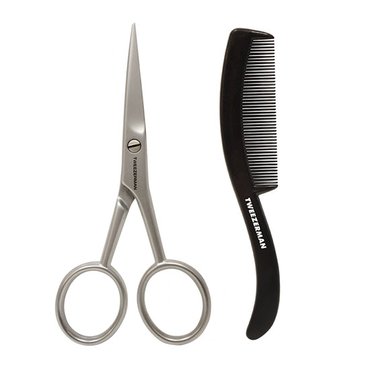 £20.00

£22.00

(10% off)
Help your man keep his 'tache in tip-top shape with this scissors and comb set. The pro-grade tools are all that's needed to trim, shape and maintain facial hair at-home.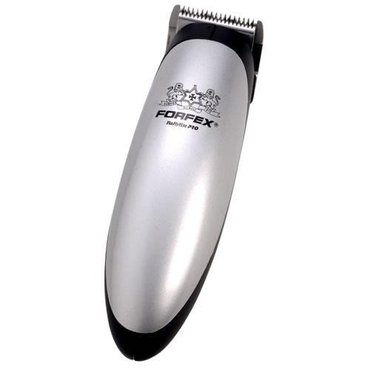 £12.00
Or, gift him with this nifty little hair trimmer that can be used on-the-go or in emergency to neaten up sideburns and the neckline. Looking fresh and faded in between trips to the barber has never been easier!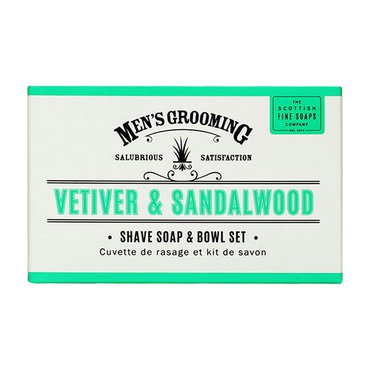 £25.00
This is one for all the fellas who like to add a little luxury to their shaving routine. The Scottish Fine Soaps contains a stylish bowl and shave soap to keep your grooming routine top-of-the-league. The gentle soap contains hemp oil to help reduce any irritations and soften any facial hair for a smooth, close shave.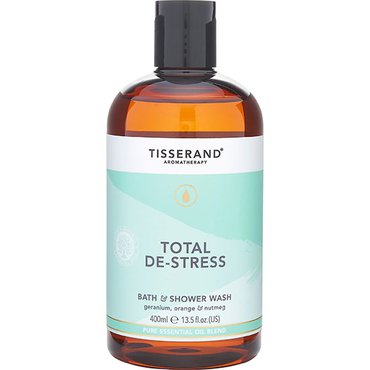 £12.60
Upgrade your favourite man's shower routine with a splash of this bath and shower wash from Tisserand Aromatherapy. The gentle cleanser is made with a comforting blend of geranium, orange and nutmeg natural pure essential oils in order to soothe and comfort hard-working muscles, revive a burnt-out brain and, of course, cleanse skin.
£19.99
Enhance your favourite man's sanctuary with this winter scent. This wallet-friendly candle captures an inky-blue midnight sky with a blend of bergamot and patchouli. Mystical but magical, it's the perfect candle for a calming aroma. Simply light the wick, kick back and relax.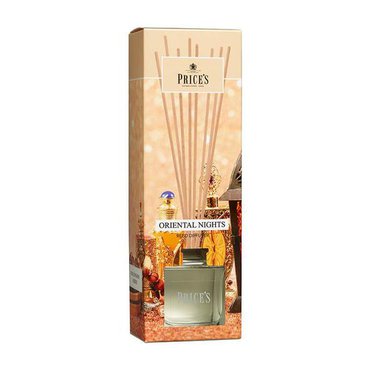 £14.99
An extra little something for the home bird: these scented reed diffuser sticks from Price's Candles are a fan favourite. A spicy, flowery bouquet is marked by citrus and zesty top notes along with a heart of rose and a sensual and cosy base note of sandalwood. Perfect for use all over the house, from the living room to the kitchen and bathroom.
This ultra-portable soap bar from Nuxe is a gym bag essential. Designed to supply a fuss-free experience, it washes away sweat and impurities, purifies and refreshes skin. An orange-blossom fragrance invigorates senses, while the coconut and sunflower oil base leaves your bod feeling buff after a workout.
£10.99
Ah yes, a gift for the guy that takes great pride in his beard. This beard oil from Scottish Fine Soaps helps him keep his facial hair looking and feeling its best, whether it's a lumberjack beard, goatee, 'tache or stubble.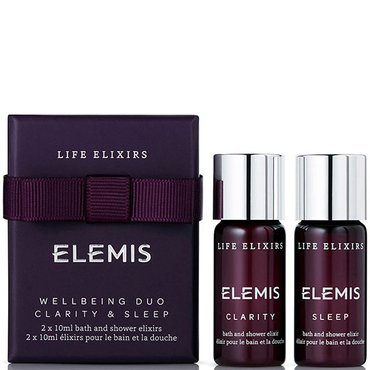 £17.60
We can all appreciate a good night's sleep, so gift-wrapping and surprising your loved one with it is bound to earn you all the brownie points this year. The Life Elixirs Clarity & Sleep Wellbeing Duo is your fast pass to a full eight hours kip (and more), as it alleviates the stresses of day-to-day life and imposes an instant calming effect.
We've proven that you don't have to splash the cash to treat the special man in your life to a pampering treat, this Christmas. These gifts are bound to put a smile on his face but, if you are still shopping around, why not check out our ultimate Christmas Gift Guide for Him.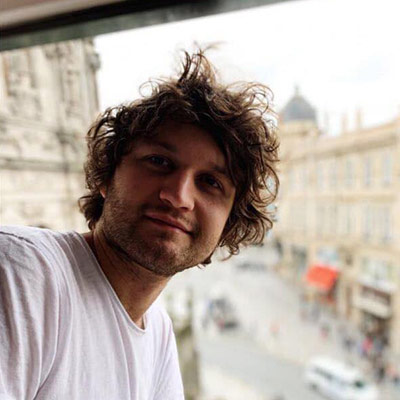 After six years of experience in content writing, Luke followed his passion for male grooming, particularly fragrances, hair styling and natural skin care.