The Best Perfumes To Try This Summer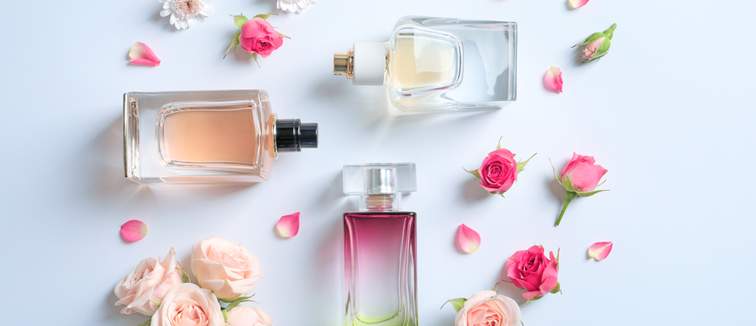 Switching up your signature scent is a great way of getting yourself into that summery mindset. After all, you hardly want to be smothered in a heavy wintry fragrance when sitting by the pool, sprawled in the park or socialising in a beer garden. However, actually getting your hands on that ideal summer perfume is often easier said than done, especially when you consider how many different brands compete for our attention. And it can't be said that much of the advertising is any help. That's why, in an effort to dispel the vagueness caused by either overly loquacious language or beautiful supermodels going above and beyond, we've gathered together five of the best fragrances for summer.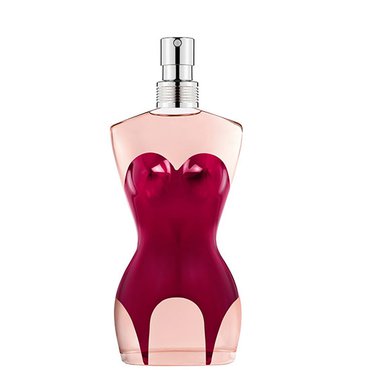 Jean Paul Gaultier Classique Eau de Parfum Spray
Jean Paul Gaultier's rich and multifaceted take on femininity, exemplified by the iconic curvaceous bottle, finds new expression in this bold new composition. Rose and fresh anise immediately seize the senses, which then touch on a heart of orange blossom and ginger, finally coming to rest in a base of vanilla and sensual amber.
Perfect for...staying classy while all those around you dissolve into sweaty messes.
Go To Store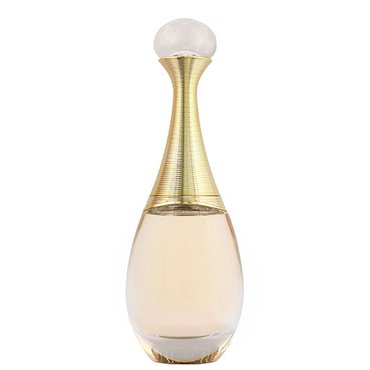 DIOR J'ADORE Eau de Parfum Spray
Much as the name suggests, this is a fragrance that's easy to love. Created by noted nose Francois Demachy, this DIOR creation distils ylang ylang, grown in the Comoros archipelago, together with Dasmask rose essence, a fundamental element in the perfumer's palette. Sambac jasmine, meanwhile, accents the composition with its unique expression of soft femininity.
Perfect for...bringing a little international appeal to your staycation.
Go To Store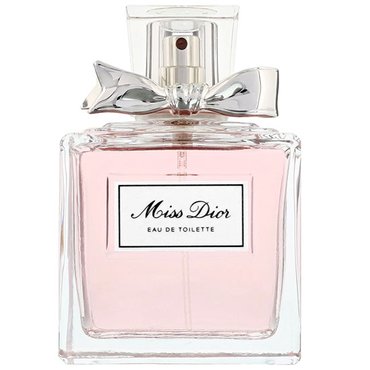 Miss Dior Eau de Toilette
Dior requires little in the way of introduction. This fragrance, by contrast, allows you to project a quite unmistakable first impression, thanks to its delicately crafted blend of accent notes. Blood and mandarin oranges commingle to brilliant citrus effect, before leading your senses on a journey that passes through rose and lily-of-the-valley and, to finish, patchouli.
Perfect for...evenings whiled away on rooftop terraces.
Go To Store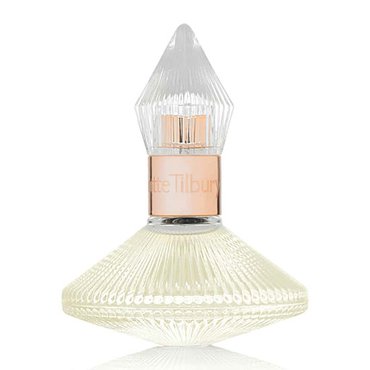 Charlotte Tilbury Scent of a Dream
Although best known for their superlative makeup ranges, Charlotte Tilbury are no slouches when it comes to fragrance. This floral-citrus fragrance captivates from the moment you first inhale its bright top notes of lemon, peach, black pepper and saffron. These then progress into a heart of tuberose, jasmine, frankincense and violet, before coming to rest in magic molecule base notes that suspend patchouli alongside ambroxan, fir tree and Iso E Super.
Perfect for...remaining glamorous after a long day's sunbathing.
Go To Store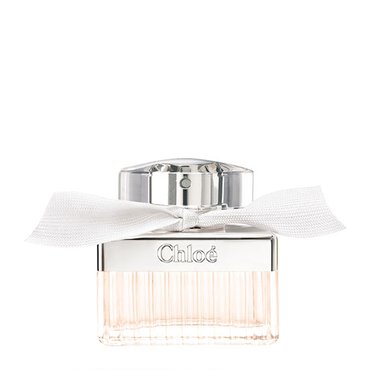 Chloé Eau de Toilette
Freedom and lightness are the guiding principles behind Chloé, one of the more instantly recognisable eau de toilettes. These ideas are brought to fullest fruition by an infusion of white roses, which are themselves combined with soft, accentuating facets of gardenia and magnolia to envelop the senses in a brilliantly light bouquet. A white ribbon, tied in a simple, single knot, serves as a visual clue to the quite exquisite composition within.
Perfect for...breaking out of that cloying summer mugginess.
Go To Store
Naturally enough, each of these perfumes will hold differing levels of appeal depending on your own personal tastes – in fact, they may even smell slightly different on your skin. As opposed to other cosmetics, however, this vast range of opportunity and preference does not have to signify an exhaustive search for the 'right' one. Instead, you can set off on your own aromatic journey, and discover the scents that most appeal depending on your mood, the season or where you are in life.
Want to know more? Check out our blog on the science behind your perfume.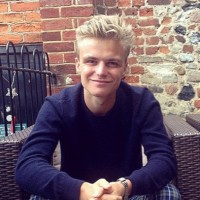 I write about everything and anything grooming or fragrance-related. If it smells expensive or has 'for men' tagged on the end, I've probably got an opinion on it.