The Best Summer Perfumes To Try This Year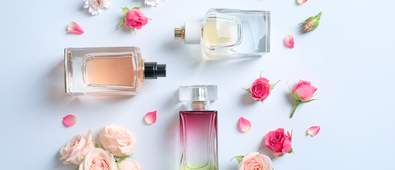 Switching up your signature scent is a great way of getting yourself into that summery mindset. After all, you hardly want to be smothered in a heavy wintry fragrance when sitting by the pool, sprawled in the park or socialising in a beer garden.
That being said, actually getting your hands on that ideal summer perfume is often easier said than done, especially when you consider how many different brands compete for our attention. That's why, in an effort to prep you for the sunnier seasons, we've gathered together the best fragrances for summer.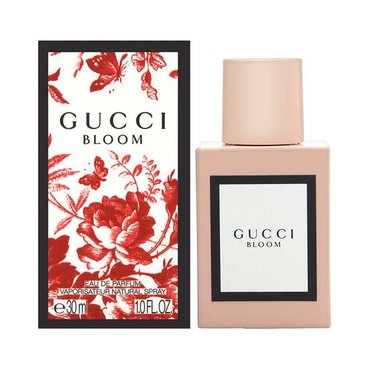 £59.99

£64.82

(8% off)
Transitioning from spring to summer is made easy with this floral scent from Gucci. Inspired by thriving gardens of flowers, this fragrance delicately unfolds throughout the day. Expect to be pleasantly seduced by rich white floral and powder-like notes as the perfume blooms on your skin.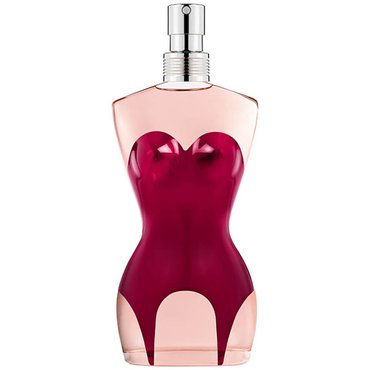 £53.99

£78.00

(31% off)
Jean Paul Gaultier's rich and multifaceted take on femininity, exemplified by the iconic curvaceous bottle, finds new expression in this bold new composition. Rose and fresh anise immediately seize the senses, which then touch on a heart of orange blossom and ginger, finally coming to rest in a base of vanilla and sensual amber.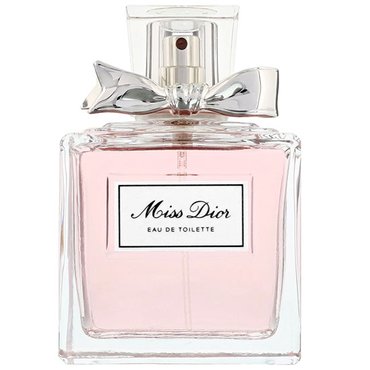 £72.99

£75.99

(4% off)
Dior requires little in the way of introduction. This fragrance, by contrast, allows you to project an unmistakable first impression, thanks to its delicately crafted blend of accent notes. Blood and mandarin oranges commingle to brilliant citrus effect, before leading your senses on a journey that passes through rose and lily-of-the-valley and, to finish, patchouli.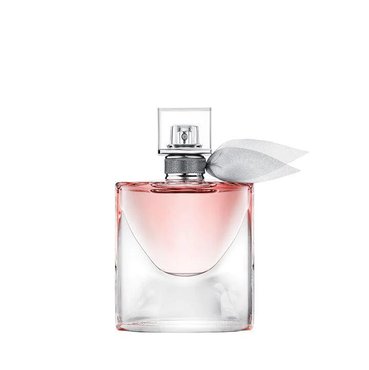 £51.99

£59.00

(12% off)
Translating to the French expression, 'life is beautiful', Lancome La Vie Est Belle is the fresh and floral fragrance that uplifts and sparks happiness in its trail.
The masterminds at Lancome have kept this one sleek, simple and sophisticated so that you can appreciate the scent in its entirety. A few spritzes evokes a warming floral scent with refreshing bursts of sweet fruit.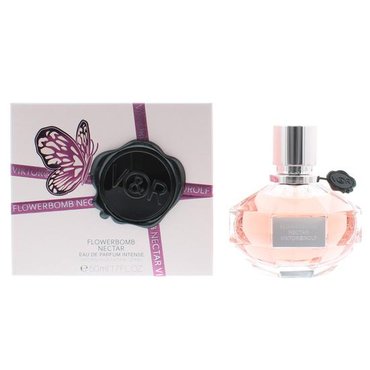 £66.30

£111.28

(41% off)
VIKTOR&ROLF's Flowerbomb became the it-girl of the perfume world, and rightly so. Fragrance lovers adored spritzing their skin with the warm floral notes all-year round. However, this summer you can indulge in the Flowerbomb Nectar; a second floral bouquet that features blackcurrant, jasmine, orange flower and patchouli for the ultimate holiday scent.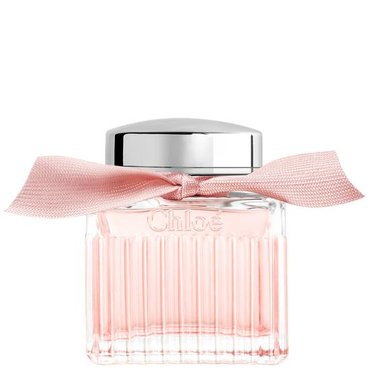 £58.50
Freedom and lightness are the guiding principles behind Chloé, one of the more instantly recognisable eau de toilettes. These ideas are brought to fullest fruition by an infusion of white roses, which are themselves combined with soft, accentuating facets of magnolia to envelop the senses in a brilliantly light bouquet. A white ribbon, tied in a simple, single knot, serves as a visual clue to the exquisite composition within.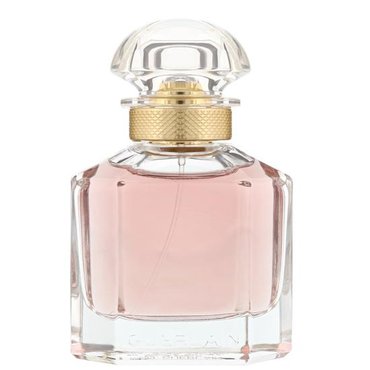 £48.50

£69.00

(30% off)
If you want to make heads turn this summer, then consider GUERLAIN Mon Guerlain. Strong, sensual and unapologetically feminine, this floriental fragrance fuses french lavender, sambac jasmine, sandalwood and vanilla tahitensis for an aroma that lets everyone know you've entered the room.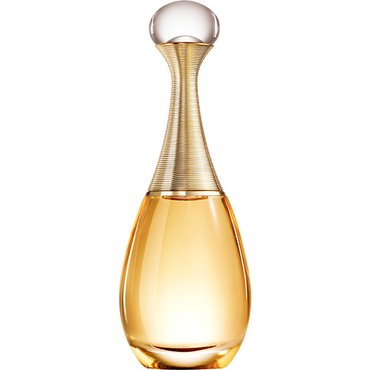 £65.99

£84.00

(22% off)
Much as the name suggests, this is a fragrance that's easy to love. Created by noted nose Francois Demachy, this DIOR creation distils ylang ylang, grown in the Comoros archipelago, together with damask rose essence, a fundamental element in the perfumer's palette. Sambac jasmine, meanwhile, accents the composition with its unique expression of soft femininity.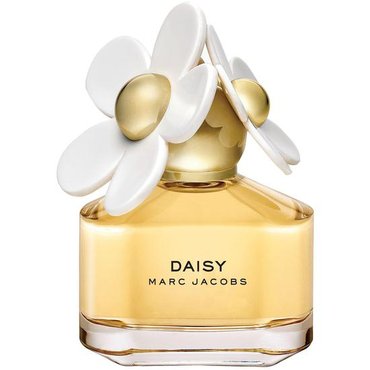 £65.99

£68.00

(3% off)
The Daisy collection from Marc Jacobs is nothing but a summer icon. Daisy is the fragrance you're going to want to add to your summer collection this year, as it brings a vibrant sparkle to your senses.
Enjoy the fruity and fresh notes as the perfume opens with strawberry and pear, before sinking into the sweet smells of honey and creamy vanilla. A little on the warmer side, this fragrance makes perfect for when the summer days draw to a close.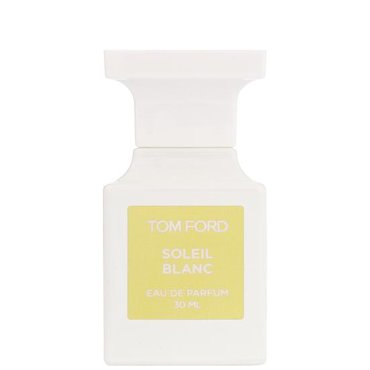 £109.99

£129.00

(15% off)
Okay, so we might not be wrapped in linen, dripping in gold diamonds or sailing through the French Riviera but we can always pretend, right? If you want to smell like money, honey, then be sure to make Tom Ford Soleil Blanc your choice for the summer season. The premium perfume combines floral, amber and vanilla notes for a scent that smells like liquid sunshine.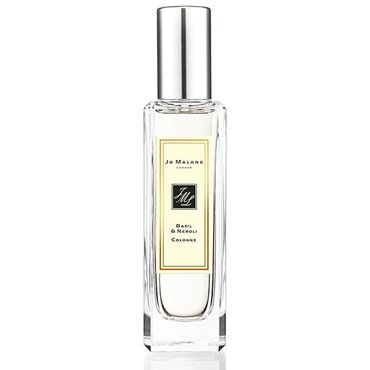 £53.99

£55.00

(2% off)
Jo Malone has captured summer essence and bottled it so that you can enjoy a bright, luxurious and addictive aroma, anytime, anywhere.
The sunny accords of basil usher into a herbaceous warmth and peppery accent that's beautifully counterpointed by vibrant citrus tones. The London Basil & Neroli Cologne is a bold scent that oozes luxury, making it a must-have for those special and memorable occasions.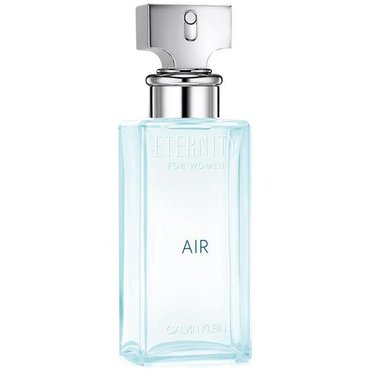 £29.50
Pure, airy and transparent; this fragrance is exactly what you need to start your day right.
Every spritz of this sparkling scent is like a burst of light, gleaming and glistening. Its overall freshness awakens senses, whilst floral notes of peony, muguet and pear shine through for a warm and comforting feel. Start your day with this fragrance and you'll spark motivation like no other.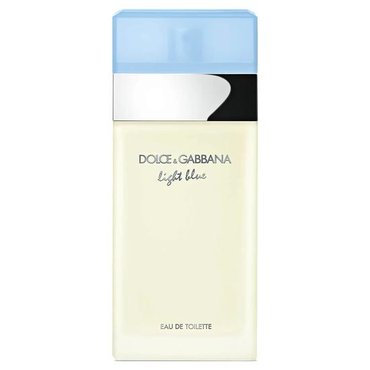 £29.99

£51.00

(42% off)
An all-time favourite and a staple for your summer fragrance wardrobe. Dolce & Gabbana Light Blue has garnered cult-status over the years, thanks to its iconic crisp and fresh scent that sits oh-so delicately on the skin. With your senses instantly transported to Southern Italy, it's a must-have for sun-soaked days.
Naturally enough, each of these perfumes will hold differing levels of appeal depending on your own personal tastes – in fact, they may even smell slightly different on your skin. As opposed to other cosmetics, however, this vast range of opportunity and preference does not have to signify an exhaustive search for the 'right' one. Instead, you can set off on your own aromatic journey, and discover the scents that most appeal depending on your mood, the season or where you are in life.
Want to know more? Check out our blog on the science behind your perfume.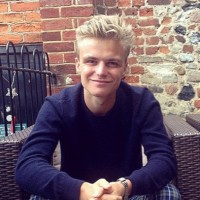 Alex has over six years of experience as a writer. He demonstrates exceptional grooming knowledge and has a natural skill for following current trends.