Men's Christmas Fragrances
The Best Christmas Fragrances for Men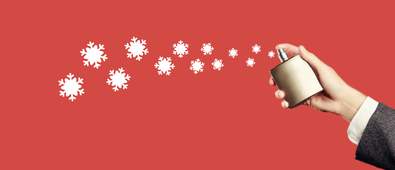 The second the clocks go back, our senses are suddenly alive to all the festive scents that lie ahead. From cinnamon to Christmas trees, chestnuts to cloves, they promise to lead us through the drizzly run-in to December. No sooner has the 26th arrived, however, then all this sense-tickling scent can suddenly become rather overwhelming, not to mention slightly stale.
So all the better that we can unwrap exquisite fragrances on the big day itself, replacing the pervading aroma of burnt turkey with the very choicest aromas. And that goes double for men, who are much less inclined to shake up their signature scent throughout year. For these fortunate guys, it's Christmas rather than New Year's that provides the chance to hit reset on their personal vibe, and you – the thoughtful loved one – who possesses the power to bring this change about, with just a few key pointers from us at Cosmetify.
So what are the best Christmas scents for men, exactly?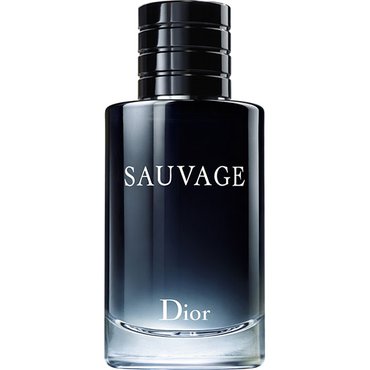 £54.00

£61.99

(13% off)
A true modern classic, Dior's Sauvage lays out a raw and noble trail that counters the vibrancy of spiced bergamot with amber wood. These elements are pieced together with class and precision, as you might expect from a brand with the resources to send Johnny Depp and a wolf into the desert as part of an advertising campaign.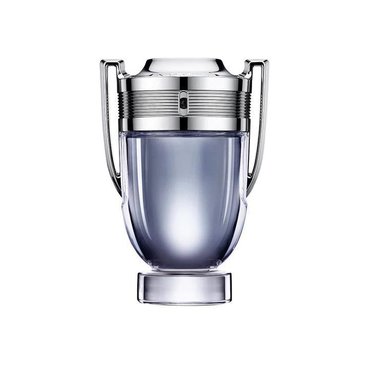 £48.50

£54.00

(11% off)
It may reside within one of the most instantly recognisable perfume flacons out there, but what really distinguishes Paco Rabanne's Invictus Eau de Toilette is the just-so balance of aromatic notes within, which move from grapefruit peel and a marine accord through to ambergris, patchouli and gaïac wood.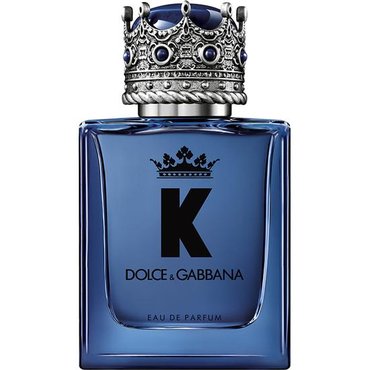 £50.99

£65.00

(22% off)
Give yourself or a loved one the royal treatment with Dolce & Gabbana's K Eau De Parfum Spray. Fusing together the luxe notes of crisp citrus, blood orange, Sicilian lemon, cedarwood and patchouli, it's a fierce, fiery and strong scent that's fit for a king.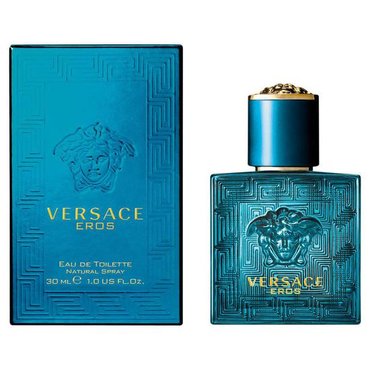 £36.99

£50.50

(27% off)
Versace Eros is an iconic fragrance for a reason. Made for men with lively lifestyles, the vibrant scent takes you from day to night. Mint leaves, lemon, apple, tonka bean and vanilla cedarwood keep senses fresh and energised.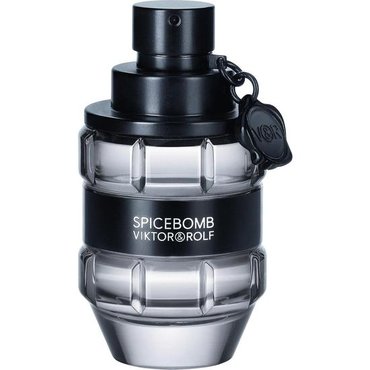 £52.50

£54.25

(4% off)
Spicebomb is Viktor&Rolf's best-loved fragrances. It now arrives in a variety of editions, but the original is always a strong contender when it comes to gifting your favourite man. Brace yourself for strong, warm spices, explosive contrasts and of course, mass seduction.
£49.50

£57.95

(15% off)
There aren't all that many fragrances designed to replicate the aesthetics of a bullion bar, meaning that your attention will surely have been caught by 1 Million's golden glint on some shopping trip or other. An iconic, timeless scent, this will forever make the perfect gift.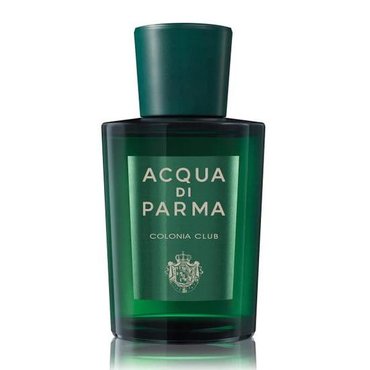 £36.00

£37.99

(6% off)
The understated elegance of the flacon is matched by the unostentatious class of the fragrance within. What truly sets Acqua di Parma's Colonia scent apart, though, is the fact that it dates back to a creative impulse that first sparked in 1916. Since then, the composition has continued to delight a succession of fragrance lovers and aficionados – and will surely continue to do so this Christmas.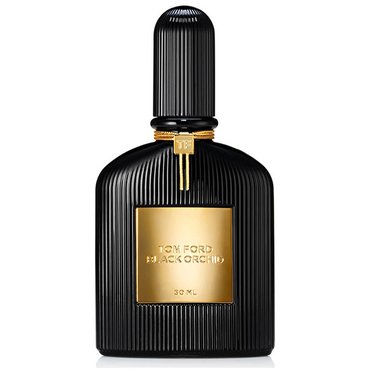 £62.00

£70.00

(12% off)
No-one does luxury fragrances like Tom Ford. The high-end brand offer arguably the finest scents in the industry, and the Tom Ford Black Orchid Eau De Parfum is the jewel in their crown.
Dark accords and black orchids mingle with warm, woody accords for a suave and sophisticated finish, perfect for the winter months.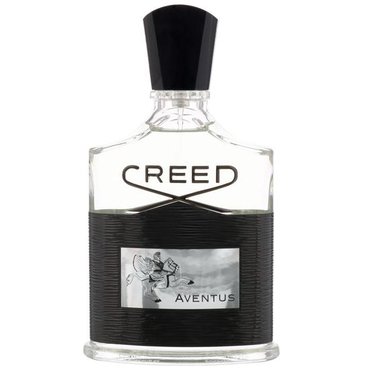 £299.00
Treat the special man in your life to the most seductive scent on the market. If you know someone who needs a boost of confidence, Creed Aventus evokes a striking scent that draws compliments from everyone who breathes in the bold and distinct aromas.
This deluxe fragrance is the bestselling in The UK, wowing everyone with its woody scent with sweet vanilla accords. Everyone loves the scent, and you love how you feel when you wear it.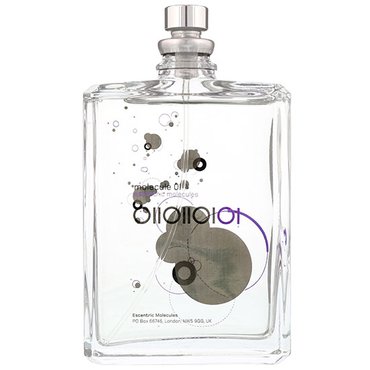 £65.50

£79.00

(18% off)
You may not have heard of this fragrance before, yet you've undoubtedly smelt it. It's comprised entirely of Iso E Super, the prominent aroma that forms the centre of every male fragrance - yep, that warm, woody scent that lures you in.
Subtle and refined, it's an understated fragrance that's made for a humble and modest man.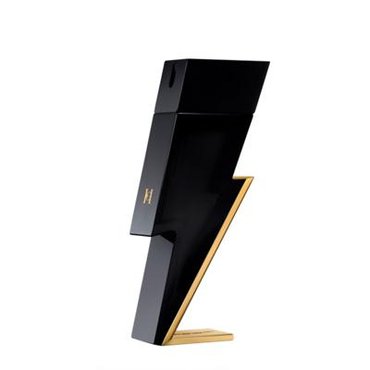 £58.99
This striking scent is made for the man who is confident enough to stand out from the crowd. Carolina Herrera has thrown the fragrance textbook out the window of their laboratory and made a truly unique scent: an electrifying blend of white and black pepper and Italian green bergamot, cedarwood and sage, tonka bean, absolut of cocoa and amberwood.
If you're buying for your boyfriend or husband, this is the fragrance we most strongly recommend, after all, the alluring aroma has something in it for you too.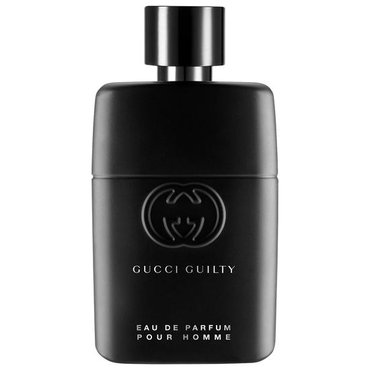 £64.50

£67.99

(6% off)
If there's a man in your life who you think is lacking style in their wardrobe (let's face it, it's usually the dads) then treat them to a touch of class with Gucci's leading fragrance.
Unashamedly masculine yet assuringly sensitive, it's tailored to the modern day man who embraces unrivalled sophistication.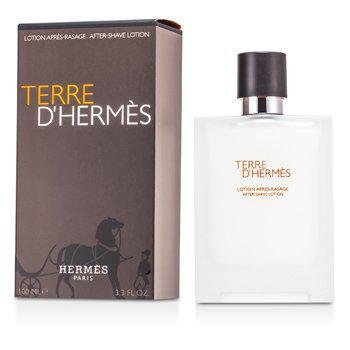 £32.00

£35.00

(9% off)
Fragrances can be expensive, and we appreciate that not all of you have a spare £150 for a premium fragrance. If you're looking for a more affordable scent, Hermes have created a luxury aftershave lotion that doesn't break the bank.
It's tailored to men who don't want fanciful flavours or unique aromas, instead it's an earthy, outdoorsy fragrance that complements a rugged look.
Related Categories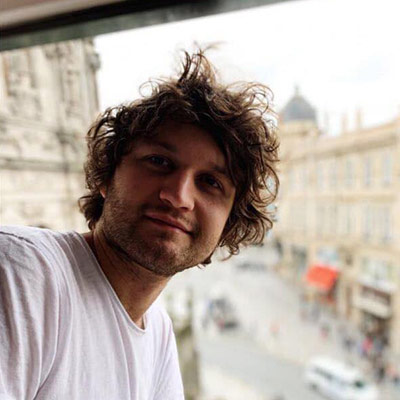 After six years of experience in content writing, Luke followed his passion for male grooming, particularly fragrances, hair styling and natural skin care.