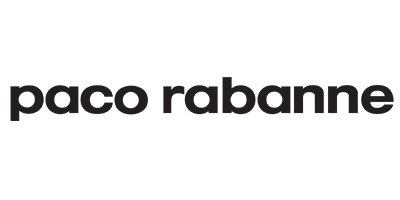 Paco Rabanne
A designer first and foremost, Paco Rabanne is known to challenge preconceptions in the fashion industry - and he didn't stop when it came to the delicate world of fragrance.
Excess, audacity and innovation are the tremendous trio that makes up this brand's identity. With a self-proclaimed 'daring attitude', Paco Rabanne had no qualms when it came to shaking up the scent world. He made his debut with the fragrance Calandre in 1969, which is still available today, and never looked back.
Now, Paco Rabanne continues to make waves in the perfume industry with fragrances that have captured the hearts and senses of many. Lady Million has become nothing less than a staple scent amongst women while the accompanying 1 Million scent for men is a worldwide favourite.
His fragrances are anything but unwearable and the signature has always been to be unconventional while creating a classic. Paco's philosophy sees fresh aromas first, followed by structured vibrations and contrasts second – and that's what keeps him reigning as supreme.
You've viewed 32 of 50 products