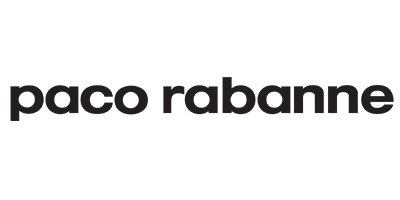 Why We Like Paco Rabanne
"A fragrance wardrobe isn't complete without an appearance from Paco Rabanne. Of course, the classic 1 Million and Lady Million collections reign supreme across the globe, but we've really been enjoying the other scents Paco Rabanne has to offer. Pure XS For Her is an indulgent floral-oriental fragrance, perfect for evening attire, whilst Invictus makes a stellar gift for the special man in your life. "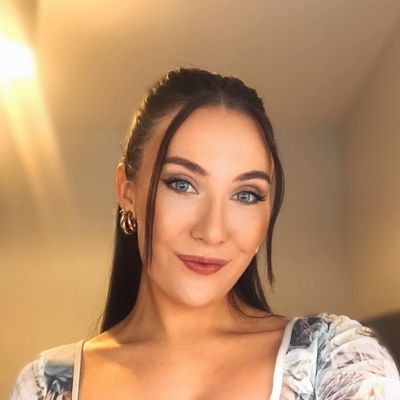 Written by Carly Cochrane, Beauty Editor
129 products found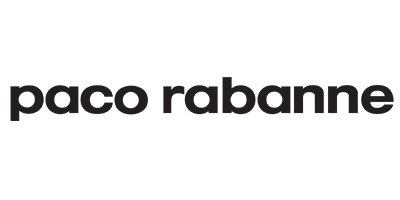 A designer first and foremost, Paco Rabanne is known for challenging preconceptions in the fashion industry – and he didn't stop when it came to the delicate world of fragrance.
Excess, audacity and innovation are the tremendous trio that makes up this brand's identity. With a self-proclaimed 'daring attitude', Paco Rabanne had no qualms when it came to shaking up the scent world. He made his debut with the fragrance Calandre in 1969, which is still available today, and never looked back.
Today Paco Rabanne continues to make waves in the perfume industry with fragrances that have captured the hearts and senses of many. Lady Million has become nothing less than a staple scent amongst women while the accompanying 1 Million scent for men is a worldwide favourite.
Paco's philosophy sees fresh aromas first, followed by structured vibrations and contrasts second – and that's what keeps him reigning as supreme.
Frequently Asked Questions about Paco Rabanne
I only use vegan-friendly products. Is Paco Rabanne for me?
Of the Paco Rabanne products you can view on our site, more than half contain animal-derived ingredients. You can see their vegan selection by choosing the relevant filter.
Whereabouts is the Paco Rabanne range produced?
The products are made in France.