1 Million by Paco Rabanne
Explore the Paco Rabanne 1 Million collection of men's aftershave, men's fragrance gift sets, bath & shower gels plus lots more. Don't forget to add a brand alert so that you don't miss out on brand discounts and deals.
9 products found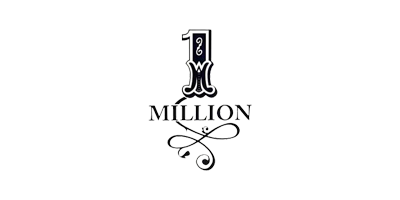 Designed exclusively around the needs and desires of men, the Paco Rabanne 1 Million boasts three signature scents – each as exclusive and diverse as the other.
The entire range takes inspiration from the seductive and lavish nature of gold. Paco Rabanne has been quoted saying that, 'In all civilisations and religions gold has always managed to seduce people,' which explains the line's sensual blend of rich notes.
Each fragrance's design boasts a gold exterior which encapsulates the qualities of the divine elixir held within. Representing strength, power, wealth and luxury, the 1 Million range is the male edition of its sister collection: Lady Million.
From spicy leathers to woody orientals, the three fragrances, 1 Million, 1 Million Privé and 1 Million Lucky, each explore the full spectrum of accords to provide a varied range that caters to all personal tastes. Discover the full collection of sizes, variations and intensities here at Cosmetify.
Why We Like Paco Rabanne 1 Million
"By now, there are a few visual cues that we've all come to associate with Paco Rabanne's 1 Million, from the distinctive gold bullion shape of the bottle to the floppy-haired, jazzily-clicking model featured in the adverts. Even more important than all this, however, are the sensory notes contained within each bottle, which wow as they lead you on a trial from top to base."
Alex Bryson, Editor
Other Paco Rabanne Ranges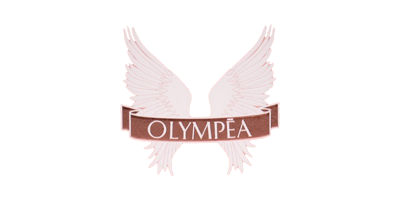 Olympea
Discover your perfect match in Paco Rabanne's Greek-inspired range.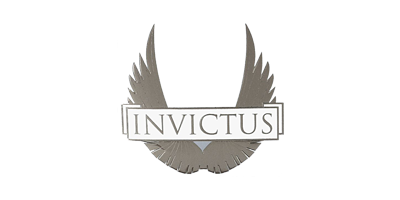 Invictus
You've got your eyes on the prize and Paco Rabanne are here to provide.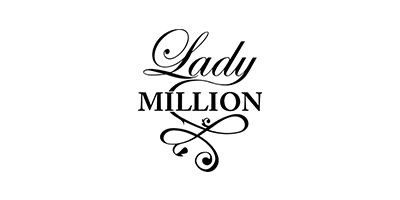 Lady Million
Embrace your fiery, sensual nature with the vibrant Lady Million range.
1 Million Features