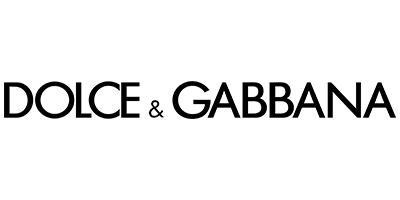 Dolce & Gabbana
Inspired by Italian glamour and Sicilian tradition, Dolce & Gabanna specialise in luxury fashion items, including clothing, shoes, accessories and cosmetics. Renowned for their captivating haute couture collections and runway presence, they have become one of the most iconic designer brands to date.
Dolce & Gabanna's perfume line was introduced in 1992 as a way to recreate the modern and contemporary catwalk trends as sensual fragrances. Their first perfume, Dolce & Gabbana Parfum, won the Woolmark award and Perfume's Academy Most Feminine Flavour of the Year in 1993.
The Mediterranean roots of the brand are revealed through each individual fragrance, from fresh floral accords and citrusy scents to more intense and aromatic notes, with the likes of incense and tobacco. There is certainly something for everyone within this prestigious perfume line.
Shop the Dolce & Gabbana Range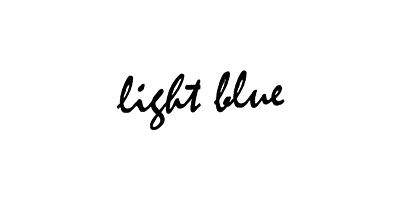 Light Blue
Prolong the feeling of sunnier days with D&G's iconic summery scent.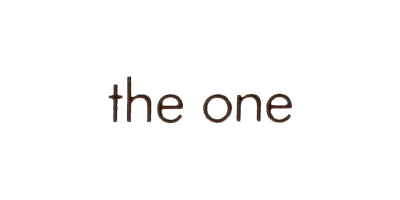 The One
Discover a true love like no other with The One (and only) from D&G.