The Ultimate Guide to Finding Your Signature Scent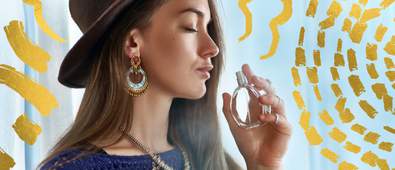 There's nothing quite like discovering a fragrance that turns heads for all the right reasons. At some point in our lives, we've all latched onto a signature scent (Daisy by Marc Jacobs, we see you), but now the time has finally come to branch out and explore something new.
Whilst the market is saturated with an abundance of pricey, poetically titled formulations, hunting down a scent that actually suits your personality and lifestyle can be quite difficult – and that's before you've even tried to decode their complex, over-the-top product descriptions.
With this in mind, we've created a little kick-starter guide in partnership with The Perfume Shop to help you discover whether you're a sugary-sweet kind of gal, or someone that's after something a little more sophisticated. Below, you can explore each scent family, the best 'save or splurge' options, and whether you're after an EDP, EDT or eau fraiche formulation.
Floral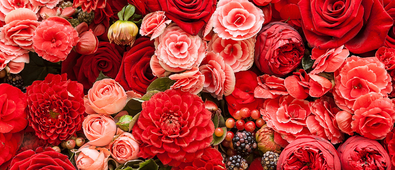 Arguably the most popular family member of the four, floral notes are used within many of your favourite perfumes and feature primarily in women's fragrances. Loved for its sweet yet fresh 'zing', floral notes will commonly utilise the likes of rose, orange blossom, and jasmine extracts.
Bursting with romantic undertones, floral accords are ideal for the women who own their sensuality and femininity (and we're right there with you on that one!).
Subfamilies:
Floral: The most distinctive subfamily. Imagine a garden of fresh-cut flowers that transports you back to the classic English summertime.

Soft floral: Softer, more subtle notes. Think powdery, gentle waves of fragrance – the beginning of spring.

Fruity: The clue is in the name. This subcategory bursts with sugary-sweet notes that can range from the likes of peach to raspberry accords.

Floral oriental: Sugar, spice and all things nice.
The best floral perfumes: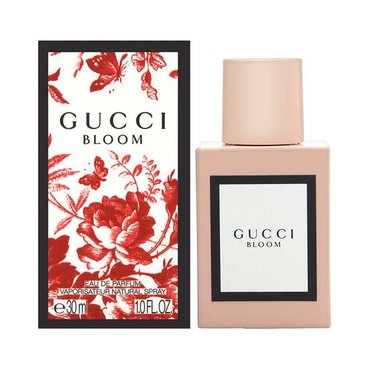 £49.50

£60.00

(18% off)
This light-wearing perfume is the everyday floral essential that every woman needs. Bloom is inspired by thriving gardens of flowers and boasts a powdery, floral edge. Jasmine and tuberose lace your senses with a pleasantly rich white floral fragrance.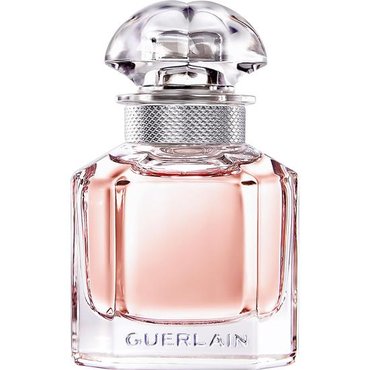 £29.00

£54.00

(47% off)
Boasting a seriously fresh scent, this feminine addition to the Guerlain family contains a mix of elegant florals, oriental spices and refreshingly sweet woods.
Housed in an epically lavish bottle, this long-lasting scent contains light top notes of bergamot and lavender that move on to a floral heart of sambac jasmine, peony note, paradisone, and ylang ylang. This is polished off with a warm base of Iris, vanilla, and sandalwood. Ideal for the spring and summer months, this floral-inspired scent is a sell-out sensation.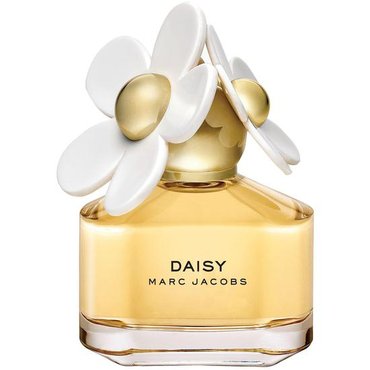 £58.95

£68.00

(14% off)
If anyone knows how to do a floral fragrance, it's Marc Jacobs. Daisy is an iconic scent, loved by women for its fresh, airy and feminine smell.
Top notes of wild strawberry, blood grapefruit and velvety violet petals open the fragrance while the white accord of birch and cedarwood lend intensity to the scent. The finale is a bright blend of gardenia and jasmine.
Oriental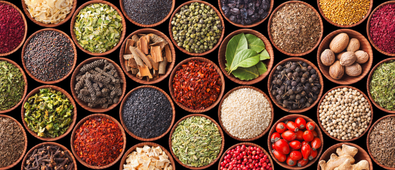 Worn by both men and women alike, oriental scents are known for their heady and rich notes. This category is considered to be quite luxurious by many due to its inclusion of extracts like cardamom, vanilla, myrrh, and pepper. Opulent by nature, oriental scents tend to give off a spicy aroma and originate from more exotic corners of the world.
We love these warming scents for the colder months!
Subfamilies:
Oriental: The classic, well-known scent. This main category tends to be warm and sweet, utilising spices, cinnamon, vanilla, and musk.

Soft oriental: A more subtle version of the aforementioned category. This softer scent mixes floral notes with classic spices and incense.

Woody oriental: This subfamily focuses on earthier notes, mixing them in with spices for a well-rounded finish. Here, you can expect to find the inclusion of patchouli and sandalwood.
The best oriental perfumes: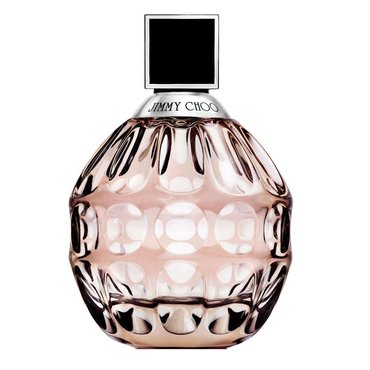 £29.50

£47.00

(38% off)
This floral, oriental fragrance is a timeless addition to any woman's scent wardrobe, combining lightly sweet top notes with a warm heart of tiger orchid. This is rounded beautifully off with a combination of toffee and patchouli for a truly warming scent that wears perfectly all-year round.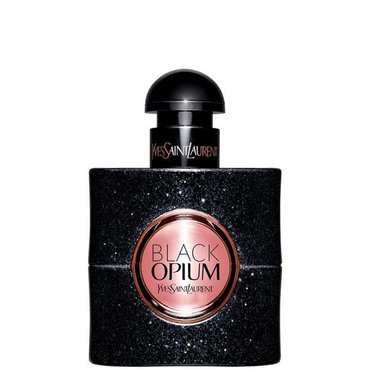 £56.00

£65.00

(14% off)
Another icon in the world of fragrance is Black Opium by YSL. As well as offering one of the prettiest bottles, the scent is completely irresistible and addictive. Enjoy an energising shot of black coffee and bergamot, a lavish blend of orange blossom, jasmine and tuberose and a warm bed of white musk, vanilla beans and cashmeran.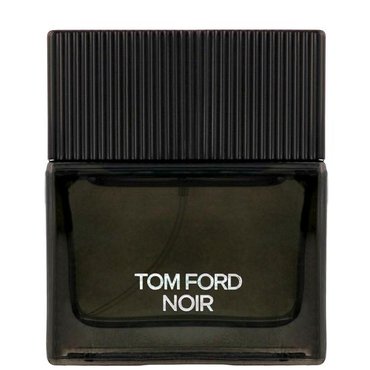 £85.00

£110.00

(23% off)
Encapsulating the sensual fragrance of oriental spices, this opulent eau de parfum for men is the ultimate finishing touch to any outfit. Masculine florals are delicately mixed with a heart of black pepper, nutmeg, Tuscan iris, geranium, Bulgarian rose, and clary sage to provide a warming and timeless aroma.
Woody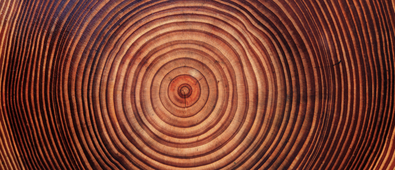 Another warming scent family member. Woody accords tend to be featured more in men's fragrances and possess a distinctive musky undertone that makes it easy to recognise. Regardless of their often 'masculine' aroma, woody scentd also feature within women's perfumes, making them the ultimate go-to evening fragrance for special occasions.
Woody fragrances will usually incorporate notes of sandalwood, vetiver, patchouli, and oakmoss for that deeply sultry finish that we all know and love.
Subfamilies:
Woods: Typically defined by its inclusion of sandalwood and vetiver. A truly classic go-to scent.

Dry woods: The more 'masculine' of the subfamilies. This scent is known for its distinctive smoky notes and leather aromas.

Mossy woods: Unlike dry woods, mossy woods add a sweet and earthy twist on typically woody notes. This smooth and sensual subcategory usually contains amber.

The best woody perfumes: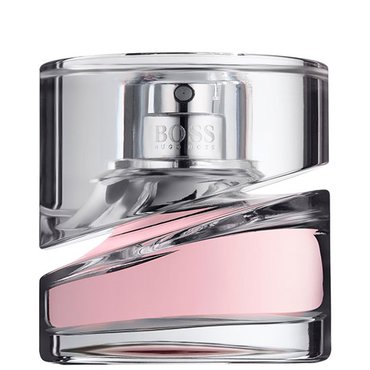 £24.95

£39.00

(37% off)
This fairly priced eau de toilette is an unmistakably woody-floral fragrance that wears throughout the day for an instant spritz of freshness.
Unapologetically feminine, the scent opens up with top notes of blackcurrant, tangerine and freesia, before moving onto a lily, rose and jasmine heart. This is rounded off nicely with musky notes, apricot and lemon tree wood.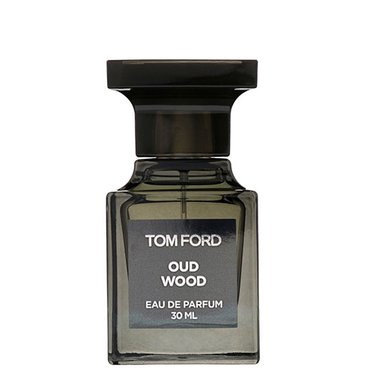 £199.00

£210.00

(6% off)
There's no better way to discover Tom Ford's Private Blend collection than with the Oud Wood fragrance. Woodsy, yes, but not overpowering, this scent sees oud wood interwoven with notes of rosewood, cardamom, sandalwood and vetiver. An amber and tonka bean infusion also add warmth and a delectable sensuality, making this the perfect evening fragrance for both men and women.
Fresh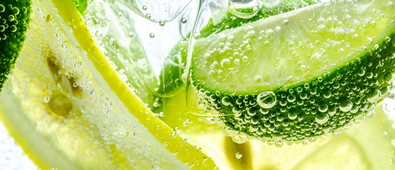 A personal favourite of ours. Citric accords and green notes. Combining herbal harmonies with citrusy fruits and springtime essences, fresh fragrances are loved by both men and women alike.
Fresh perfumes and aftershaves give off an uplifting olfactory experience that transports the wearer to a revived and recharged headspace. This fragrance family can be combined with many other accords to provide a totally new scent.
Subfamilies:
Aromatic: Fresh, herby notes that work in perfect harmony with the likes of woody and lavender-based scents.

Citrus: The most common of the fresh subfamilies. Includes zesty or tangy accords that come from bergamot and other citric fruits.

Green: Smells almost grassy, like a freshly trimmed lawn and newly cut leaves.

Water: Aquatic and/or ocean-inspired scents that smell of a more 'traditional' freshness. Think of a post-rain aroma.


The best fresh perfumes: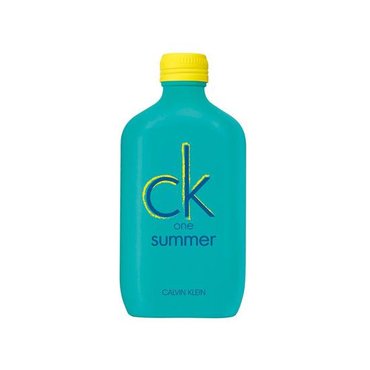 £21.50

£42.00

(49% off)
Summer, encapsulated. This fresher-than-fresh eau de toilette for him reminds us of sunnier days thanks to the inclusion of ginger root, mandarin, and sea salt within the top notes.
The heart itself is made up of fresh sage and dune herbs, before moving onto a base of sandalwood, amber, and benzoin balm.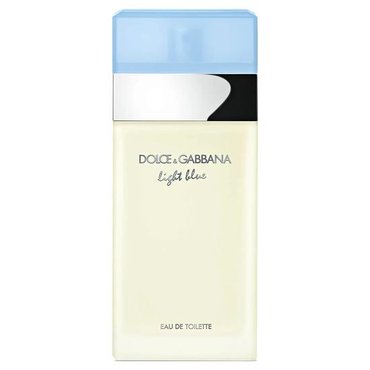 £42.50

£68.00

(38% off)
It's likely that D&G Light Blue was your very first 'grown up' perfume. There's definitely no shame if it's still a part of your fragrance wardrobe - the perfume is a classic!
This iconic scent is fresh, crisp and sits lightly on skin, making it perfect for everyday wear. Vibrant, floral and fruity tones transport senses to a traditional Southern Italian summer, making it must-have seasonal fragrance.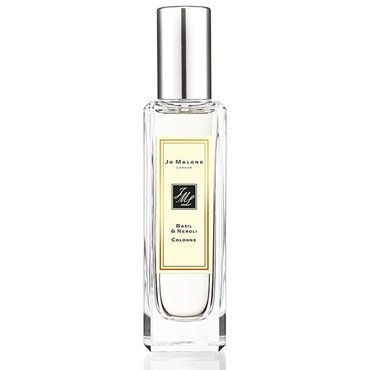 £53.99

£55.00

(2% off)
If you strive to smell 'clean' then look no further than Jo Malone's Basil & Neroli Cologne. Quintessentially English, this composition opens with top notes of basil, ushering in a herbaceous warmth and peppery accent that's beautifully counterpointed by vibrant citrus tones. Fresh is an understatement.
What's the difference between eau de parfum, eau de toilette and cologne?
With perfume counters throwing all sorts of concentration types at you, it can be hard to actually find a formula that works for your and your lifestyle. The main thing to remember when shopping for your perfect fragrance is that the stronger the percentage of perfume oil, the longer it will last.
Let's break it down into the main categories:
Parfum (around 20% to 30% of aromatic compounds)
Eau de parfum (around 10% to 30% of aromatic compounds)
Eau de toilette (around 5% to 20% of aromatic compounds)
Eau de cologne (around 2% to 3% of aromatic compounds)
It ranks from strongest to weakest – parfum being the strongest and eau de cologne being the weakest due to its concentration level. So really, it depends on how long you want your scent to last. For an aroma that stands the test of time (six to eight hours, to be precise) you'll be snapping up the parfum – but be wary of the higher price tag that this can come with.
Now you're armed with a newfound knowledge on all things fragrance, you should feel pretty confident when shopping for your new signature scent!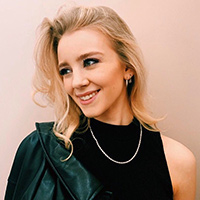 With five years' experience under her belt, Ellie has worked alongside a range of highly regarded makeup artists, giving her a real insight into what consumers should be spending their money on.