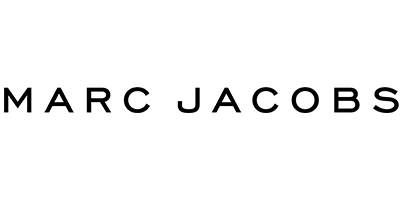 Marc Jacobs
Born in 1963, Marc Jacobs is one of America's most renowned designers and, after an epic 30 years in the industry, he is still able to leave his mark in the world of fashion.
Heading up three prestigious clothing, beauty and fragrance lines, he explores the beauty of the unexpected alongside the luxuries that each and every day presents. Holding core values close to his heart, Marc believes that we are each the star of our very own movie and that through the routine of fashion, makeup and fragrance, we can well and truly define our individuality and personality.
Hence the launch of his first fragrance, Marc Jacobs for women, in 2001, which was closely followed by the companion men's scent in 2002. With many of his scents inspired by flankers, he has since created many best-selling fragrances and collections, such as the popular Daisy line in 2007, the Lola scent in 2009 and Bang in 2010, a favourite for young men.