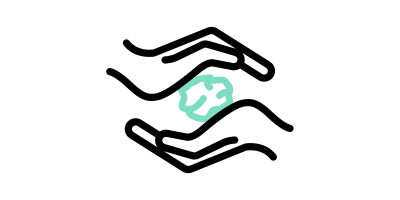 Kaolin Clay for Skin
First discovered in southeast China, kaolin is the fine, white, soft clay found in the decomposition of minerals. While we mostly remember clay as being the fun, gloopy stuff we used to play with at school, it's now popping up in the majority of our favourite beauty products.
Find out more about body and face clay in our beauty glossary.
See our kaolin guide to answer your questions like what is kaolin and what are the benefits of kaolin in cosmetics.
332 products found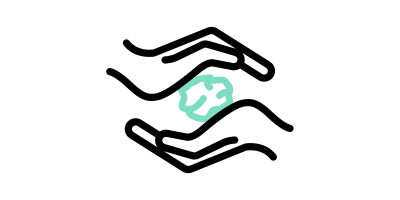 Frequently Asked Questions about Kaolin products
What is kaolin?
Kaolin, otherwise known as china clay and soft clay, is the naturally occurring mineral compound that is often used in cosmetics for its superb absorbent properties. Varying in colour, it's a multifunctional ingredient and one of the finest powders used in the industry.
What are the benefits of kaolin in cosmetics?
Kaolin effectively helps to cleanse and exfoliate dead skin cells from the surface of the skin. Giving formulas a higher absorbency at the same time as bulking out the texture, it's brilliant for purifying and soothing complexions, controlling oil and cleaning out pores.
Who should use kaolin beauty products?
Kaolin is a go-to ingredient for those who have combination, oily and acne-prone skin, as it does a great job at controlling shine and drawing out the nasties from deep within your skin.
What beauty products can you find kaolin in?
Kaolin is an active ingredient often found in thick, paste-like skin care products such as charcoal face masks and cleansers. It's often used in makeup too, so don't be surprised if you see it listed in your favourite matte eyeshadows and foundations.
How often should I be using kaolin beauty products?
Kaolin is mainly found in clay masks and they're perfect to include in your weekly skin care routine. If you have normal to dry skin we recommend you stick to the once-a-week rule. However, oily skin types can benefit from a quick kaolin-based pamper two to three times a week.
Are there any side effects of kaolin beauty products?
Kaolin clay generally has very few side effects when used externally, although it can be quite drying if you already have dry skin.
If you're using kaolin to aid you with digestion, though, it's important to be wary. Long exposure to this substance can spur on constipation, lung problems and inability to extract minerals from food.
Can I use kaolin clay on my hair?
Good news: you can! Kaolin clay is just as good at absorbing excess oil from your scalp as it is from your face. You can use it as a dry shampoo, or look out for hair products that use it as an infusion.
Where can I find the best kaolin-infused skin care products?
If you're new to the kaolin clay game then we've got you covered. Look out for brands such as La Roche-Posay, Murad or Yes To as they provide top-class kaolin-infused products that are sure to give you a deep clean.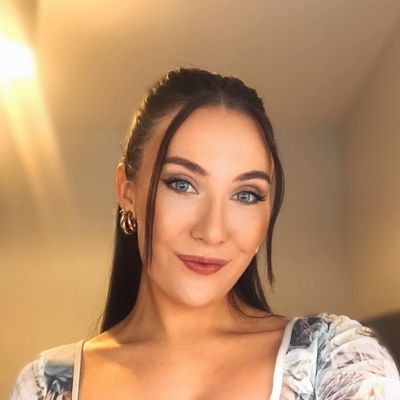 Written by Carly Cochrane, Beauty Editor