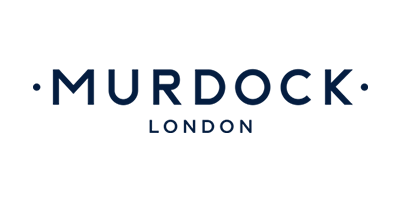 Murdock London
Enjoy the Murdock London selection of hair care and men's grooming. Make sure you add a sale alert so that you never miss brand promos and sales. Read More
Murdock London Best Sellers
19 products found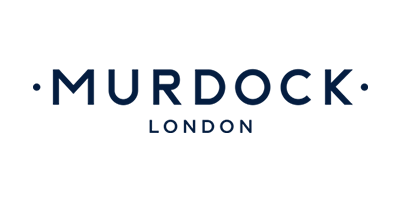 The contemporary, style-conscious man finds a lot to love in Murdock London, a luxury brand that offers an innovative new take on the traditional barbershop.
Opening first on Redchurch Street in Shoreditch, the shop was conceived as a means of reimagining the everyday luxury and companionship that was found in the capital's Victorian barbershops. Offering a tailored service for the modern gentleman, the brand soon spread to premises located on some of London's most iconic streets.
Founder Brendan Murdock first exchanged a career in law to become a restaurateur, before ultimately fulfilling his ambition to forge a luxury grooming and lifestyle brand. This varied career history equipped him with the skills and temperament required to take his eponymous brand from Shoreditch startup to a London institution.
Alive to new ways to connect, he decided to further expand Murdock London's horizons, creating a range of quality grooming products that allow men to access the brand's premium products without leaving the comfort of their own home.