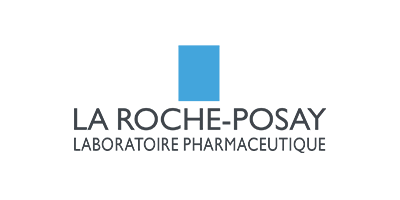 La Roche-Posay
For over 30 years, La Roche-Posay has been working with dermatologists worldwide, to develop highly-effective skincare solutions, that are specially designed to enhance the overall skin health and quality, on even the most sensitive of skin types.
Their potent and powerful formulas contain advanced, active ingredients that have been proven to transform even the most problematic skin, as the innovative skincare works to improve an array of skin concerns such as redness, blemishes, dehydration, fine lines and many more.
La Roche-Posay offers an impressive range of skincare, sun care and body care so you can choose your ultimate skincare staples for your skin type. They have an incredible selection of products to choose from and each product is infused with their signature natural, soothing Thermal Spring Water, which has a calming effect on the skin, thanks to its mineral-rich qualities and natural healing, antioxidant properties.
By keeping their formulas as simple as possible, La Roche-Posay ensures that all of their products are free from parabens, fragrance and soap to guarantee maximum comfort on all skin types, including sensitive.
Browse through our superb selection of scientifically proven formulas - they are certain to transform your daily routine.
La Roche-Posay is featured as one of our Top Beauty Brands of 2018.