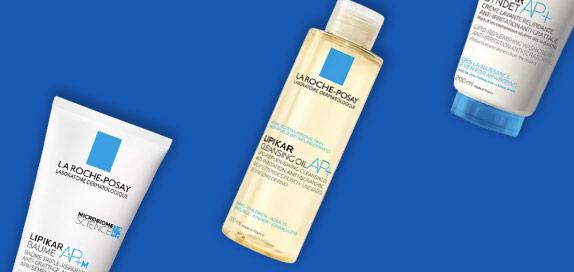 9 products found
La Roche-Posay is the go-to destination for targeted skincare that delivers real, visible results.
The Lipikar range has been expertly created to provide immediate relief for dry to very dry skin, including eczema-prone skin. The line-up of products adapt to different levels of body dryness, whilst the minimalist formulas are loaded with ingredients such as niacinamide and shea butter, which work hand in hand to replenish dry skin and reduce flare-up recurrence.
With clinically proven 24-hour itch protection and 48-hour hydration, Lipikar leaves your skin feeling more soft, smooth and supple than ever before. Not to mention, the formulas are suitable for the whole family, from children to adults.
Indulge in everything from cleansing oil to soothing balms and hand repair cream, as La Roche-Posay cover all areas to ensure that you're comfortable in your own skin.
Why We Like La Roche-Posay Lipikar
"The Lipikar collection from La Roche-Posay is a saving grace for those that suffer with dry, sensitive and eczema-prone skin. The super moisturising formulas are packed with good-for-you ingredients that provide instant relief and hydration so that you and the whole family can enjoy soft, smooth and soothed skin."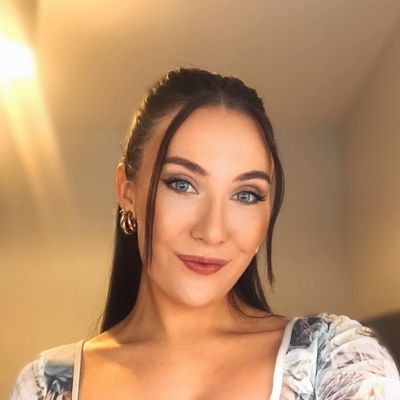 Written by Carly Cochrane, Beauty Editor
Frequently Asked Questions about La Roche-Posay Lipikar
Have these products been through testing to avoid allergic reactions and irritation?
La Roche-Posay Lipikar products are Hypoallergenic which is a term used to refer to a product that is unlikely to cause a reaction.
Have Dermatologists tested and approved La Roche-Posay Lipikar?
Yes, these products have been reviewed and tested by a skin care practitioner (dermatologist).
I only shop fragrance-free brands. Are La Roche-Posay Lipikar suitable for me?
Some products do contain artificial fragrances. You can hide these by ticking fragrance-free in our filters.
Parabens are often mentioned when talking about cosmetic ingredients. Do they feature in La Roche-Posay Lipikar products?
Most of their products on our platform are not free from parabens. If you're interested in viewing only paraben free products please narrow your search with our filters.