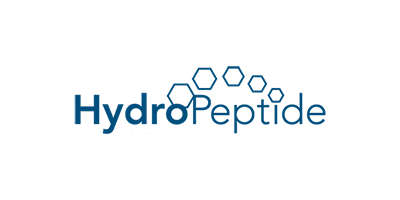 Why We Like HydroPeptide
"We love and respect HydroPeptide's dedication to creating only the best, most effective products that have gone through rigorous clinical tests with the brand's team of geneticists. Rather than jump on trendy ingredients, this science-led brand creates exquisite formulas that are proven to deliver results."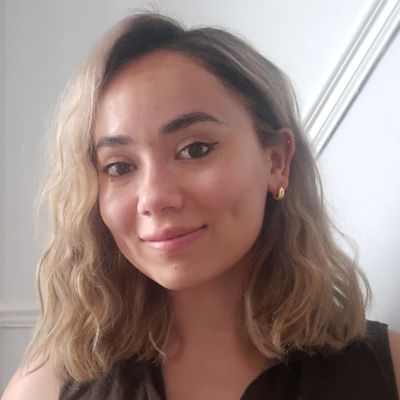 Written by Gabriella Buckner, Beauty Editor
60 products found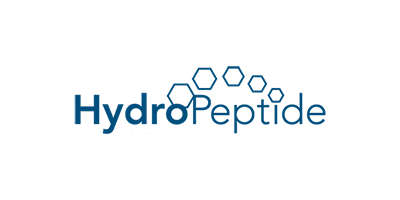 HydroPeptide take full advantage of the latest science to provide you with a fantastically effective skincare collection based around gene tailoring. While the name for this practise – epigenetics – might sound like something out of science fiction, its actual benefits include lifting the health and appearance of your skin.
In practise, the team behind HydroPeptide, led by chief geneticist Dr. Neal Kitchen, are able to turn 'off' genes that cause cells to become unhealthy and turn 'on' those that contribute to a better complexion. Neal himself is living proof of epigenetics, having a twin brother with whom he shares the exact same DNA. Dale, the brother in question, doesn't share the same appearance as Neal, and that's because different genes have been switched 'on' or 'off'.
When it comes to skin care, this means filling products with such ingredients as peptides, which tell your own skin cells to act in a healthier way. These are products for a new age – so explore our collection to find out what these innovations can do for you.
Frequently Asked Questions about HydroPeptide
Are these products made without the use of Parabens?
Parabens have been used for many years in cosmetics to prolong product shelf life, however there are concerns about their use. HydroPeptide features some paraben-free products, use our sort options to find them.
I'm avoiding products with phthalates. Can I still shop from this brand?
HydroPeptide formulas that do not contain phthalates can be seen when you apply the appropriate filter.
Are these products formulated with sulphates or are HydroPeptide sulphate free?
HydroPeptide have ranges of products that include sulphates in their ingredients however you can filter these out with our 'sort by' options.
As someone who only uses vegan brands, what's the vegan-friendly status of HydroPeptide?
More than half of the HydroPeptide products showcased on our site contain animal-derived ingredients or by-products. Therefore, HydroPeptide is not classified as an entirely vegan-friendly brand. Applicable products are clearly marked across the site.