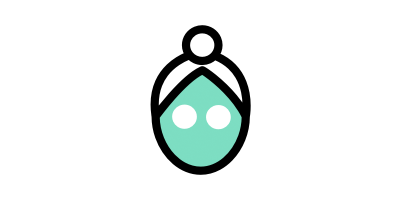 Clay for Body & Face
We've no doubt that you've probably smeared some kind of clay concoction onto your face in an attempt to clear up breakouts, but it's important to know which clays do what and why they should feature in your skin care routine. Either way, this mineral-rich substance is worth knowing about if you're after a clean and clear complexion.
See our clay guide to answer your questions like what is clay and how many types of clay are there.
355 products found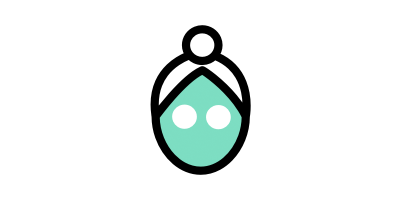 Frequently Asked Questions about Clay products
What is clay?
Derived from finely-grained natural rock and/or soil materials, clay is a mineral-rich substance that can often contain traces of quartz, metal oxides and organic matter. When used in skin care, clay goes through a strict refinement process that makes it safe to apply to your skin.
How many types of clay are there?
There are four main clay groups commonly found within skin care products: kaolin clay (white clay), bentonite clay, green clay and red clay. Each serves its own purpose and helps out specific skin types.
Which clay is good for your skin?
Let's break this down into categories...
Kaolin (white) clay:Classed as one of the mildest clay forms, kaolin clay is used on dry and sensitive skin types. It is the least drying and gently cleanses the skin without stripping away any much-needed moisture.
Bentonite clay:This natural volcanic ash tends to be mild enough for most skin types and is very effective in removing impurities. It is commonly high in silica and aluminium and can be used on the body as well as the face.
Green clay: Ideal for oilier skin types, green clay is the most effective at absorbing excess oil, helping to clear out blocked pores.
Red clay:Known for its purifying and brightening qualities, red clay is most commonly used on dull and congested skin types. It provides a more radiant appearance, thanks to its high concentration of iron oxide.
How do clay masks work?
Each clay contains varying concentrations of certain minerals that work in their own ways to achieve certain goals.
Overall, most clays work to lift impurities, dirt and excess oil from the pores to leave a deeply cleansed complexion.
What are the main benefits of using clay in my skin care routine?
The main function of clays in skin care is to absorb oils and control shine, so the most common benefit is a mattified, clear and controlled complexion with minimal breakouts. Sounds good, right? Better still, some clays work more to hydrate and brighten skin types, so nourishment can also be a benefit of adding this super-ingredient to your routine.
Can clay provide hair care benefits too?
Bentonite clay is the only clay that can be used for hair care purposes due to its mud-like consistency. This specific strain of clay is said to have healing properties that help to naturally remove toxins and add moisture to strands, making it a great ingredient to include within hair masks.
What skin type does clay perform best on?
Again, this is dependant on the strain of clay as each provides a plethora of tailored benefits. However, as a rule of thumb, most clays react and engage well with oilier skin types as the clay is mainly used to reduce shine and soak up excess oil.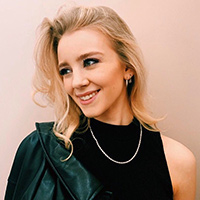 Written by Ellie Child, Beauty Editor