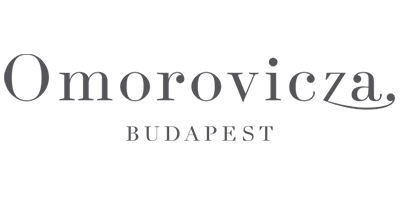 Why We Like Omorovicza
"Omorovicza is great for cleansing, toning and moisturising your skin. They have a wide range of skin care goodies enriched with healing waters which help tackle a number of skin concerns, such as wrinkles, dullness and dryness. Omorovicza also have a number of luxury body care products that we love from self-tanner to body oil, which all combine their indulgent formulations with sleek, modern packaging. "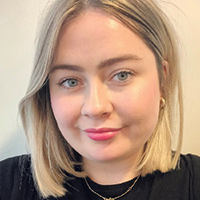 Written by Rebecca Jenkinson, Beauty Editor
42 products found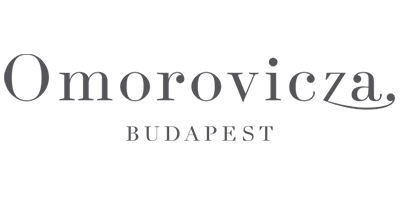 This award-winning skin care brand combines heritage with state-of-the-art science and a modern day love story.
The curative benefits of the Hungarian thermal waters were discovered over 2000 years ago, although it was only in the 1500s that many of the country's most beautiful thermal baths were built. Bringing with it the idea of the traditional hammam, the empire constructed hundreds of baths upon the healing spring.
Three centuries later, the Omorovicza family commissioned the wonderful Racz spa in Budapest. Leap forward another two centuries and Stephen, a descendent of that same family, took his future wife Margaret on a tour of Hungary.
Astonished at the restorative properties of the thermal baths, the couple called upon a Nobel-prize-winning laboratory to help them distil those healing waters into a premium skin care collection. And the results speak for themselves. Thanks to the unique properties of each formula, collagen and elastin production are increased, damage repaired, essential moisture locked in and skin strengthened. Sometimes, with a little help from modern technology, the old ways really are best.
Frequently Asked Questions about Omorovicza
Lots of noise about parabens these days, is this a paraben-free brand?
You will not find parabens appearing in any Omorovicza product ingredients list.
Do they use phthalates in their formulas?
Omorovicza are proud to create products that are completely free of phthalates.
Do any of these products contain alcohol?
Not all of their products are alcohol-free. Use our site filters to find the products you want.
Are the products free of added fragrance?
Not all, but Omorovicza are supportive of those who wish to shop fragrance-free and have suitable ranges (use the filters above).
I want to buy silicone-free products. Do Omorovicza have any?
Omorovicza uses silicone in some of their formulas. Hide these by using our filters.
Are Omorovicza producing their products sulphate-free?
You'll find a lot of their formulations feature sulphates (or sulfates). Use our filters to narrow your search should you require.
I only use vegan-friendly products. Is Omorovicza for me?
More than half of the Omorovicza products showcased on our site contain animal-derived ingredients or by-products. Therefore, Omorovicza is not classified as an entirely vegan-friendly brand. Applicable products are clearly marked across the site.
In which country do Omorovicza make their products?
The products are made in Budapest in Hungary.