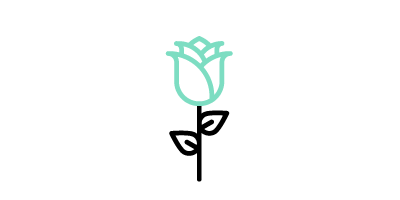 Rose Oil for Skin
It's considered one of the most beautiful flowers worldwide, but what if we were to tell you that the rose boasts more talent than just physical beauty and a fragrant aroma? That's right, for centuries, rose has been celebrated within the beauty world for its impressive hair, body and skin care benefits. Best known as rose oil to us, we answer all your FAQ's.
If it was rosehip oil you were looking for, we've got a page on that too!
See our rose oil guide to answer your questions like what is rose oil and what are the benefits of rose oil.
196 products found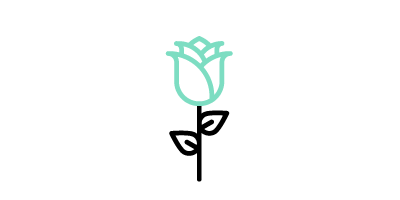 Frequently Asked Questions about Rose Oil products
What is rose oil?
Rose oil, also known as rose essential oil, is sourced from the rosa damascena plant and is mostly used as aromatherapy to help relieve stress.
What are the benefits of rose oil?
Rose oil benefits include everything from improving hydration to providing anti-inflammatory properties, making it a perfect addition to your beauty routine.
As the essential oil is packed with vitamins, minerals and antioxidants, it can be used to minimise the appearance of scars and ageing, as well as help skin conditions such as acne, rosacea and eczema.
Who should use rose oil?
Rose essential oil is great for those that have sensitive skin or are prone to acne breakouts, redness and irritation.
How do I apply rose oil to my skin?
This oil can be applied directly to skin and healing scars. Simply take two to three drops and smooth over skin. Alternatively, you can mix it with your favourite carrier oils (such as coconut oil) and moisturisers for ultimate hydration.
How do I apply rose oil to my hair?
Rose oil for your hair will always be a great idea as it keeps locks healthy and your scalp nourished. Adding two to three drops to your usual shampoo is all you need for a shot of hydration, or you can combine the rose essential oil with coconut oil to create the ultimate hair mask.
How do I apply rose oil to my body?
Much like using rose oil for the face, it can be used to hydrate, protect and nourish the rest of your body. Apply the oil directly or mix a few drops with your favourite body creams. You can even add eight to ten drops to a warm bath and reap both body and aromatherapy benefits.
Are there any side effects of using rose oil?
In its purest form, rose oil can be high in concentration, so you should always take caution when using it for beauty benefits. If you're using rose essential oil as part of your skin care routine, it can be diluted with other oils before application in order to avoid irritation. We always recommend trying out a skin patch test when trying new formulas, just to be on the safe side.
What is the difference between rose oil and rosehip oil?
We understand the confusion when it comes to differentiating between rose oil and rosehip oil. But, to break it down, rose oil is extracted by steaming the rose petals and contains no fatty acids, whilst rosehip oil is taken from the small fruits found behind the flower.
Where can I find rose oil beauty products?
It comes as no surprise that rose-oil-infused products are on the rise – they're the multi-tasking must-have for your collection – but shopping for the best rose oil products can be a challenge. If you're new to the world of rose oil, then we love brands such as REN, Balance Me and Pixi.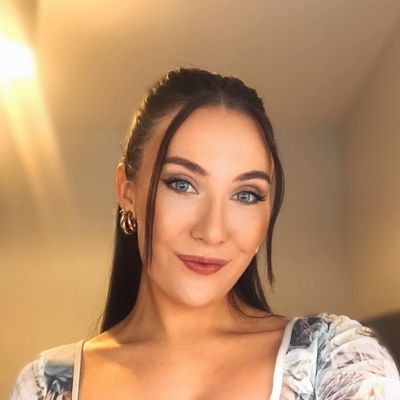 Written by Carly Cochrane, Beauty Editor