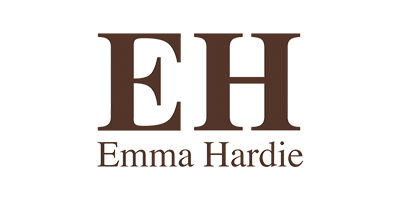 Emma Hardie
Emma Hardie undoubtedly put an end to the search for a 'miracle in a bottle'. From as early as 1996 she had a goal to deliver firmer and plumper skin without using harsh ingredients or invasive techniques. Not only did she reach her goals, she is now the most accomplished holistic facialist in the UK and a leading pioneer in natural healing and skin rejuvenation.
It was in 2009 that she developed the award-winning Amazing Face Natural Lift and Skincare range – a collection that helps to condition and maintain every layer of the skin's tissue. The Amazing Face range was birthed thanks to Emma's in-depth knowledge of the skin's anatomy and her passion for natural, targeted ingredients. The result? Natural, youthful and glowing skin all from the comfort of your own home.
With products supporting complexions of all ages and catering to a wide range of skin concerns, Emma Hardie really is a skin superstar.