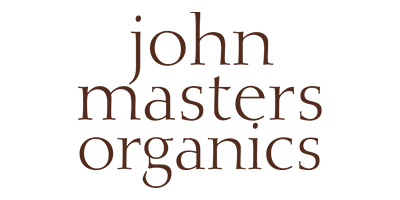 John Masters Organics
Already a leading hair stylist in New York, John Masters wanted to change the face beauty and haircare. He believed that it's not just about what you use, it's about what you don't use. And with this notion, he decided to completely cut back on the chemical-based products and focus solely on clean beauty. It was then he decided to open the world's first 'clean air' salon in Soho, New York – a ground-breaking idea in which no damaging colourants or chemical treatments were used, including hairspray!
With his first salon came John Masters Organics where he poured his passion for healthy, holistic living and beauty into every element of the brand. After years of handmaking products over a kitchen sink, creating shampoos, conditioners, body milks and serums through trial and error, John Masters finally had a full line of haircare, skincare, body care and aromatherapy products and a brand that has reshaped – and continues to revolutionise – the organic and natural beauty industry today.
Buying cruelty-free is becoming a bigger concern for many consumers, so why not take a look at our entire range of cruelty-free products or take a look at our favourite cruelty-free hair care brands and products.
You've viewed 32 of 65 products