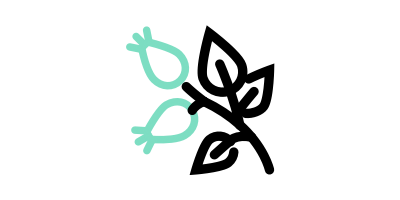 Rosehip Oil for Skin & Hair
Coconut oil, avocado oil, argan oil – when it comes to oils in the beauty world, the options are endless. With that being said, rosehip oil is the magic potion that's undoubtedly a favourite amongst beauty gurus. Whilst it might not actuallysmell like roses, it can take your skin from sad to sumptuous in an instant. Here's everything you need to know.
Were you looking for information on rose oil?
See our rosehip oil guide to answer your questions like what is rosehip oil and what is rosehip oil good for.
348 products found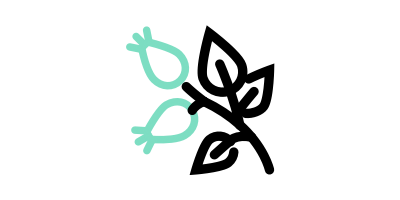 Frequently Asked Questions about Rosehip Oil products
What is rosehip oil?
Rosehip oil is coconut oil and vitamin C's biggest competition. Also known as rosehip seed oil, it was used by ancient Egyptians, Mayans and Native Americans for its incredible healing properties and skin benefits. It comes from the seeds of rose hips, which are the fruit that's left behind once a rose has bloomed and dropped its petals.
What is rosehip oil good for?
As rosehip oil is full of vitamins, antioxidants and fatty acids, it's a superstar when it comes to brightening dark spots, hydrating dry, itchy skin and healing scars. Not to mention, it's a great protector from free radicals and boosts the immune system like no other.
Can I apply rosehip oil straight to skin?
You can. Rosehip oil is classified as a dry oil, which means it absorbs quickly into the skin without leaving a greasy residue. You can even use it on your hair as it doubles up as a great natural conditioner and hair loss remedy.
How often should I be using rosehip oil beauty products?
You can use rosehip oil almost every day. To help treat skin conditions, you should use two to three drops twice daily and apply it directly to the affected area before gently massaging it in.
Are there any negative side effects of rosehip oil beauty products?
Unfortunately, the shelf life of rosehip oil isn't very long – it's a delicate flower which means it can go sour quickly. With that being said, it's mostly an all-positive ingredient. Allergic reactions are possible, which is why we always suggest carrying out a skin patch test beforehand, especially if you have acne-prone skin.
What is the difference between rosehip oil and cold-pressed rosehip oil?
Aside from the price tag, cold-pressed oil is only slightly different. Unlike rosehip oil, cold-pressed oil isn't altered by heat in the extraction process, which means it's better at retaining those all-important nutrients.
Where can I find rosehip oil beauty products?
You can find rosehip oil in your local health and beauty retailers. When it comes to brands that do it best, we particularly love INIKA, A'Kin and Trilogy.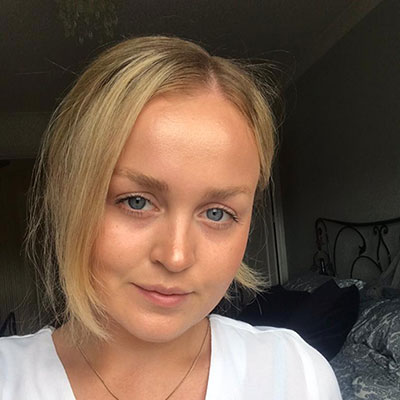 Written by Hannah Liddle, Beauty Editor