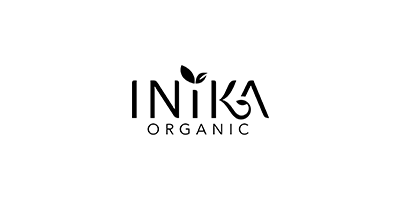 Inika
Grace your skin with the 100% Certified Cruelty Free brand, Inika. This Australian owned company started out back in 2006 and throughout the years have built up a loyal and worldwide following. They have made their mark as the must-have brand for natural and organic makeup, ensuring that no nasty chemicals interfere with your skin.
Their passion for high-quality products shines throughout the range, whilst their inclusion of ethically sourced natural ingredients treats your skin to a kinder makeup experience. Boasting an array of award-winning products, INIKA proudly guarantees that no animals and/or environments were affected when creating each and every product.
Browse through their diverse range of cosmetics to discover skin-loving beauty. From pigmented eyeshadow hues to natural-looking foundation shades, INIKA provides you with nature's best resources to beautify and enhance your style. Upholding a tight and stringent ingredients criteria, INIKA makes sure that talc, oxychloride, parabens, fragrance, harsh chemicals or genetically modified ingredients are nowhere to be seen within their products.
Treat both yourself and the world around you to an investment that goes the extra mile. Ethically clean makeup never felt so good.
You've viewed 32 of 66 products