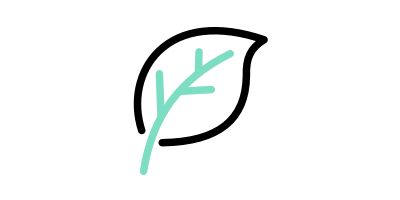 Vegetarian Cosmetics
Veggies, unite! Vegetarian beauty is taking the world by storm and it's firmly here to stay. Vegetarian products don't contain any ingredients derived from animal slaughter and are typically made using plant extracts, essential oils and organic, naturally harvested animal by-products (ingredients that were made by animals but aren't animal parts).
If you're looking for cosmetics that don't contain any animal products whatsoever, including by-products, you can find what you need on our vegan makeup page.
See our vegetarian friendly guide to answer your questions like what does vegetarian beauty mean and what are the skin care benefits of vegetarian beauty products.
1,554 products found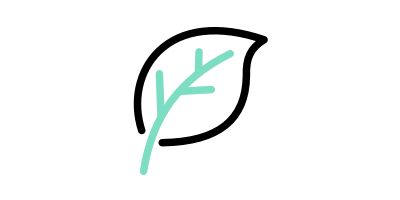 Frequently Asked Questions about Vegetarian Friendly products
What does vegetarian beauty mean?
Vegetarian means that these products contain no animal-derived ingredients that were obtained through animal slaughter. They may, however, contain animal by-products, which are ingredients created by animals –​ ​​​​​​like honey, for example.
What are the skin care benefits of vegetarian beauty products?
There are no skin care benefits of choosing vegetarian products. However, veggie products are more likely to be made from naturally occurring ingredients and fewer chemicals. Using skin care products with fewer chemicals is always a plus!
Who should use vegetarian beauty products?
If you're vegetarian then you should always try and opt for vegetarian products. If you're vegan, then stay away from some vegetarian products as they may still contain honey or other by-products.
What's the difference between vegetarian and vegan beauty products?
Vegetarian skin care products may contain animal by-products such as beeswax and honey, whereas vegan skin care doesn't contain any form of animal products or by-products.
Do beauty products lose their quality when animal ingredients are removed/they're made vegetarian?
Absolutely not. You can always guarantee great quality cosmetics without the use of animal-derived ingredients. Vegetarian brands typically go above and beyond to ensure their products are made from pure love. Many of your favourite lipsticks, mascaras and eyeshadow palettes still boast the same high quality as a non-vegetarian product!
If a beauty products is vegetarian, does that make it cruelty free?
Not always. Most vegetarian and vegan brands will be cruelty free but in some cases a product may not contain any animal-derived ingredients and could still have been tested on animals.
Always check the product's and brand's certifications, keeping an eye out for the vegan, vegetarian and leaping bunny logos.
How do I know if a beauty product is vegetarian?
It'll be Vegetarian Society Approved and will state in its ingredient preferences that it's vegetarian.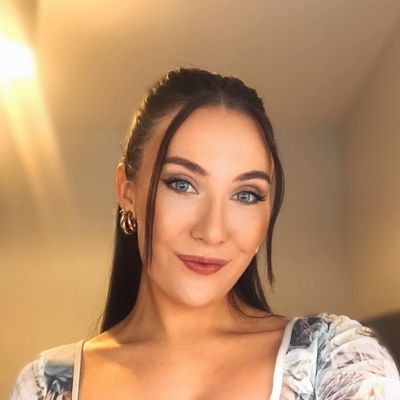 Written by Carly Cochrane, Beauty Editor