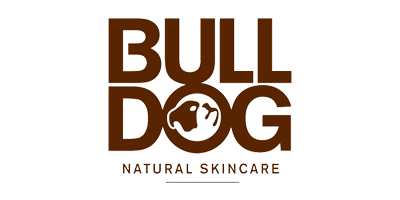 Bulldog
Discover the Bulldog selection of men's grooming, skin care and body care. Make sure that you create an alert so that you never miss their offers and sales. Read More
Why We Like Bulldog
"When you're looking for simple, no-fuss skin care remedies, Bulldog is the name you need. Their kind-to-skin remedies help all complexions maintain a healthy and youthful texture that doesn't require a whole lot of upkeep, making them the best brand for an everyday skin care routine. We recommend trying out their Oil Control Face Mask for a shine-free visage!"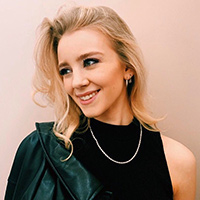 Written by Ellie Child, Beauty Editor
35 products found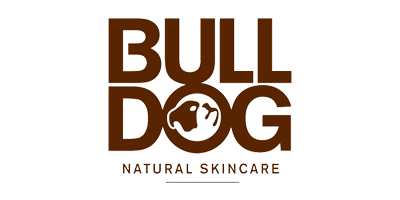 If you're trying to sniff out where the best products are for guys, then look no further than Bulldog Skincare for Men.
The brand was founded in 2005 by Simon Duffy, who noticed that there were no skin care options that he loved. As a result, he created Bulldog to address male needs and become a man's best friend.
Bulldog's straightforward collection of products consists of everything you need: grooming, body care and skin care. The brand's simple but effective range has been formulated to help you look your best, whether you have sensitive, oily, dry or normal skin.
Favourites like the Original 24hr Moisturiser play a key role in the skin care regime, while other bestsellers like Bulldog 2-in-1 Beard Conditioner and Shampoo cleanse your facial hair.
Forever keeping men satisfied and comfortable in their own skin, Bulldog is a must-have, so give this loyal brand a go.
Frequently Asked Questions about Bulldog
Is Bulldog suitable for vegans?
No animal ingredients or by-products are used in Bulldog formulas, making them suitable for vegans.
Are Bulldog formulas and products cruelty-free?
Bulldog do not test on animals, nor do they have any third parties (such as suppliers) conduct animal testing on their behalf, making them 100% cruelty-free.
Are the products free of added fragrance?
Some products do contain artificial fragrances. You can hide these by ticking fragrance-free in our filters.
Do any of these products contain alcohol?
When possible, they create products that are alcohol-free.
Lots of noise about parabens these days, is this a paraben-free brand?
Most of their products on our platform are not free from parabens. If you're interested in viewing only paraben free products please narrow your search with our filters.
Are Bulldog producing their products sulphate-free?
Many of their products are not sulphate free. If you wish to shop for products without this ingredient please use our sorting options.
In which country do Bulldog make their products?
Bulldog manufacture their products in the UK.