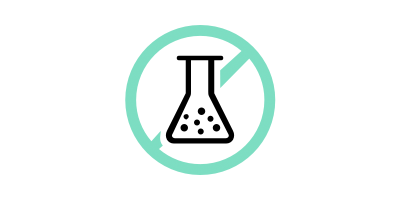 Ammonia Free Hair Dye & Cosmetics
Ammonia is a compound made up of nitrogen and hydrogen and is found in all kinds of products – from household cleaning solutions to hair dyes and moisturisers. It's used to adjust pH levels within your hair which help to take your colour from brunette to blonde. Though it's said to be perfectly safe when used properly, there are many claims surrounding ammonia in cosmetics that have prompted big brands to strip back and go ammonia free.
See our ammonia free guide to answer your questions like what does ammonia free beauty mean and what are the benefits of ammonia free beauty products.
115 products found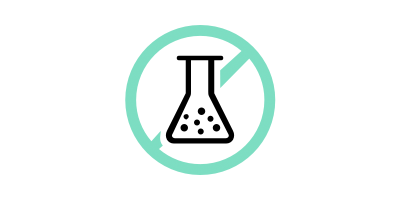 Frequently Asked Questions about Ammonia Free products
What does ammonia free beauty mean?
If a product states it's ammonia free, it means it doesn't contain any traces of this chemical compound.
What are the benefits of ammonia free beauty products?
Ammonia free products tend to be safer to use than products with ammonia. Ammonia is notorious for its corrosive properties, which, when used in your hair, strip away colour and damage the cuticle. Choosing ammonia free means your hair and skin will be spared unnecessary damage.
Who should use ammonia free beauty products?
If you regularly dye your hair, then try and keep an eye out for ammonia free colouring kits – they won't be as hard to come by as you think.
What other ingredients/products go well with ammonia free beauty products?
If you're avoiding ammonia and wanting to deeply nourish your hair, look for products that boast essentials oils such as avocado, olive, cranberry and shea, as well as being ammonia free. They'll keep your hair feeling smooth and work to repair any breakage from previous use of ammonia.
How often should I be using ammonia free beauty products?
If you can, try and look for the ammonia free symbol with most of your products – especially hair dyes. If you use ammonia free every time you colour your hair, you'll notice how much healthier and shinier it'll become.
Are there any negative side effects of using beauty products that are ammonia free?
The only negative side effects are that ammonia free colours don't always cover coarse textures and grey hairs. Some believe ammonia free is less potent than dyes with ammonia but experts are always trying new formulas to tackle these hurdles.
Are ammonia free beauty products ever toxic?
Ammonia free products have been stripped of ammonia, which is a toxic chemical. However, that doesn't mean there aren't other toxins in the product. Always read labels and ingredients lists if you're aiming to ditch toxins and chemicals in your cosmetics.
Can I revive my hair if I've used ammonia-based beauty products before?
Yes. Don't worry, there are many ammonia free products out there that treat damaged hair cuticles. It's all about finding the right products for your hair type and specific needs.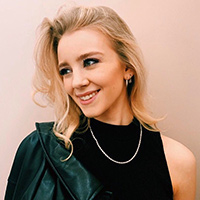 Written by Ellie Child, Beauty Editor