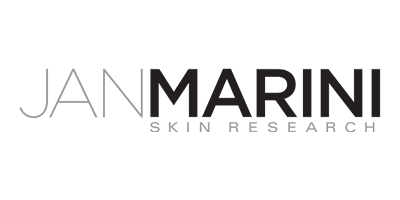 Jan Marini
A total pioneer in the skincare market, Jan Marini – also known as JMSR – is a brand committed to creating innovative products the deliver fantastic and measurable results.
Founded in 1994, Jan Marini has gone through strengths to become the brand they are today. Renowned for their comprehensive, results-driven formulas, JMSR has been changing and enhancing the lives of others one simple solution at a time.
Jan Marini has helped those with hyperpigmentation, severe acne, drooping skin and wrinkles learn to love their skin once again.
Made using advanced technology and cult ingredients such as retinol, hyaluronic acid and glycolic acid, each product gets to work on clearing up your skin and smoothing out your texture and banishes blemishes. And though these products may be robust on your imperfections, they're extremely gentle on your skin.
Once JMSR is done, the less confident version of you won't exist.
Browse their treatments here.