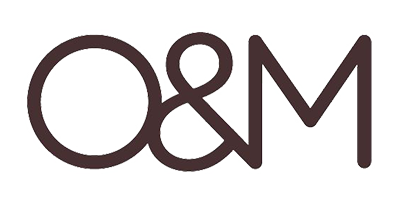 O&M
Meet O&M, the brand that brings nature and luxury together to create safe, effective, beautiful haircare. Read More
Why We Like O&M
"Brands like O&M take the stress out of shopping for hair products by serving up clean, safe and effective formulas. Paving the way for 'clean luxury' haircare, their line of hair color, haircare and hair styling products is powered by native Australian natural ingredients so that you can achieve your hair goals the healthy way."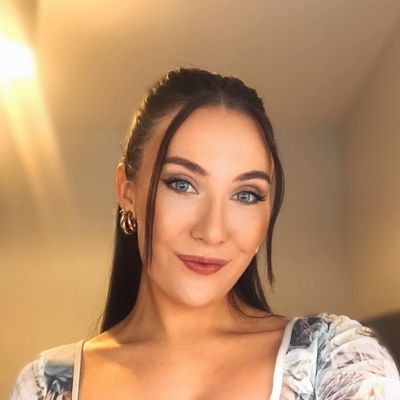 Written by Carly Cochrane, Beauty Editor
33 products found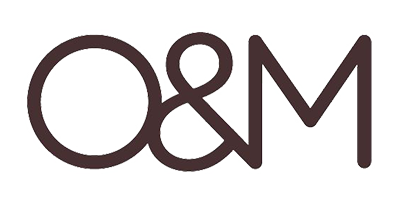 Meet O&M, the brand that brings nature and luxury together to create safe, effective, beautiful haircare.
O&M, standing for Original Mineral, is an Australian haircare brand committed to making the world safer and more beautiful – and having fun while doing it. Believing that there should be a healthier choice when it comes to haircare, O&M has made it their mission to supply hairdressers and their clients with the highest performing, clean hair colour, care and styling products.
Replacing harsh chemicals with active natural extracts and minerals, their line of hair essentials utilises native Australian ingredients like Lilly Pilly, Banksia flower, quandong, Tasmanian sea kelp and Davidsonia plum for gentle yet effective results. Not to mention, they're the original pioneers of clean colour technology (CCT) and ammonia, PPD, and resorcinol-free haircare, because healthy hair thrives when it's free from stress and harm.
Leading the way for a 'clean luxury' movement, you can rely on O&M to keep your locks looking and feeling their best.
Frequently Asked Questions about O&M
Lots of noise about parabens these days, is this a paraben-free brand?
The brand do not use parabens in their product ingredients.
Do their products contain phthalates?
None of their formulas or products contain phthalates.
Are O&M producing their products sulphate-free?
These products are made without sulphates.
Are O&M formulas and products cruelty-free?
O&M do not test on animals, nor do they have any third parties (such as suppliers) conduct animal testing on their behalf, making them 100% cruelty-free.
Are the ingredients used in these products 100% vegan-friendly?
Most O&M products showcased on our site are vegan-friendly. Browse the selection by choosing the 'vegan' option in the filters at the top of the page.
Should I shop their products if I am going mineral oil-free?
When possible, they use mineral oil-free ingredients.
Do any of these products contain alcohol?
When possible, they create products that are alcohol-free.
I want to buy silicone-free products. Do O&M have any?
Many of their products are silicone-free and can be found by using the filters on this page.
In which country do O&M make their products?
O&M manufacture their products in Australia.