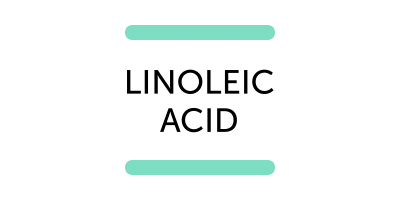 Linoleic Acid in Skin Care
Linoleic acid is a polyunsaturated fatty acid, which means it tends to stay liquid at lower temperatures. The colourless acid is found in various plant oils and is essential for the skin to function.
In cosmetics, this ingredient is used in the formulation of moisturisers, cleansers, serums, makeup removal, eye makeup, and hair care.
See our linoleic acid guide to answer your questions like what are the skin care benefits of linoleic acid and what are the side effects of linoleic acid beauty products.
1,478 products found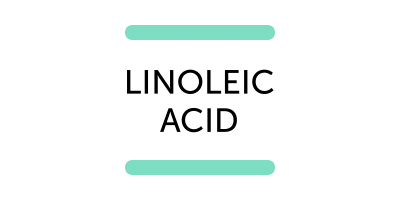 Frequently Asked Questions about Linoleic Acid products
What are the skin care benefits of linoleic acid?
Linoleic acid helps strengthen the skin's barrier so it can effectively keep water in and irritants out.
Oils that are rich in linoleic acid prevent the overproduction of oleic acid, therefore balancing sebum production and oiliness that is associated with acne-prone skin. In some cases, just rubbing a small amount of linoleic acid on mild acne can reduce the size of pimples.
On top of that, this ingredient is used to treat other skin concerns such as dryness, dehydration, pigmentation, and sensitivity.
What are the side effects of linoleic acid beauty products?
There are no adverse side effects to using linoleic acid topically, so it's safe for use in beauty and personal care products. The only downside is that oils with a high linoleic acid content will go off fairly quickly. In fact, most linoleic acid-rich oils have a three- to six-month shelf life, so it's worth considering before you buy.
Who should use linoleic acid beauty products?
The great thing about linoleic acid is that it's suitable for all skin types. Having discussed the benefits, it's clear that those who suffer from acne and dry skin will find it most helpful.
What products or ingredients go well with linoleic acid?
You can find a large amount of linoleic acid in plant oils like safflower, sunflower, rosehip, grapeseed and evening primrose. Oils that are high in linoleic acid tend to penetrate into the skin easily for greater effect. On top of that, plant oils can be used to enhance your skin care regime by applying them before moisturisers.
How often should I be using linoleic acid beauty products?
Linoleic acid skin care products come in all forms. How often you use it depends on the type of product it is, such as a moisturiser or cleanser. Simply follow the directions and fit it into your skin care routine as normal.
Is linoleic acid different to linolenic acid?
Similar to linoleic acid, linolenic acid is another essential fatty acid that the body can't produce. Its main role for the skin is to control the immune response of the epidermis, making it helpful for inflammatory skin diseases.
When used topically, linolenic acid has good spot-fading abilities. Apart from that, it is more useful when taken orally as a supplement.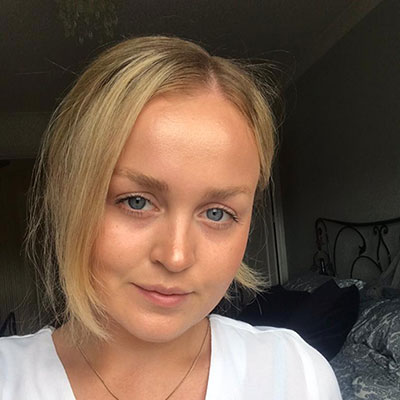 Written by Hannah Liddle, Beauty Editor